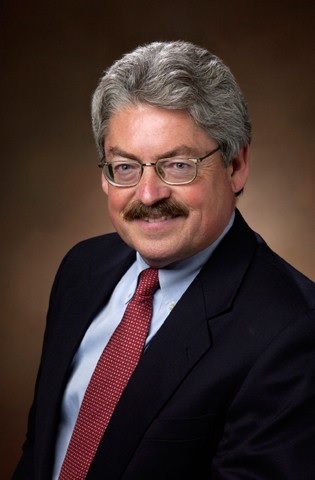 James O. Hill, PhD, FACSM, FTOS
Sponsored By: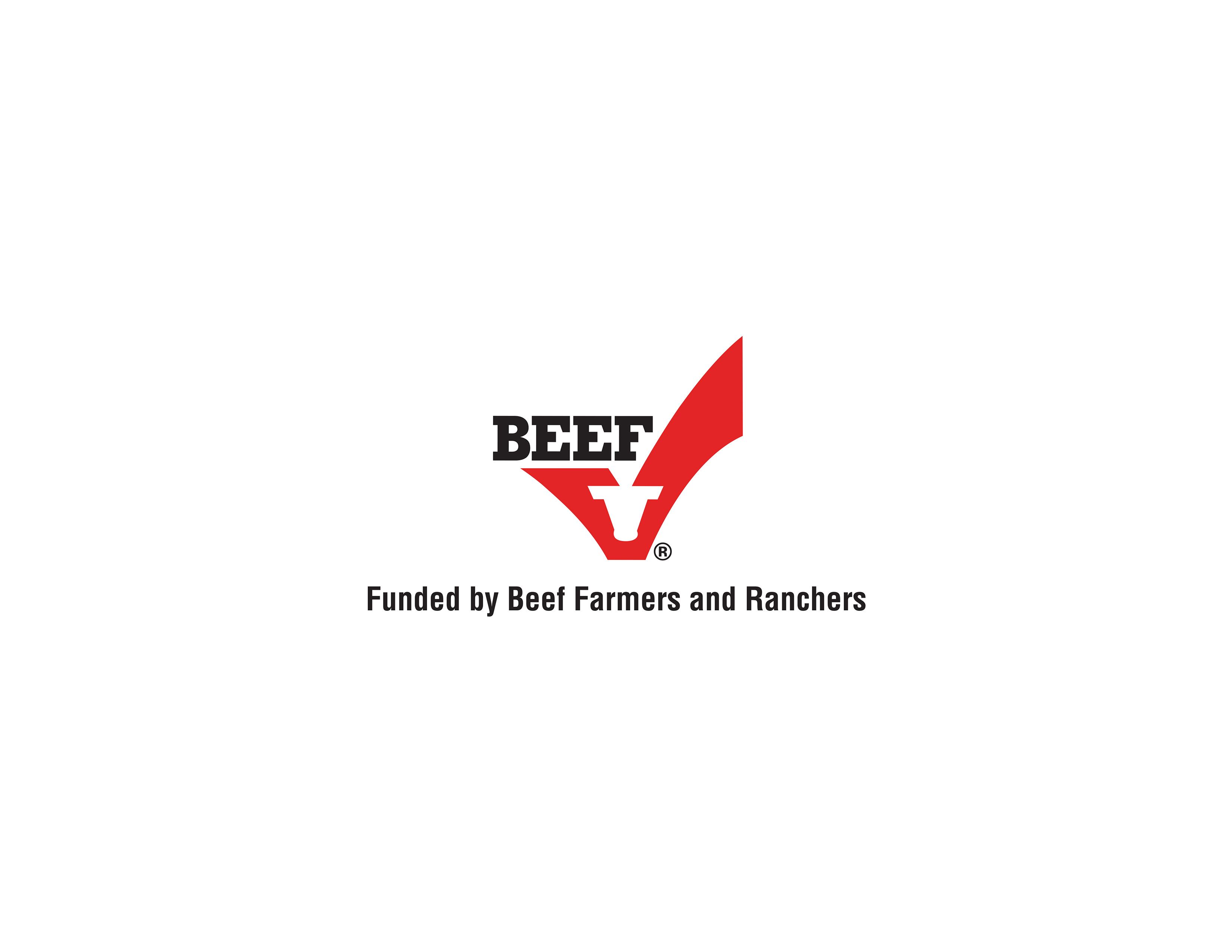 WISE Choices: Lean Beef's Role In a Higher Protein Diet for Weight Loss
Saturday, May 5th
4:00 PM - 5:00 PM
Session Abstract:
Higher protein diets continue to grow in popularity because scientific evidence shows they can improve weight loss and help preserve lean muscle mass, which are essential for enjoying an active lifestyle and reducing risk for disease. There are a variety of high-quality protein sources, and new research is building to understand how different animal proteins, particularly meat, can be incorporated into an effective higher-protein diet that also supports dietary flexibility for improved adherence. This session will focus on the latest evidence supporting the positive health outcomes of higher protein diets, including recently published research that shows lean beef can be enjoyed in a healthy, higher protein diet that promotes weight and fat mass loss, while supporting lean muscle maintenance and heart health.
Learning Objectives:
Define mechanisms involved in weight loss and lean muscle mass retention

Assess the relationship between higher protein intake and weight loss, weight maintenance and body composition

Apply research on the role of protein in weight loss and lean body composition to the development of healthy eating patterns
PRESENTED BY:
James O. Hill, PhD, FACSM, FTOS
Dr. James Hill is a leading expert in weight management. He is Professor of Medicine and Pediatrics and Director of the Colorado Nutrition Obesity Research Center at the University of Colorado, as well as the Founding Director of the Anschutz Health and Wellness Center. He is also a co-founder of the National Weight Control Registry and the America on the Move program.
Dr. Hill served as president for the American Society for Nutrition and The Obesity Society. He also served as the chair of the first World Health Organization Consultation on Obesity and was a member of the NIH Expert Panel on Obesity that developed the first U.S. guidelines for the treatment and prevention of obesity.
Dr. Hill's work focuses on factors that contribute to obesity and weight loss maintenance. He has published hundreds of scientific articles and authored the Step Diet Book (2004) and State of Slim (2014).