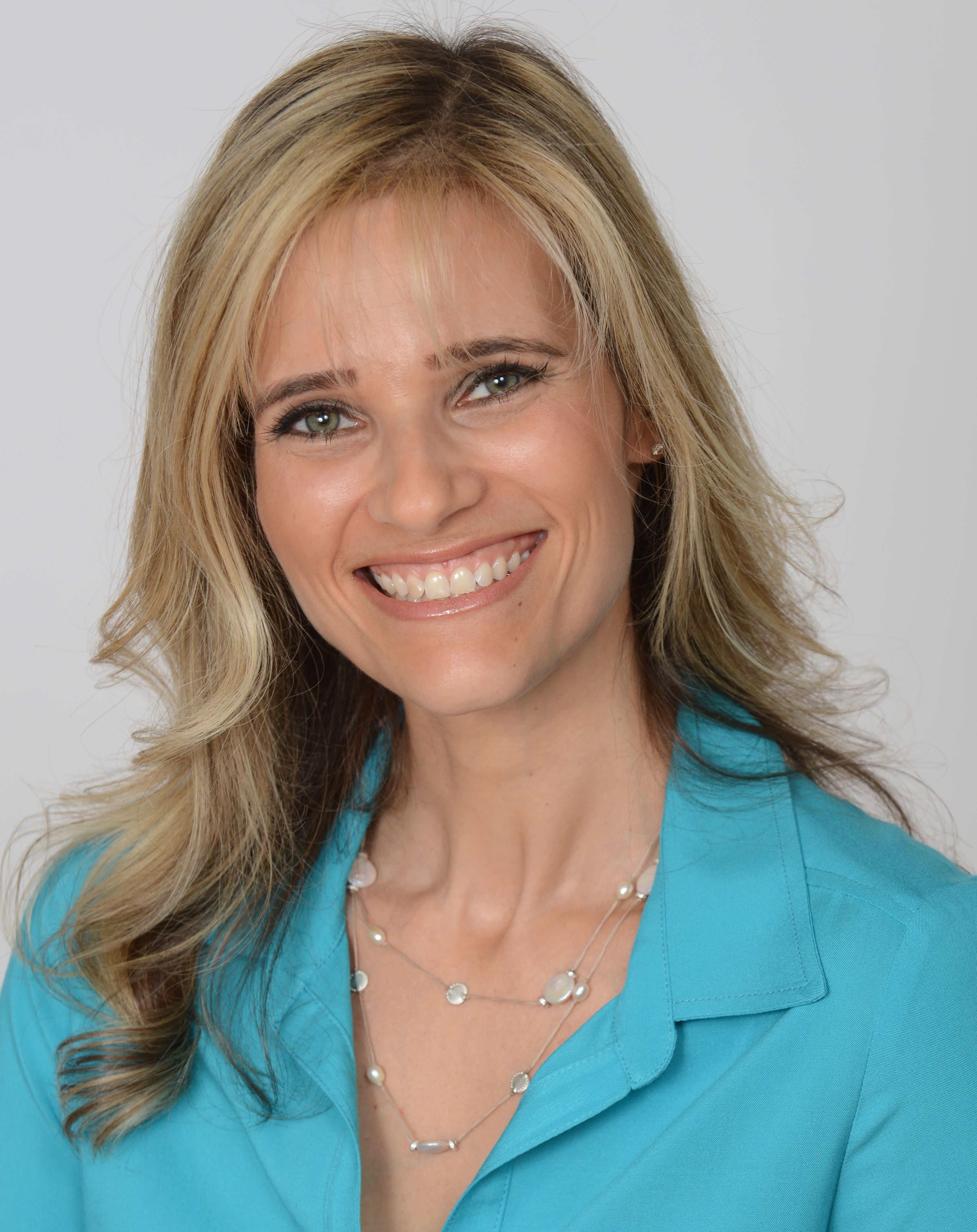 Lauren Harris-Pincus, MS, RDN
The Breakfast Controversy- Is it Really the Most Important Meal of the Day or Another Excuse to Eat Dessert?
Sunday May 5, 2018
9:05 AM - 10:05 AM
Session Abstract:
Breakfast is a hot button topic in the media with conflicting information published on a daily basis. Is it really the most important meal of the day, and what is the true definition of breakfast? Some say it's critical to a healthy eating pattern, others say eating in the morning if you are not hungry contradicts the principles of mindfulness. Some studies conclude that breakfast helps with weight management, others say it makes no difference. Does it matter what type of breakfast you eat if looking to manage weight or blood sugar and are there implications for skipping breakfast when looking at healthy aging? After all of that, how to we help patients and clients make healthy breakfast choices that don't resemble dessert when challenged with time and budgetary constraints? When presented with clients who think their morning meal should be coffee, a bagel or muffin, what tools can we use to assist resistant individuals? This presentation will answer all of the above questions and raise debate as to the importance or lack thereof of breakfast. Included are quotes and a survey of RDNs share their experiences and opinions on the topic of breakfast.
Learning Objectives:
Define the meaning of the term "breakfast".

Increase understanding of the peer reviewed science behind eating breakfast- what are the pros and cons?

Gain skills to problem solve with patients when they struggle with time and resources to consume an appropriate breakfast, including recipe suggestions and macronutrient recommendations
PRESENTED BY:
Lauren Harris-Pincus, MS, RDN
Lauren Harris-Pincus, MS, RDN, is a nutrition communications specialist, author, speaker, spokesperson, corporate consultant and Registered Dietitian in private practice. She is the founder and owner of Nutrition Starring YOU, LLC where she specializes in weight management and prediabetes.
Lauren is the author of the cookbook, "The Protein-Packed Breakfast Club". Formerly an obese child, Lauren dedicates herself to combating the growing adult and childhood obesity epidemic. She loves to play around in the kitchen creating waistline-friendly recipes and developing recipes for corporate clients. Lauren holds both Bachelor of Science and Master of Science degrees in nutrition from Penn State and New York University.
Lauren has been featured in major publications including The New York Post, Shape, SELF, Fitness, Prevention, Men's Fitness, NBC news, U.S. News and World Report, The Huffington Post, Everyday Health, Reader's Digest, Fox News, Today's Dietitian and more.
Follow her on social media @LaurenPincusRD