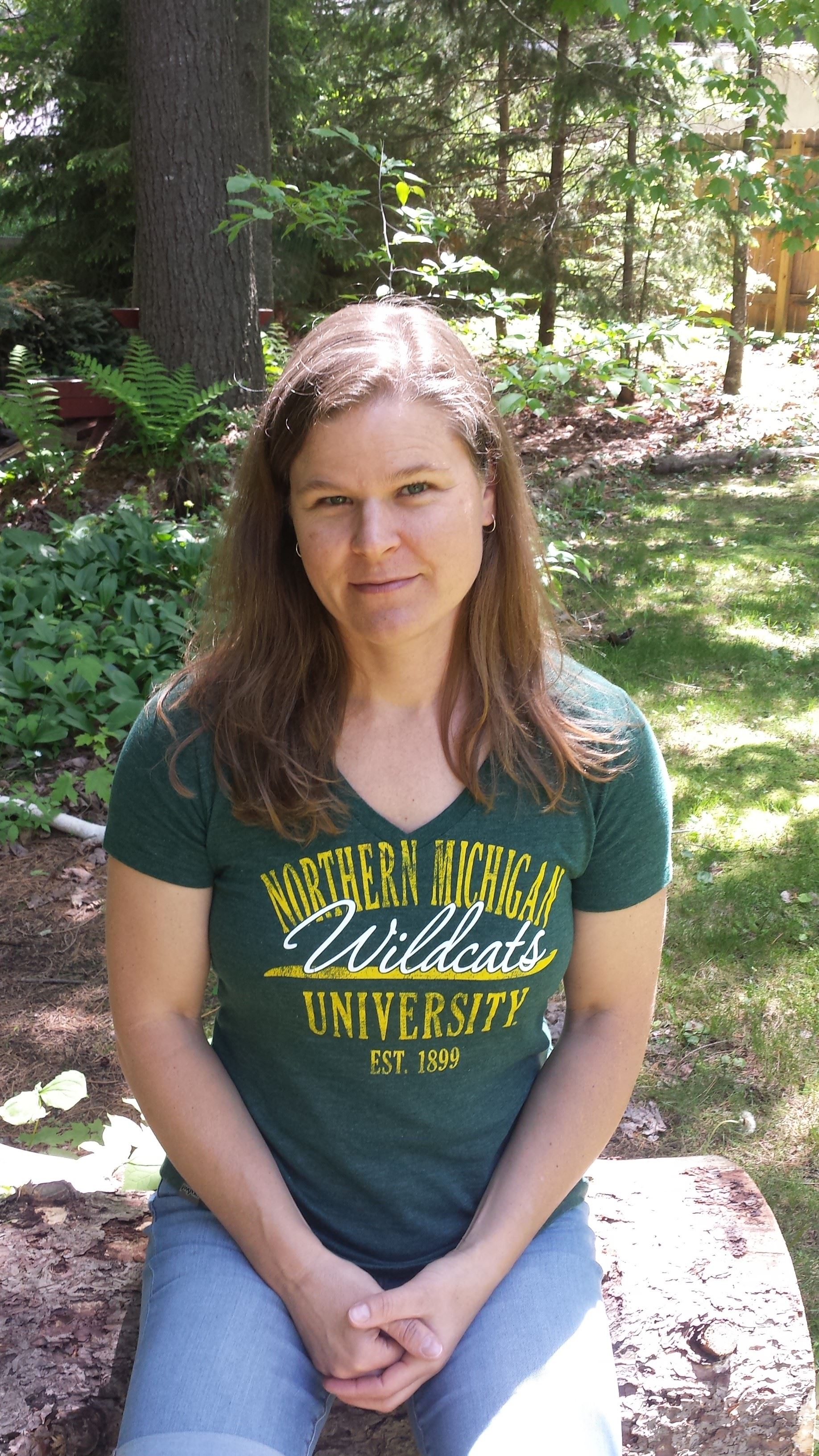 Dr. Lanae Joubert, PhD, RDN, CSSD, CSCS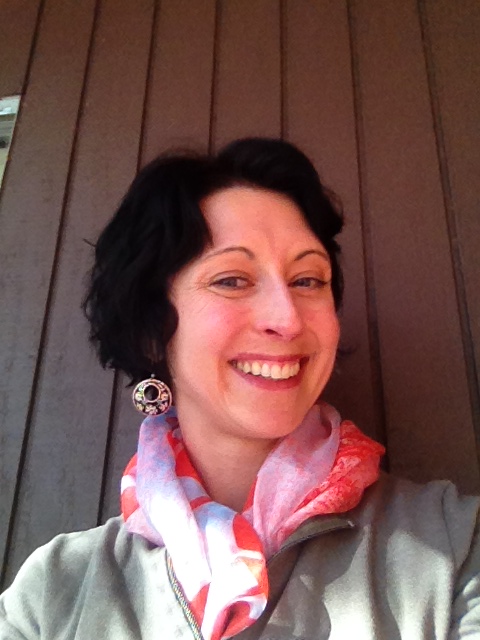 Abigail Larson, PhD, RD, CSSD, CSCS
Sport Rock Climbing: Nutrition and Hydration Considerations for One of the Newest Olympic Events
Sunday, May 6th
9:05 AM - 10:05 AM
Session Abstract:
Many sport rock climbers believe the relationship between nutrition, body weight and performance is; eat to make you lighter to climb harder. As registered dietitians who climb for pleasure, we have noticed interesting food/fluid consumption behaviors among climbers and we question why some of these athletes avoid both water and carbohydrates before ascending tall over-hanging rock with tiny holds, a feat that requires physical and cognitive tenacity. The unique physical act of climbing rock at an elite level requires an exceptionally lean physique. It's likely that climbers achieve or maintain low body weight/lean physique through erroneous methods that may consequently limit training capacity and jeopardize health. Despite the paucity of research pertaining to nutrition/hydration needs of climbers, we will present evidence-based recommendations with some interpolation from similar physical activity-based research, and include suitable food/fluid intake strategies for the elite-level adult rock climber seeking to maximize short-term and long-term performance.
Learning Objectives:
Differentiate among different types of competitive rock climbing.

Recognize nutrition-related factors associated with the onset of fatigue in competitive rock climbers.

Guide adult clients towards optimal nutrition to support their climbing, recovery and health.
PRESENTED BY:
Dr. Lanae Joubert, PhD, RDN, CSSD, CSCS
Lanae Joubert is an assistant professor of nutrition at Northern Michigan University, a registered dietitian nutritionist and board certified specialist in sports dietetics. Her background in both exercise and nutrition science has lead her to many collaborative projects involving both fields. She helped organize, host and was an invited speaker on the topic of nutrition and rock climbing for the International Rock Climbing Research Association's Third Rock Congress in 2016. Dr. Joubert has published peer-reviewed articles regarding a variety of topics such as rock climbing anthropometrics, cardiovascular disease risk factors, endocrine response to yoga, and B vitamin nutritional status of active individuals. She was a collegiate All American swimmer and has rock climbed for more than 20 years. Lastly, she is a program adviser for the nationally recognized Fuel Up To Play 60! program and is actively involved in the farm to school movement in Michigan.
Abigail Larson, PhD, RD, CSSD, CSCS
Abigail Larson is a PhD, RD, CSSD, CSCS and assistant professor at Southern Utah University in the Department of Kinesiology and Outdoor Recreation where she teaches clinical physiology, research methods, sport psychology, and sport nutrition in the undergraduate and graduate programs. Abigail has authored two sports nutrition texts and acts as Editor for Momentum Press's Health and Wellness Collection. She has co-authored numerous publications with her graduate students which encompass an array of exercise science and nutrition topics; her personal research focus relates to exercise, body image, and eating attitudes of high-level, individual-sport athletes. Previous presentations of note include: Exercise Dependence: The Neurobiology of Behavioral Addictions at the 31st Annual Sports Cardiovascular Wellness and Nutrition (SCAN) National Conference, May, 2015;and Nutrition and Hydration Strategies to Enhance Climbing Performance at the 3rd International Rock Climbing Research Association (IRCRA) Congress, August 2016.