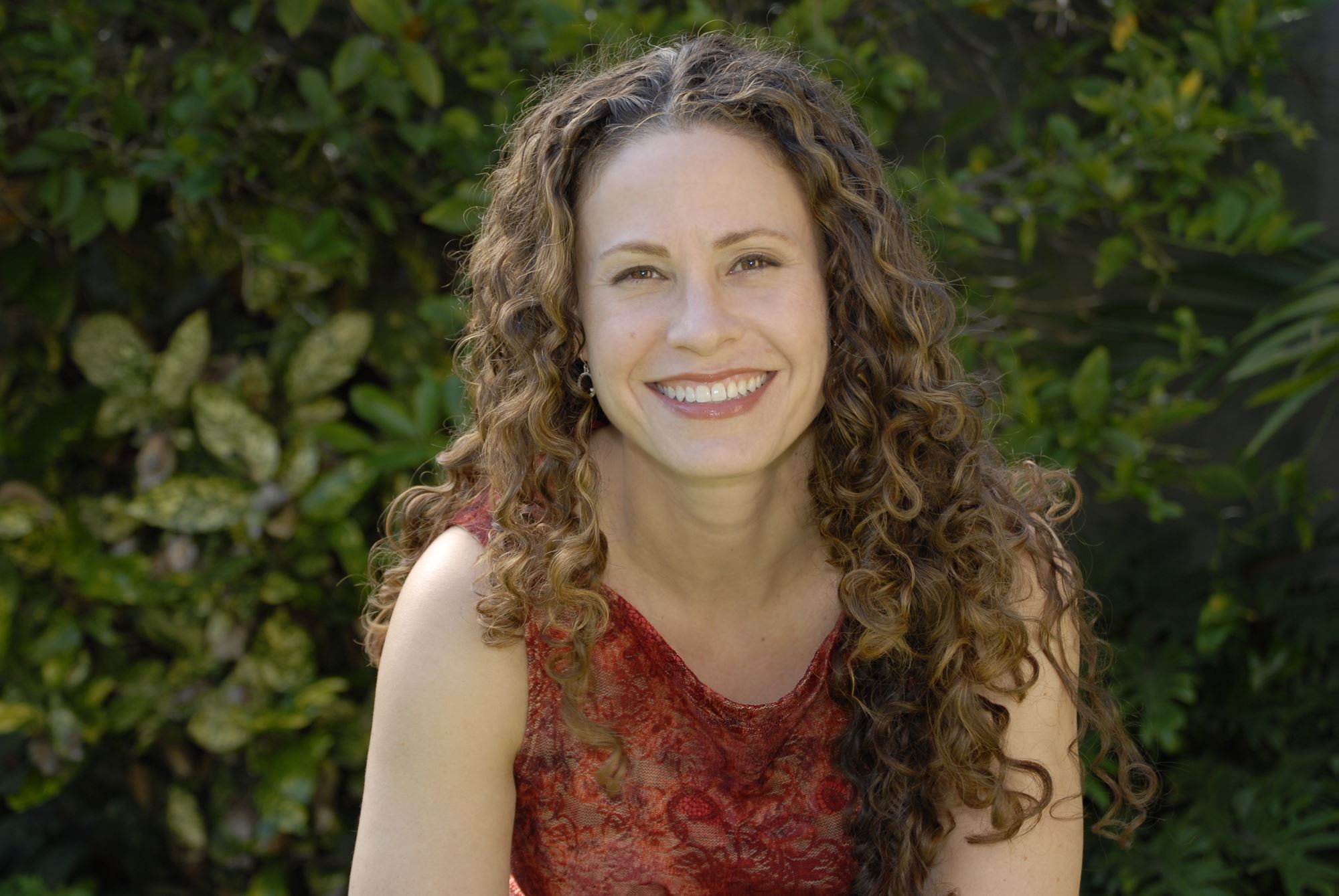 Lauren Anton, MS, RD, CPT
Reclaiming Victory - Guiding an Athlete From an Eating Disorder To a New Relationship With Their Sport and Body
Saturday May 5, 2018
5:05 PM - 6:05 PM
Session Abstract:
The athlete's identity is often intimately intertwined with his/her sport. Losing the ability to participate in one's sport – even temporarily – can be a life-altering experience for the athlete suffering with an eating disorder. However, it is possible to take back one's sport from the eating disorder. Attendees will learn how to guide the athlete back to healthful sports participation, and be able to identify the red, yellow, and green flags for returning to sport.
Learning Objectives:
Attendees will be able to identify 3-5 criteria that flag an athlete for full sport participation, partial participation, or no participation in sport.

Attendees will be able to discuss medical risk factors associated with athletes suffering with eating disorders.

Attendees will be able to lead an athlete through a step-by-step process towards healthful, recovery-oriented participation in sport.
PRESENTED BY:
Lauren Anton, MS, RD, CPT
Lauren Anton, MS, RD, CPT is a Registered Dietitian Nutritionist and Certified Personal Trainer in private practice at Arrive: Nutrition~Movement~Life, in Culver City, CA. She specializes in eating disorders, sports nutrition, and helping those who struggle with weight. Lauren seeks to assist clients in moving away from a punitive experience with food and movement to one of self-compassion and self-care. Her non-diet, Health at Every Size® approach allows clients to shed the rules and regulations that bind them to behaviors that no longer serve them. Lauren has spoken at numerous national conferences and events on adolescents, eating disorders, and sports nutrition, and has presented her own research examining the effects of intuitive eating – based nutrition education on adolescent female cross country runners. She is the former Director of Nutrition at La Ventana and Manager of Dietary Services at A New Journey Eating Disorder Center. Lauren also serves as a co-chair on the Academy of Eating Disorders Weight Stigma and Social Justice Special Interest Group. She is passionate about normalizing and enhancing the eating experience and encourages each of her clients to "taste their food with all their senses" in her Mindful Eating experientials.