Christine Rosenbloom, PhD, RDN, FAND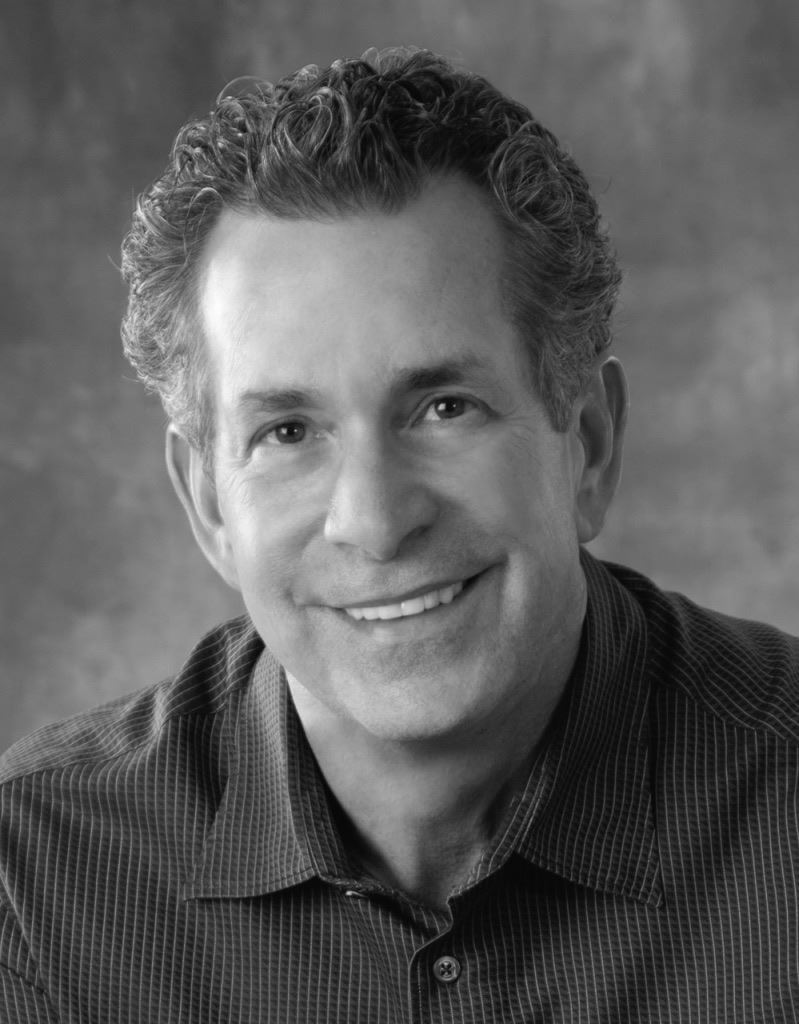 Bob Murray, PhD, ACSM
Is 70 the new 40? Research Update on Nutrition, Aging, and Exercise
Saturday May 5, 2018
10:40 AM - 11:40 AM
Session Abstract:
For many older, active adults there is no limit to what they can accomplish. The human body is amazingly adept at increasing its fitness capacity, even into the ninth decade and beyond. In 2016, 100-year-old Ida Keeling broke the world record in the 100-yard dash for women over the age of 80. Ida did not start running until she was 67 years old. As the population ages, so will the need for sound nutrition and exercise advice for the "grey tsunami" that will change the face of our population. This session will review the physiological changes that occur with normal aging that impact exercise capacity, muscle strength, and nutrient needs. Issues surrounding changes to muscle glycogen storage, muscle protein synthesis, hydration, body composition, and the nutrients needed to support physical activity as we age will be presented.
Learning Objectives:
Recognize the capacity of aging muscle to store glycogen and respond to the challenge of training and describe the current research on protein quality, quantity, and timing to support muscle protein synthesis with aging.

List concerns of maintaining adequate hydration in aging athletes.

Plan nutrient-rich meals and snacks to support optimal aging in active older athletes.
PRESENTED BY:
Christine Rosenbloom, PhD, RDN, FAND
Dr. Rosenbloom is president of Chris Rosenbloom Food and Nutrition Services, LLC (www.chrisrosenbloom.com). She enjoys working with a variety of food and nutrition partners to synthesize nutrition research literature and develop communications for health professionals and consumers. Her goal is to help people to understand the connection of food and nutrition to optimal health. To that end, in 2017, Dr. Rosenbloom, along with Dr. Bob Murray, published the consumer book, Food & Fitness After 50, (by Eat Right Press, a consumer publishing imprint of the Academy of Nutrition and Dietetics), featuring information on eating well, moving well, and being well for adults in their 50s, 60s, 70s, and beyond.
Dr. Rosenbloom is a professor emerita of nutrition at Georgia State University, where for 30 years she held various teaching and administrative positions, including department chair and associate dean. During her academic career, she provided sports nutrition consultation to various collegiate sports teams, helping active people recognize the power of food on sports performance. Currently, she is a member of the advisory group to the IOC Sports Nutrition Diploma program and a member of the Clif Nutrition Advisory Council. She is also a member of The Ginger Network, a food marketing and communications firm.
As an active member of The Academy of Nutrition and Dietetics, she chaired the Sports, Cardiovascular and Wellness Nutrition (SCAN) practice group; edited two editions of Sports Nutrition: A Practice Manual for Professionals and served as assistant editor for the 6th edition released in 2017. She was an Academy spokesperson for eleven years.
Currently, she is a monthly contributor to USA Swimming, both for the website and Splash Magazine.
She received a Bachelor of Science in food and nutrition from Kent State University (Ohio) in 1973 and completed her dietetic internship at the University of Minnesota in 1974. Her doctorate was earned in sociology with a gerontology concentration from Georgia State University in 1989.
Bob Murray, PhD, ACSM
Bob Murray is managing principal of Sports Science Insights, LLC, a consulting group that
assists companies and organizations in need of targeted expertise in exercise science and sports nutrition. SSI's clients range from start-ups to Fortune 100 companies.Prior to starting SSI in August 2008, Dr. Murray was co-founder and director of the Gatorade Sports Science Institute (1985 to 2008.) Dr. Murray's research and publications on the hydration needs of athletes and the physiological and performance responses to fluid, carbohydrate, and electrolyte ingestion have contributed to the broader understanding of the importance of being well hydrated during exercise and of the role that carbohydrates and electrolytes play in helping athletes and non-athletes alike get the most out of their bodies during physical activity. Dr. Murray has served on the faculties of Boise State University (1980-1985; Associate Professor), Ohio State University (1979-1980; Lecturer), and Oswego State University (1974-1977; Assistant Professor and Men's Swimming & Diving Coach). Bob received his PhD in exercise physiology from Ohio State University, is a Fellow of the American College of Sports Medicine, and an honorary member of the Academy of Nutrition and Dietetics.