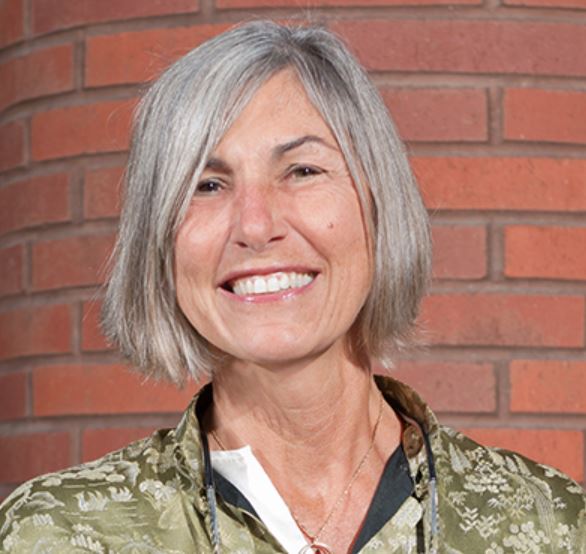 Lenore Arab, PhD
How What We Eat Affects Cognition and May Prevent or Delay Dementia: The Role of the Health Practitioner
Sunday, May 6th
11:35 AM - 12:35 PM
Session Abstract:
Research identifying the role of specific nutrients, foods and dietary patterns is an indispensable step in understanding the link of diet with brain health and cognition. This session will review scientific knowledge regarding nutrition and cognitive health. Emerging research exploring the effect of certain foods on the brain utilizing functional MRI will be discussed. Leading researchers will examine present epidemiological, clinical and experimental research that helps to better understand the role diet can play in improving cognitive health and perhaps delaying the onset of cognitive diseases such as dementia and Alzheimer's disease
Learning Objectives:
Understand measurements of brain function of relevance in the study of diet and cognitive health

Gain insight into the ability of new technologies to shed light on how diet affects brain functioning

Recognize the role that foods such as walnuts play in cognitive functioning and reducing risk of dementia and Alzheimer's disease
PRESENTED BY:
Lenore Arab, PhD
Dr. Arab is a professor at the David Geffen School of Medicine at UCLA in the Departments of Medicine and Biological Chemistry. Dr. Arab served as a nutrition adviser to the World Health Organization (WHO) for 10 years and was the founding director of the WHO Collaborating Center for Nutritional Epidemiology in Berlin. She was the founding North American Editor of the journal Public Health Nutrition, Associate Editor of Nutrition and Cancer and sits on numerous other editorial boards. She is served as the director of the Clinical Nutrition Research Core for Nutritional Epidemiology at UNC. Dr. Arab has also served as a member on multiple NIH study sections in various capacities including permanent member. Having served on the National Academy of Science committees that developed the most recent dietary recommendations, she is particularly interested in seeing nutritional knowledge widely implemented in disease prevention across populations. She has published over 170 original papers as well as numerous book chapters.