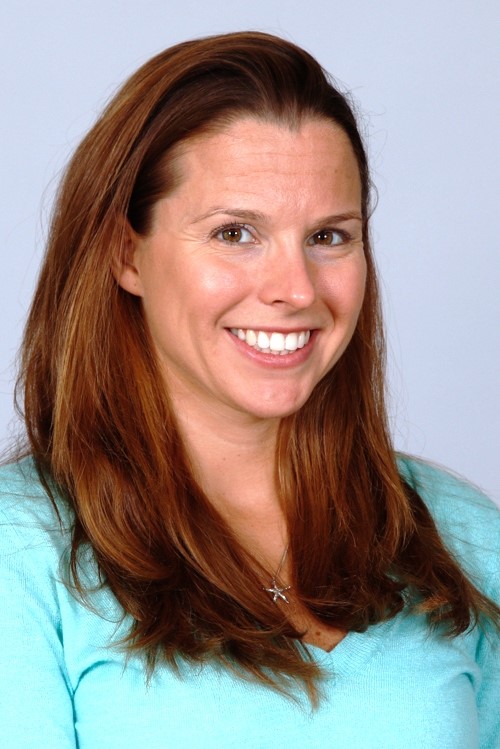 Mary Ellen Kelly, MS, RD, CSSD, LDN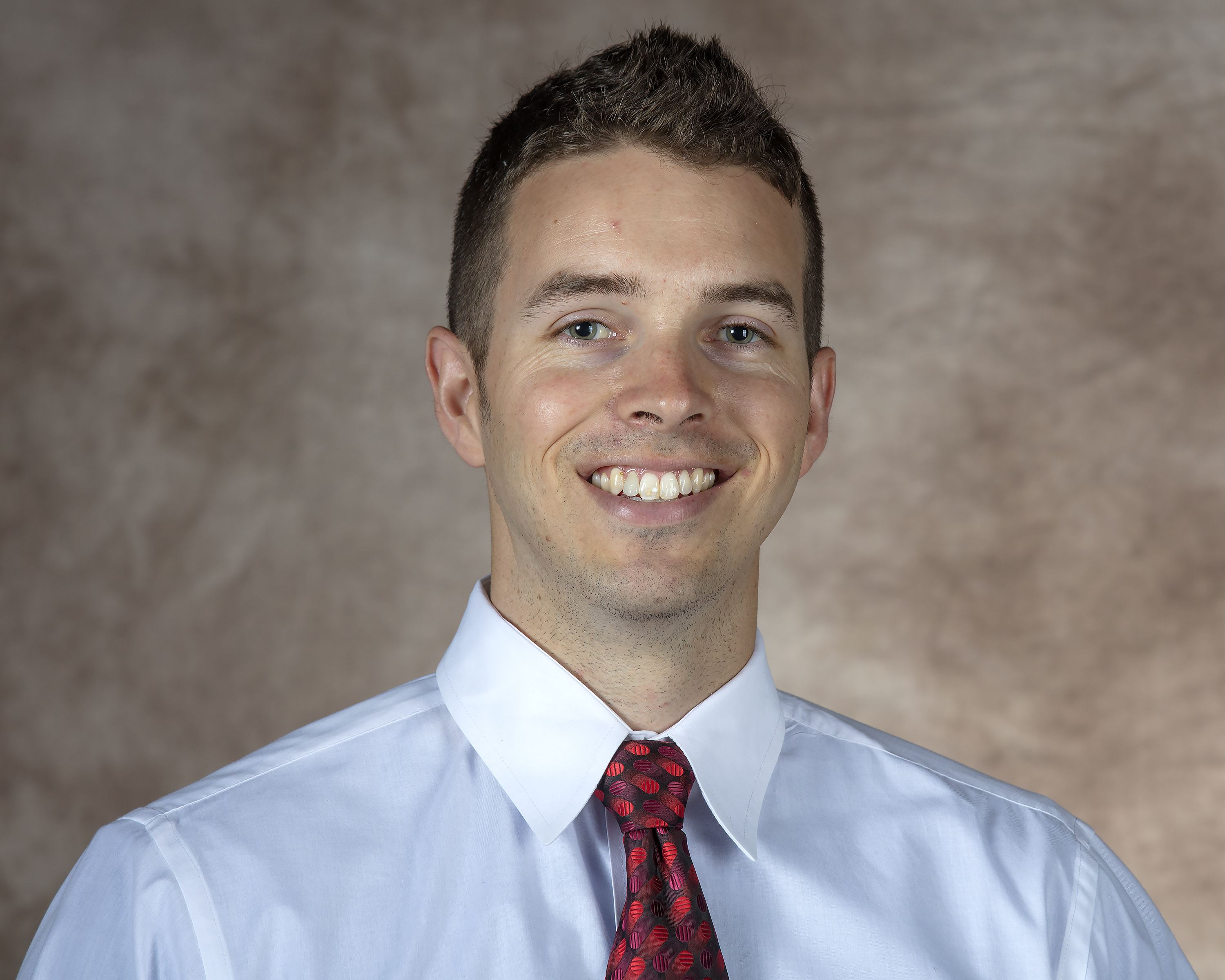 Tommy Jensen, MS, RD, CSSD, CISSN, LMNT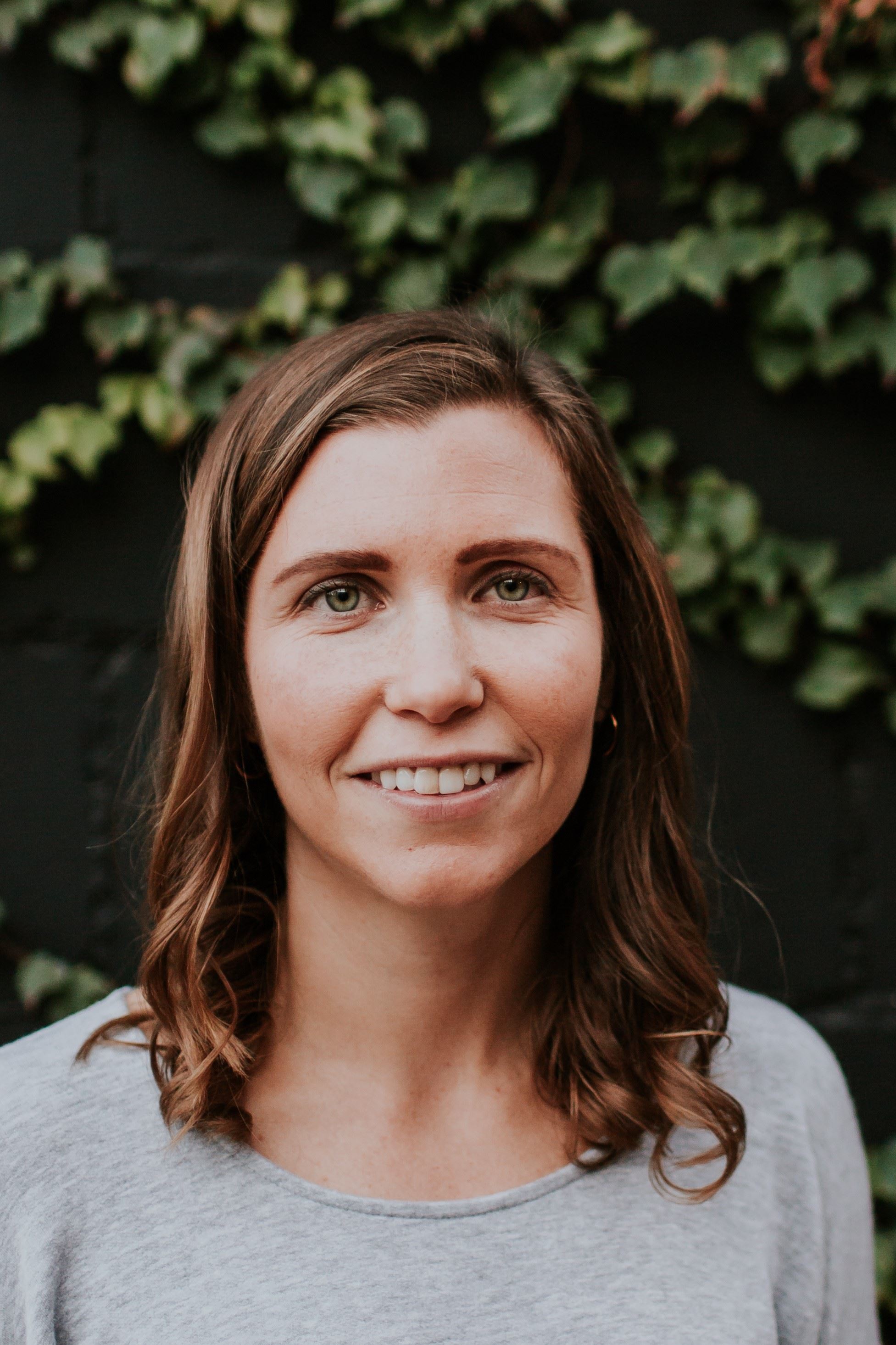 Jacque Scaramella, MS, RD, CSSD
Food On the Go; Any Court, Pool, Field, Slope, Rink, Road, Trail
Saturday, May 5th
11:55 AM - 3:30 PM
Only 40 Spots Available!
$50.00
Workshop Abstract
Sport Dietitians (SD) play a critical role in preparing athletes for and supporting them during travel and competition. Depending on the competitive level of an athlete the SD supports, the challenges, goals, and focus may vary. The objective of this workshop is to provide experiences and recommendations from three different perspectives which include SDs who support professional, Olympic/Paralympic, and collegiate athletes. Each SD will provide a unique approach to preparing athletes for domestic and international travel destinations as well as during competitions and training camps. Specific topics that will be addressed include budgetary challenges, collaborating with support and culinary staff, working within various sport cultures, and different strategies to support male and female athletes. In addition to speaker presentations, participants will have the opportunity to engage with each other while tackling various case studies and join in a Q & A session with experts in the field.
Learning Objectives
Participants will gain insight into menu planning and fueling strategies for professional football players for home and away games to optimize nutrient timing, hydration and recovery strategies.
Participants will learn preparation strategies to help support optimal fueling, hydration, recovery and immune function of elite able-bodied and para athletes during international travel for competition.
Participants will learn strategies to be flexible and anticipate changes while supporting collegiate athletes on the road with goal of delivering adequate and effective nutrition guidance.
PRESENTED BY:
Mary Ellen Kelly, MS, RD, CSSD, LDN
Mary Ellen (Bingham) Kelly was the Miami Dolphins' Full Time Sports RD from November 2014 through March 2018. She was hired as part of the organization's efforts to improve player performance and health. She was responsible for nutrition education, individual meal planning, recovery nutrition protocols, and medical nutrition therapy. She worked with food service providers regarding all team meals both at home and on the road. She collaborated with the medical staff, strength & conditioning and sports science on various areas including body composition management, hydration and electrolyte protocols, nutrition related lab analysis and dietary supplementation. Mary Ellen was the Head Sports Nutritionist at the University of North Carolina from 2011-14 and Staff Sports Nutritionist in 2010. In that role, she worked closely with UNC's varsity athletic program, providing sports nutrition education, menu planning, dietary supplement review and individual nutrition counseling. Prior to working at UNC, she served as the Campus Dietitian/Sports Nutritionist at St. John's University in Queens, N.Y. where she collaborated with dining services and the Department of Student Wellness as well as worked closely with its varsity Division I athletics programs.
Mary Ellen holds a bachelor's of science in nutrition from Boston University, where she was a member of the varsity women's track and field team. She earned her master's degree in clinical nutrition from New York University and completed her clinical training at the James J. Peters Veteran's Affairs Medical Center in Bronx, New York. Bingham is credentialed as a registered dietitian (RD) and certified specialist in sports dietetics (CSSD). Additionally, she is a member of the Academy of Nutrition and Dietetics; Sports Cardiovascular, and Wellness Nutrition (SCAN) dietetics practice group; and the Collegiate & Professional Sports Dietitians Association (CPSDA) and is recipient of the 2015 CPSDA Trailblazer Award.
Tommy Jensen, MS, RD, CSSD, CISSN, LMNT
Tommy Jensen completed his Bachelor of Science in Dietetics from the University of Northern Colorado. He went on to become a Registered Dietitian, a Certified Specialist in Sports Dietetics, Certified Specialist in International Sports Nutrition, and completed his Masters of Science in Exercise Science and Sports Nutrition from Concordia University Chicago. He currently works for the University of Nebraska as the Associate Director of Performance Nutrition, working with the football program. He consulted with the Kansas City Royals for the 2017 baseball season. He is from Aurora, Colorado.
Jacque Scaramella, MS, RD, CSSD
Jacque Scaramella is a Sport Dietitian contracted with the United States Olympic Committee. She currently works with summer and winter Olympic and Paralympic sports: including Women's Rugby 7s, Archery, Sled Hockey, Sitting Volleyball, Para Triathlon, Para Archery and Para Soccer. She has previously supported men's and women's Volleyball and Water Polo. Jacque is a Level 2 ISAK Anthropometrist and a Certified Personal Trainer. She supports the nutrition needs of Team USA athletes traveling domestically and internationally for training camps and competition, including the 2016 Summer Olympic Games in Rio de Janeiro, Brazil and the 2018 Winter Paralympic Games in PyeongChang, South Korea.