Asker Jeukendrup, PhD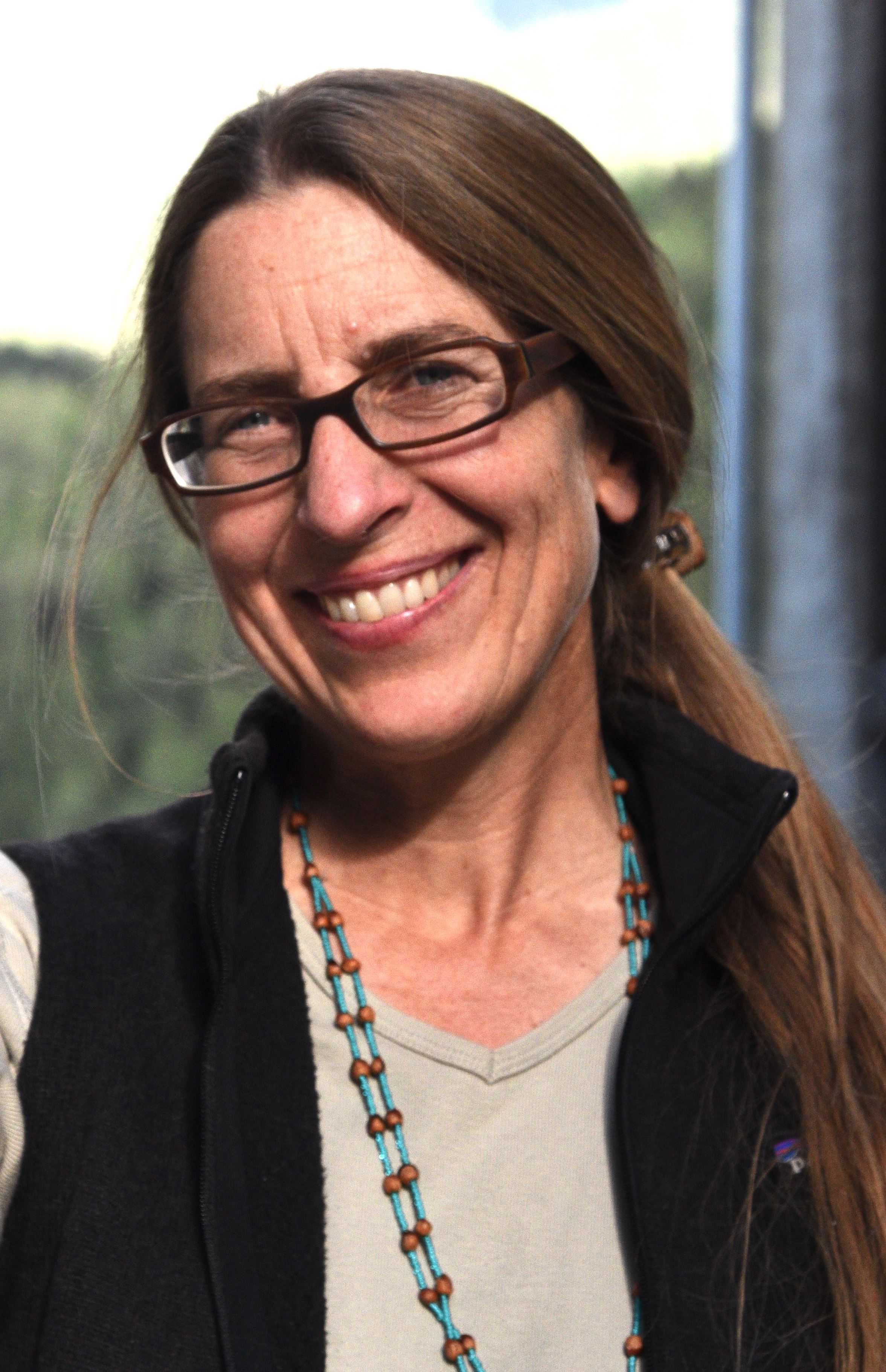 Nanna Meyer, PhD, RD, CSSD,FACSM
Filling the Gap in Sports Nutrition Guidance for Active People
Sunday May 5, 2018
11:35 AM - 12:35 PM
Session Abstract:
The 2015-2020 Dietary Guidelines for Americans are written for sedentary to moderately active people, creating a gap in nutrition guidance between those regularly exceeding those activity goals and elite athletes, who typically have access to sports nutrition resources. More active people have different nutrition needs, and athletes of all levels are looking for performance nutrition information to fuel their success. While broad recommendations exist, both athletes and practitioners alike can be challenged to translate them into nutrition plans that reflect the latest evidence along with individual variability in energy needs states, training goals and periodization considerations. A new comprehensive set of guidelines have been developed to fill the gap in evidence-based, athlete-experienced nutrition guidance for active, sustainable lifestyles. This session will provide an overview of these recommendations, and will be brought to life with interactive video case studies demonstrating athletes' real-world implementation of these fueling strategies to help achieve performance goals.
Learning Objectives:
Describe the primary differences in dietary guidance between physically active and non-active people, from foundational daily diet to the impact of a range of activity levels, sports, dietary preferences and performance goals.

Understand how the periodization approach can be used to tailor plans for all types and levels of athletes and their unique training goals and lifestyle situations.

Develop performance meal patterns designed to help athletes to maintain a sustained optimal energy state to achieve training, performance and lifestyle goals.
PRESENTED BY:
Asker Jeukendrup, PhD
Asker Jeukendrup, PhD, is a leading sports nutritionist, exercise physiologist and founder and director of MySportScience, LTD. He is a professor at Loughborough University (UK), and previously served as Global Senior Director of the Gatorade Sports Science Institute. He has published more than 200 peer reviewed publications (including 126 original papers, 51 review articles and 14 book chapters) and published several books including High Performance Cycling and Sports Nutrition: From Lab to Kitchen. Asker has served as Editor-in-Chief of the European Journal of Sport Science, and acts as a referee for more than 35 peer-reviewed journals. He is a strong believer in unlocking the power of science to help athletes achieve their goals, and has worked with many elite athletes and teams to put evidence-based sports science support systems in place to enhance recovery and optimize performance. Asker practices what he preaches and regularly competes in Ironman distance triathlons and other endurance events.
Nanna Meyer, PhD, RD, CSSD, FACSM
Nanna Meyer, PhD, RD, CSSD, FACSM, is an Associate Professor at the University of Colorado, Colorado Springs. Her research interests relate to bone health and body composition in athletes, and applied research that refines the efficacy of sport nutrition services for athletes. Nanna has been a working group member of the International Olympic Committee Medical Commission related to winter sport nutrition, body composition, health and performance, and relative energy deficiency in sport. She is the past president of Professionals in Nutrition for Exercise and Sport (PINES) and has been in Olympic sport nutrition for the past 20 years. As the world's urgency to address climate change is rising, more of Nanna's time is devoted to the topic of food and environment. As UCCS' Healthy Campus Nutritionist, Nanna supports the University's Sustainability Strategic Plan and Food Vision to promote and cultivate a sustainable food system in support of a healthy campus culture.