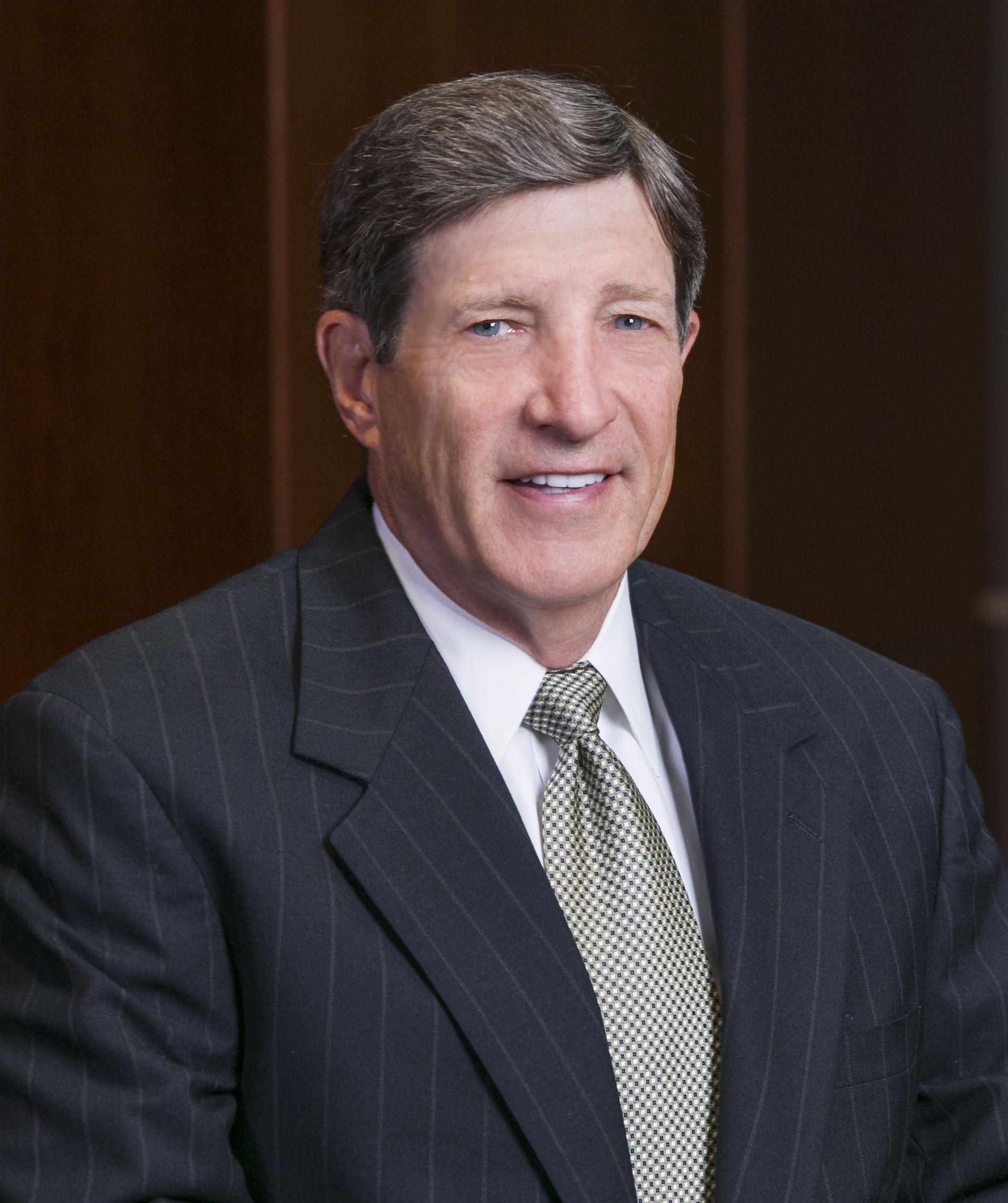 John L. Ivy, PhD, FACSM, FNAK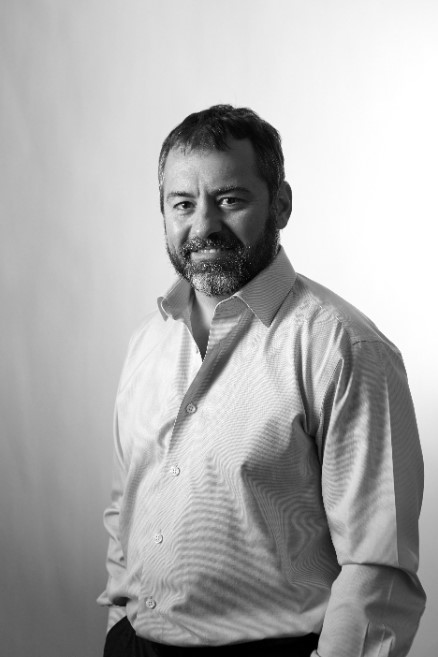 Nathan Bryan PhD
Effect of Nitric Oxide on Exercise Performance and Skeletal Muscle Training Adaptation in an Aging Population
Friday May 4, 2018
5:05 PM - 6:05 PM
Session Abstract:
Beyond 45 to 50 years of age, there is a substantial loss in muscle mass with a corresponding loss in strength. The loss in strength is generally associated with frailty, weakness, reduced mobility, and functional disabilities. However, recent research indicates that there is a high inverse relationship between muscle strength and cardiovascular disease, type 2 diabetes, certain forms of cancer and all-cause mortality. Therefore, protecting against muscle atrophy should be paramount during the aging process. Nitric oxide (N-O) is essential for efficient functioning of skeletal muscle. Acutely, it increases muscle blood flow thereby improving the delivery of oxygen and nutrients to the muscles while also effectively removing metabolic waste products. It increases the efficiency of ATP production and its utilization, thus improving exercise performance under different modes of exercise including resistance exercise. Moreover, it activates satellite cells that are involved in muscle tissue repair and growth, and can initiate protein synthesis via the mTOR signaling pathway. Chronically boosting N-O production has been found to increase mitochondrial biogenesis and muscle capillary density. The ability to generate N-O production is substantially reduced by middle age, and its reduced availability has been associated with the aging decline in muscle mass, strength and endurance. In this presentation, the acute elevation of N-O levels on exercise performance and training adaptation will be reviewed. The relationship between chronically boosting N-O production and limiting loss of muscle mass and strength with age will be presented. Finally, nutritional recommendations to support N-O production will be provided.
Learning Objectives:
Discuss the role nitric oxide plays in controlling blood flow and muscle metabolism during exercise

Describe the acute ergogenic effects of dietary nitrates on exercise performance and their limitations

Describe the chronic effects of dietary nitrate and their impact on muscle tissue repair and development, particularly as they relate to an older population

Evaluate dietary supplements and diets that enhance nitric oxide levels and could possibly limit declines in muscle mass and strength with age
PRESENTED BY:
John L. Ivy, PhD, FACSM, FNAK
Dr. John Ivy is the Teresa Lozano Long Endowed Chair Emeritus at the University of Texas at Austin, and Executive Director of Sport and Nutrition Research for HumannN, Austin, TX. He received his Ph.D. in Exercise Physiology from the University of Maryland, and trained in physiology and metabolism at Washington University School of Medicine as an NIH Post-Doctoral Fellow. He served on the faculty at the University of Texas for 31 years and as Chair of the Department of Kinesiology and Health Education for 13 years. Dr. Ivy is the author of over 180 scientific papers, numerous book chapters and four books on sports nutrition including the very popular Nutrient Timing. His research has pioneered our understanding of muscle metabolism and how nutritional supplementation can improve exercise performance, recovery and training adaptation. Dr. Ivy is a recipient of the American College of Sports Medicine's Citation Award.
Nathan Bryan, PhD
Dr. Nathan Bryan is an Adjunct Professor in the Department of Molecular and Human Genetics at Baylor College of Medicine. He received his PhD degree in 2004 in Molecular and Cellular Physiology from the LSU School of Medicine. He was the Ruth L. Kirschstein Postdoctoral fellow at Boston University School of Medicine from 2004 to 2006. He has authored over 75 scientific papers. He has given numerous invited scientific presentations. He is the recipient of the Young Investigator Research Accomplishment Award from the UTHSC in Houston (September 2007) and the UT Health Star Award (February 2012) in recognition of his research. He is recognized for his discovery of a safe and natural way to get the body to restore its NO function.