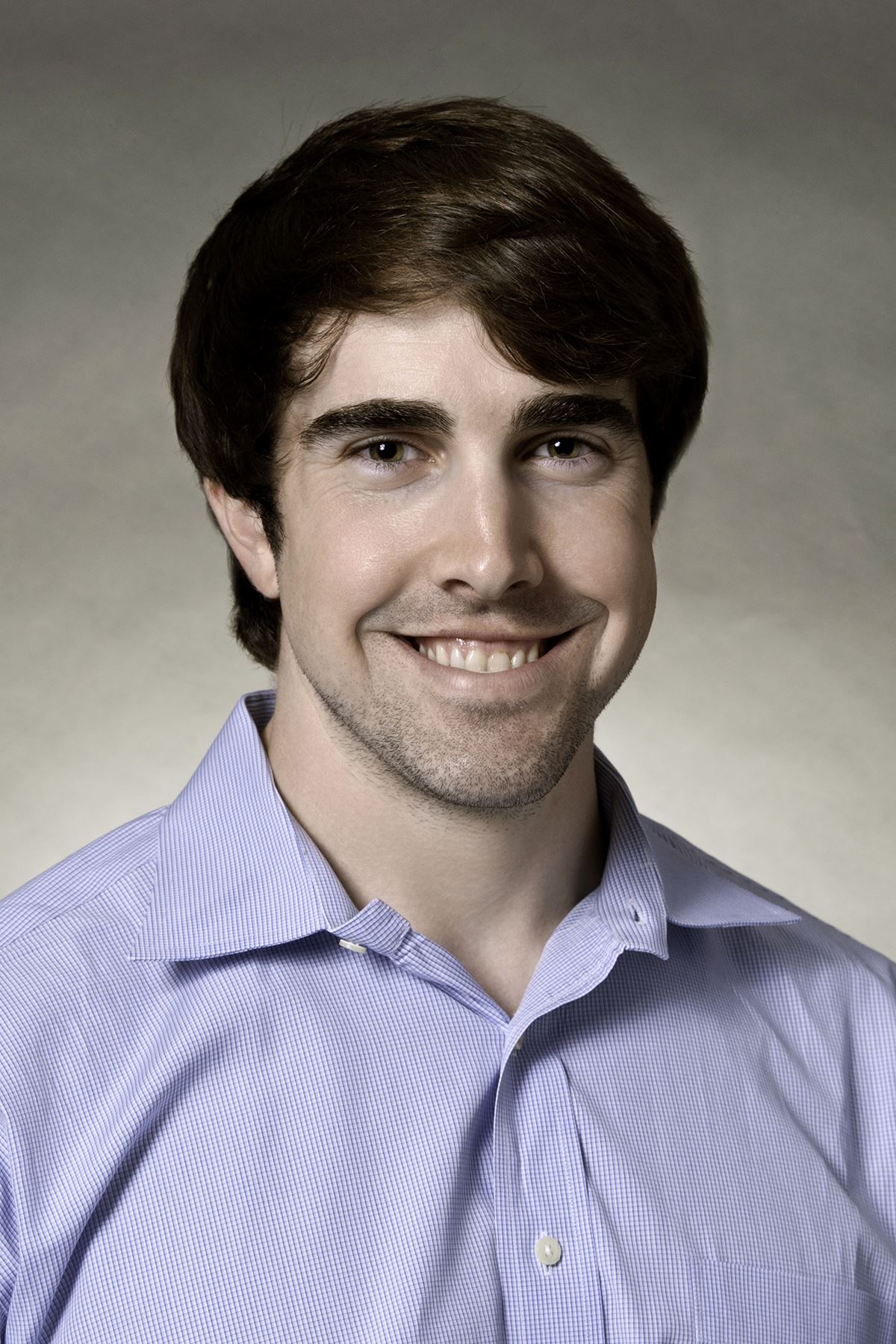 Brett Singer MS,RD,CSSD,LD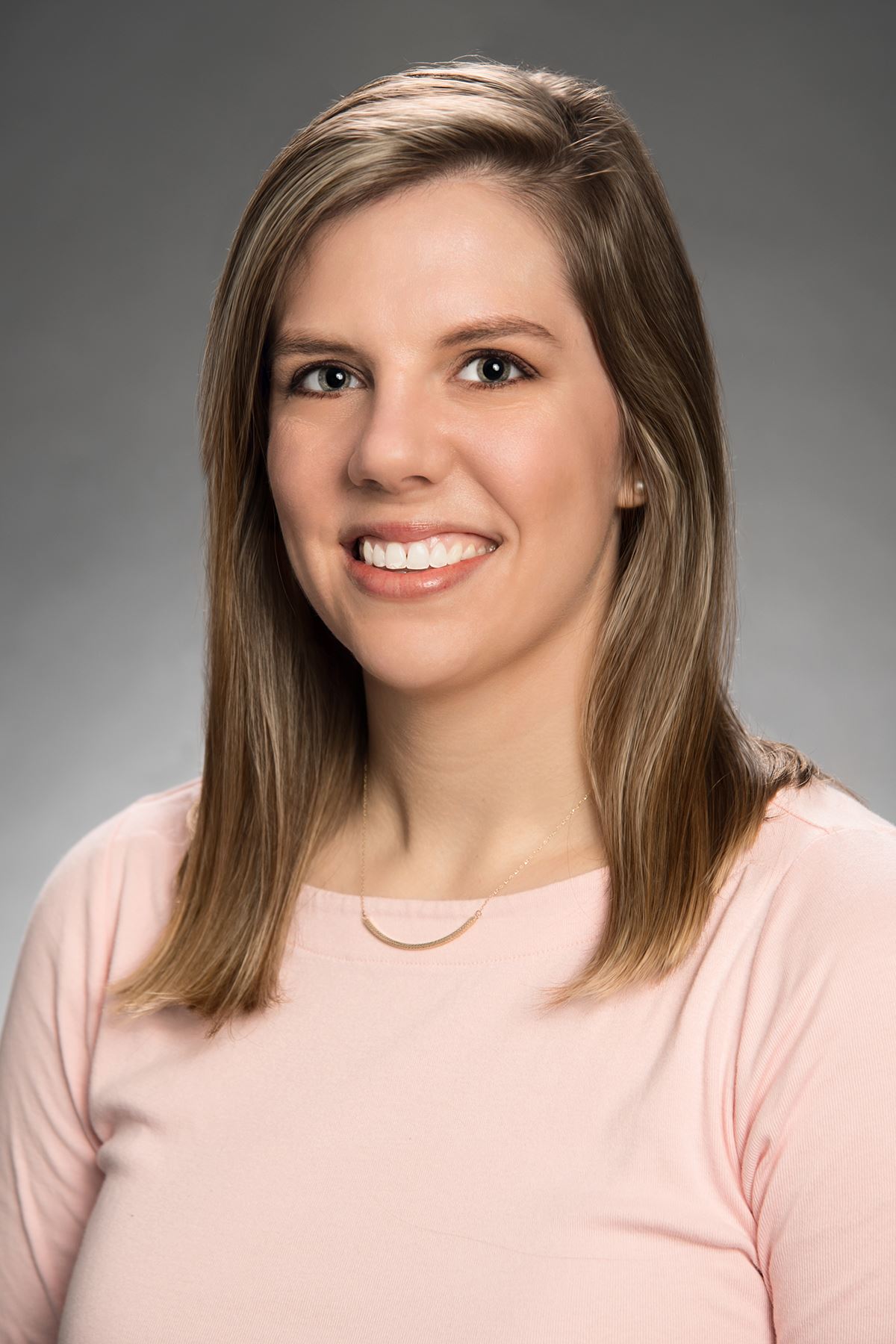 Christina Curry, MS, RD, LD
Developing a High School Sports Nutrition Program
Saturday May 5, 2018
10:40 AM - 11:40 AM
Session Abstract:
For years, dietitians have provided numerous presentations free of charge to schools in an effort to educate athletes and market their services. These presentations are often generic reviews of sports nutrition, and can be hit or miss when it comes to attendance. It takes time away from office hours, and rarely generates revenue. This presentation discusses the opportunity for dietitians to become more involved with high school athletics while also earning revenue for their services. For this presentation, we will discuss our example of creating a paid high school sports nutrition program. It will highlight how to identify potential schools, market the program, and create an agreement. We will provide insight into our weekly curriculum and services provided, along with how to measure the success or weaknesses of the program. Lastly, we will provide insight on how to expand on programming in the future.
Learning Objectives:
Identify strategies on finding schools of interest, approaching the schools, monetizing the program, and achieving buy in from all necessary parties

Create measurable goals to monitor the progress of programming and utilize in the promotion for future programs

Develop team specific curriculums in a fashion which promotes a consistent learning environment
PRESENTED BY:
Brett Singer, MS, RD, CSSD, LD
Brett Singer is a sports dietitian at Memorial Hermann IRONMAN Sports Medicine Institute. He earned his BS in Nutrition from Texas Christian University and his MS in Nutrition from Texas Woman's University. Through his role with Memorial Hermann, he currently serves as the sports dietitian at Houston Baptist University, Sugar Land Skeeters Baseball, and the Athlete Training and Health NFL Combine and Pro Day Camp. Brett was also selected as one of ten national mentors for the 2017-2018 CPSDA Gatorade Sports Nutrition Immersion Program. In addition to his role with Memorial Hermann, Brett is also an adjunct professor in the Master of Athletic Training Program at University of Houston.
Christina Curry, MS, RD, LD
Christina is a licensed and registered dietitian with Memorial Hermann IRONMAN Sports Medicine Institute where she serves as the lead sports dietitian for Katy Tompkins High School Athletics. Christina earned her bachelors of science in biology at Furman University where she was also a Division 1 volleyball player. She went on to obtain her masters of science in nutrition from Texas A&M where she completed her thesis research in phytoestrogens and colon cancer prevention. She has previously worked with collegiate athletes, as well as athletes training for the NFL combine to optimize their nutrition for performance.