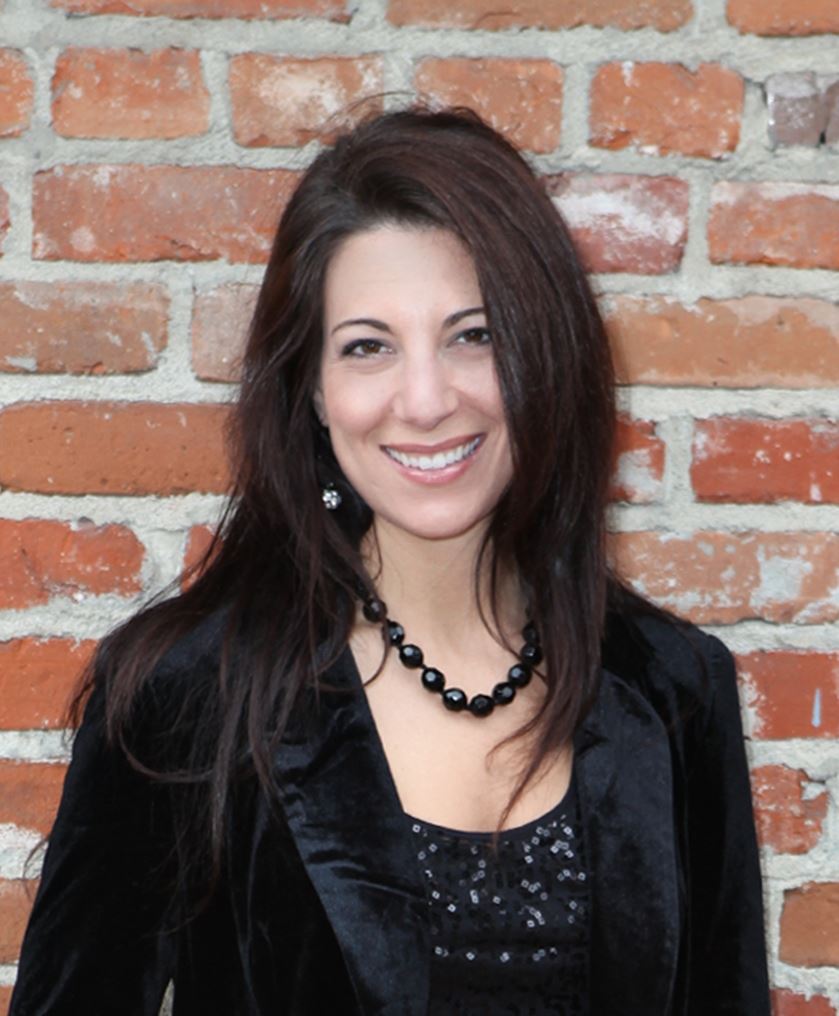 Leslie Schilling, MA, RDN, CSSD, CSCS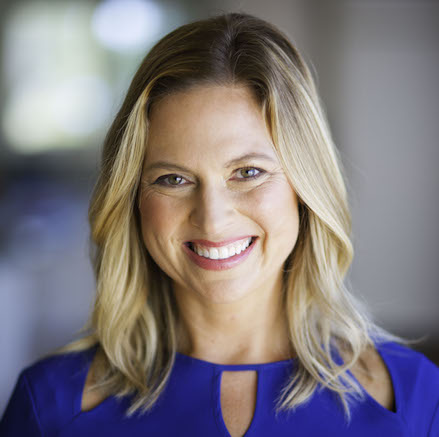 Rebecca Scritchfield, MA, RDN, EP-C
Connecting the Mind and Body to Achieve Peak Performance
Friday May 4, 2018
6:10 PM - 7:10 PM
Session Abstract:
From the adolescent to the professional athlete and disease states in between, this presentation will deliver the latest science supporting a non-diet approach to health and performance. Leslie Schilling and Rebecca Scritchfield, both with successful non-diet based businesses, share how emerging levels of science shaped changes in their nutrition practices. By transitioning to this approach, they counsel clients to achieve health and performance goals thru embracing their own nutrition intuition. Not only does this approach allow clients to reach their own goals, but it also provides a sustainable way of fueling beyond a sport career through the lifespan. This evidenced-based practice is the surest way to deliver nutrition therapy without doing harm.
Learning Objectives:
Participants will become aware of the differences between conventional nutrition practices and non-diet approach.

Participants will understand the premise and science behind a non-diet approach to fueling across the lifespan and for clients with coexisting disease states.

Participant will learn how to implement strategies to improve performance and promote longterm habits through a non-diet approach.
PRESENTED BY:
Leslie Schilling, MA, RDN, CSSD, CSCS
Leslie Schilling is a nutrition and wellness expert, a master's level registered dietitian, nationally recognized speaker, nutrition therapist, and the coauthor of Born To Eat. Warm, compassionate, and entertaining, she's been featured in Women's Health, BuzzFeed, the Huffington Post, USNews, Pregnancy Magazine, The Yoga Journal, and on HGTV. She was the sport nutritionist for the 2014-2015 Memphis Grizzlies NBA team, various collegiate teams, and professional performers. She is also the co-founder of RDs for Body Confidence, a non-diet and healthy body-image initiative for registered dietitians across North America and Australia. She owns the Las Vegas-based nutrition coaching and consulting practice, Schilling Nutrition LLC, and YourSupperSolution.com, an online dinner menu planning service. When she's not counseling, cooking, or hanging out with her family; you can find Leslie using her social media channels and speaking platforms to deliver science-based, non-diet lifestyle and wellness messages with a dash of humor.
Rebecca Scritchfield, MA, RDN, EP-C
Rebecca Scritchfield is an award-winning registered dietitian nutritionist, ACSM-certified exercise physiologist, and author of the book, Body Kindness, which received "rave" reviews in The New York Times, Publisher's Weekly, and Seattle Times. In her mindfulness-based behavioral counseling practice, Rebecca helps clients change their habits through values-driven goals, self-compassion, and acceptance. Rebecca's nutrition philosophy is reflective of the need to cultivate both physical and mental health to optimize performance, disease management outcomes, and well-being. An advocate for ethical, evidence-based practice, Rebecca co-founded Dietitians for Body Confidence – a public website to offer a free place for helping professionals to learn about body positive, weight neutral research and practices. Through her writing, podcast, and appearances in over 100 media outlets, Rebecca has influenced millions of people with a call to "create a better life" through research-validated choices that also fit individual needs and preferences.