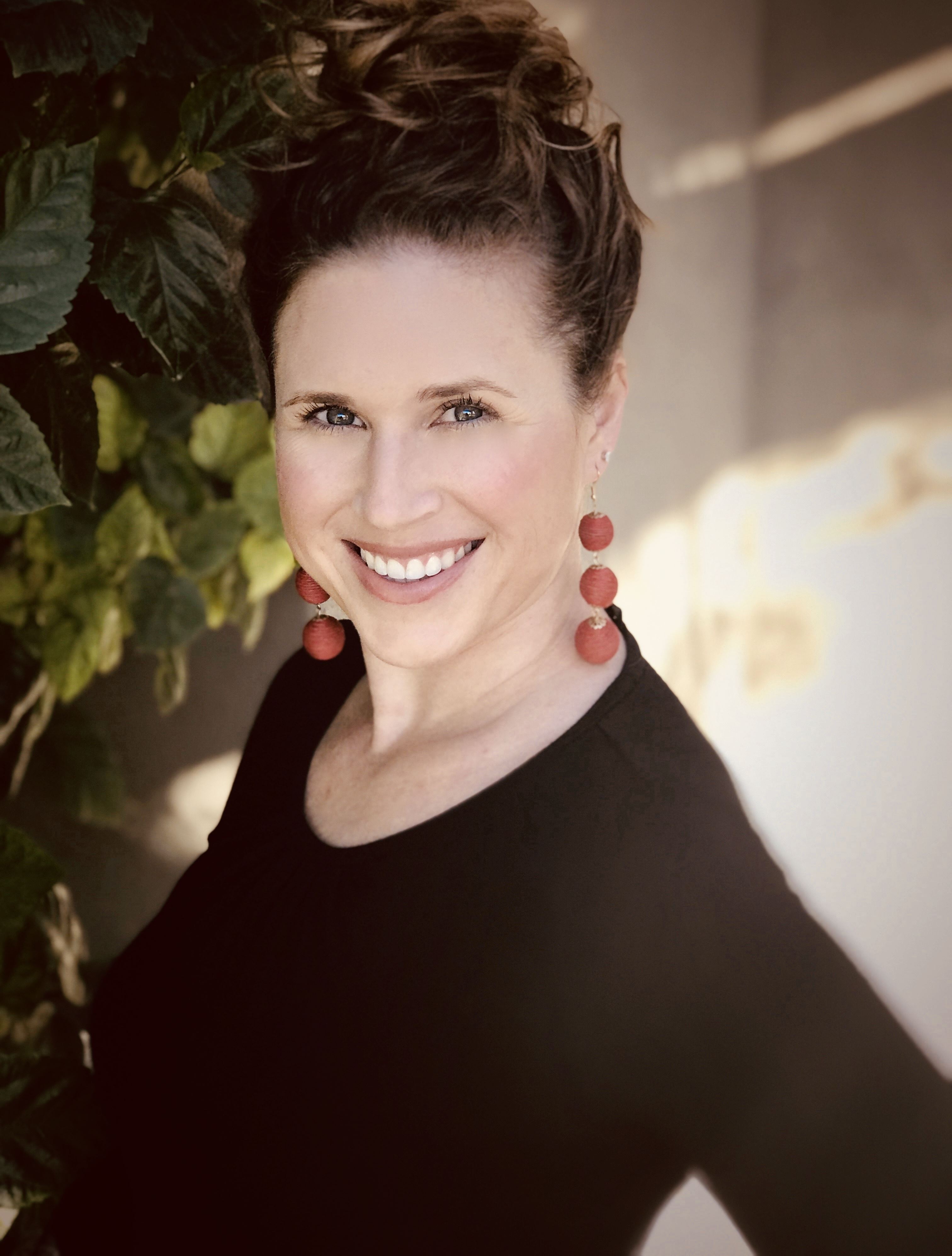 Megan A. Kniskern MS, RD, LD/N,
CEDRD-S
Breaking through the Trifecta - Obesity, Binge Eating Disorder and Bariatrics
Friday May 4, 2018
5:05 PM - 6:05 PM
Session Abstract:
It is easy to put people into categories of care; fat, thin, healthy, eating disordered, etc. However, these categories are manifested through clinical values that don't evaluate the core issues. The goals for this presentation are to highlight the similarities between these three populations, and to breakdown their complicated differences. These differences are the KEY to effectively supporting the needs of someone who is obese yet has no emotional eating or body image struggles, or who has BED but is too deeply isolated to receive support, or one who has had a bariatric procedure and is just now seeing the implications of that decision. The guidelines for nutrition evaluation and criteria for care, will be reviewed and are relevant to all professionals working with these populations. A summary of the unique critical nutrition interventions for each diagnosis will be summarized into a "cheat sheet" chart for clinical application.
Learning Objectives:
The obesity crisis, enhanced societal food focus, increased body shaming and a growing body of research on how this impacts our relationship with food, including the emotional crisis that isn't always identified in medical evaluations, such as Bing Eating Disorder, play into the complicated dynamic of offering nutrition support from the RD perspective.
Identify the clinical and diagnostic differences between Obesity and Binge Eating Disorder.
Understand, and be able to apply in practice, the key differences in dietary approaches to working with a client with Binge Eating Disorder versus Obesity.
Understand current research as it relates to bariatric surgical criteria and how to support clients pre-and post-operation.
PRESENTED BY:
Megan A. Kniskern MS, RD, LD/N, CEDRD-S
Megan is the Nutrition Director for ViaMar Health in West Palm Beach and a full-time Lecturer at Arizona State University, teaching graduate and undergraduate management and nutrition courses. This included the development of an eating disorders and addictions graduate seminar course; the first of its kind at the University. Megan is a Certified Eating Disorder Dietitian and Approved Supervisor through IAEDP. She serves as Chair Elect for the Behavioral Health Nutrition DPG through the Academy of Nutrition and Dietetics and as the Phoenix Ambassador of the International Federation of Eating Disorder Dietitians. As a Certified yoga instructor for 11 years, Megan attempts to combine mindfulness practices and meditation techniques with traditional nutrition models within her professional practice. Megan's strength is working with vegans, vegetarians, diabetics, food allergies, very low body weight, bariatrics and further combinations of complex eating disorder cases; she travels the country presenting and educating on these various topics.