2018 Symposium Committee
Chair
Stella Lucia Volpe, PhD, RD, LDN, FACSM
Stella Lucia Volpe, PhD, RD, LDN, FACSM, is Professor and Chair of the Department of Nutrition Science at Drexel University, Philadelphia, PA. Her degrees are in both Nutrition and Exercise Physiology; she also is an ACSM Certified Clinical Exercise Physiologist® and a registered dietitian. Dr. Volpe's research focuses on obesity and diabetes prevention using traditional interventions, mineral supplementation, and more recently, by altering the environment to result in greater physical activity and healthy eating. Dr. Volpe is an associate editor of ACSM's Health & Fitness Journal® and the Translational Journal of ACSM.
Co-Chair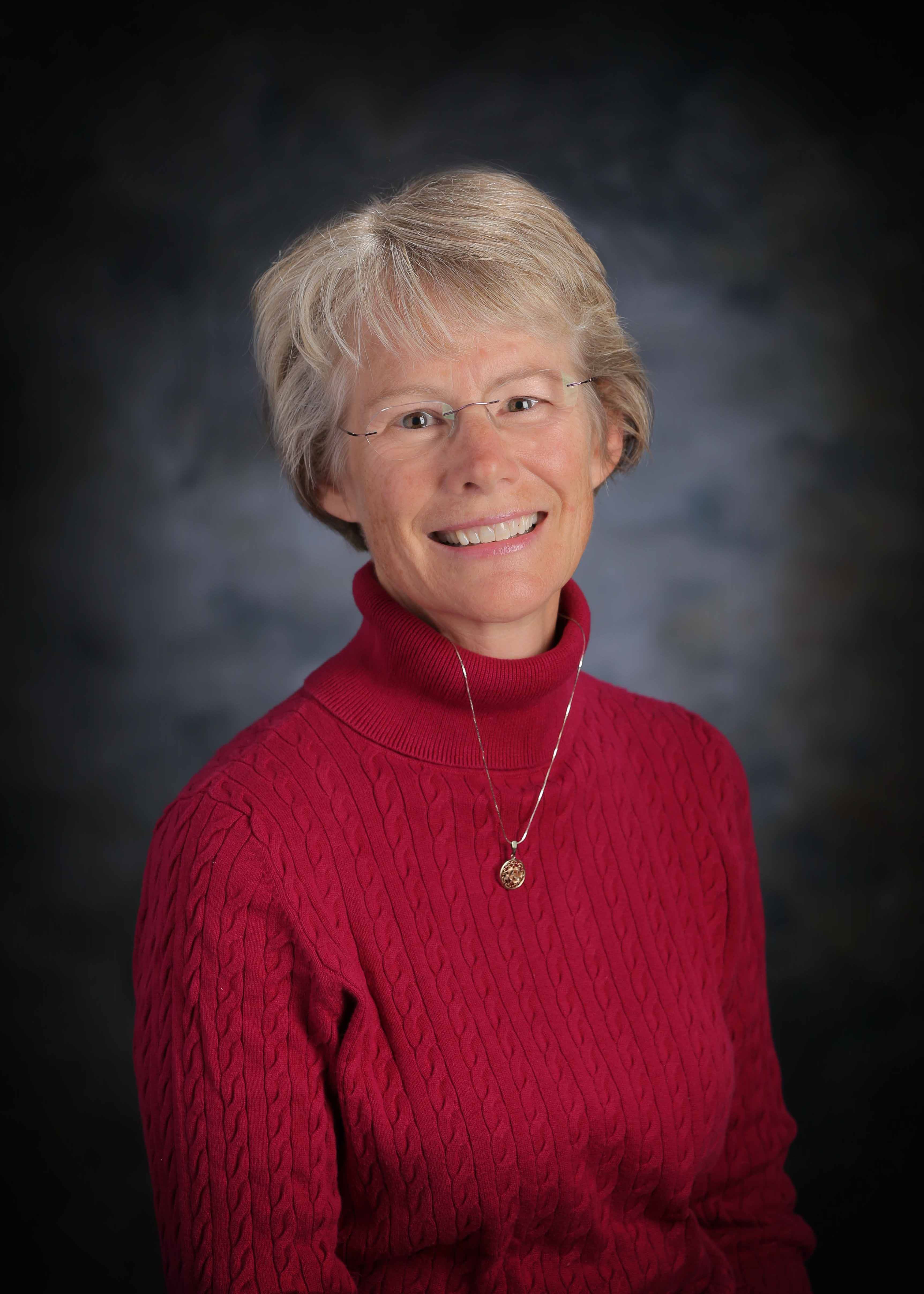 Lauri O. Byerley, PhD, RDN, FAND
Lauri O. Byerley was awarded her Ph.D. from The University of California, Los Angeles in Public Health/Nutrition and a minor in Biological Sciences. She completed a Postdoctoral Fellowship at Stanford University and Harbor-UCLA Medical Center with a particular emphasis on tracing metabolic pathways using stable isotopes. Throughout the years, she has collaborated with other investigators to study fat, protein, and carbohydrate metabolism during exercise. Currently, her research efforts focus on the gut microbiome, and diet's influence on gut microbial communities. She conducts this research at the LSU Health Sciences Center in New Orleans. Dr. Byerley has more than 35 peer-reviewed publications from her original research. Her teaching commitments include an undergraduate and graduate sports nutrition course for the American Public University as well as lectures for allied health professionals at the LSU Health Sciences Center. She has appeared on television and radio shows discussing her research and the importance of a healthy diet. Dr. Byerley is also a Registered Dietitian and currently consults for one of high school cross country teams in her local area.
---
Content Experts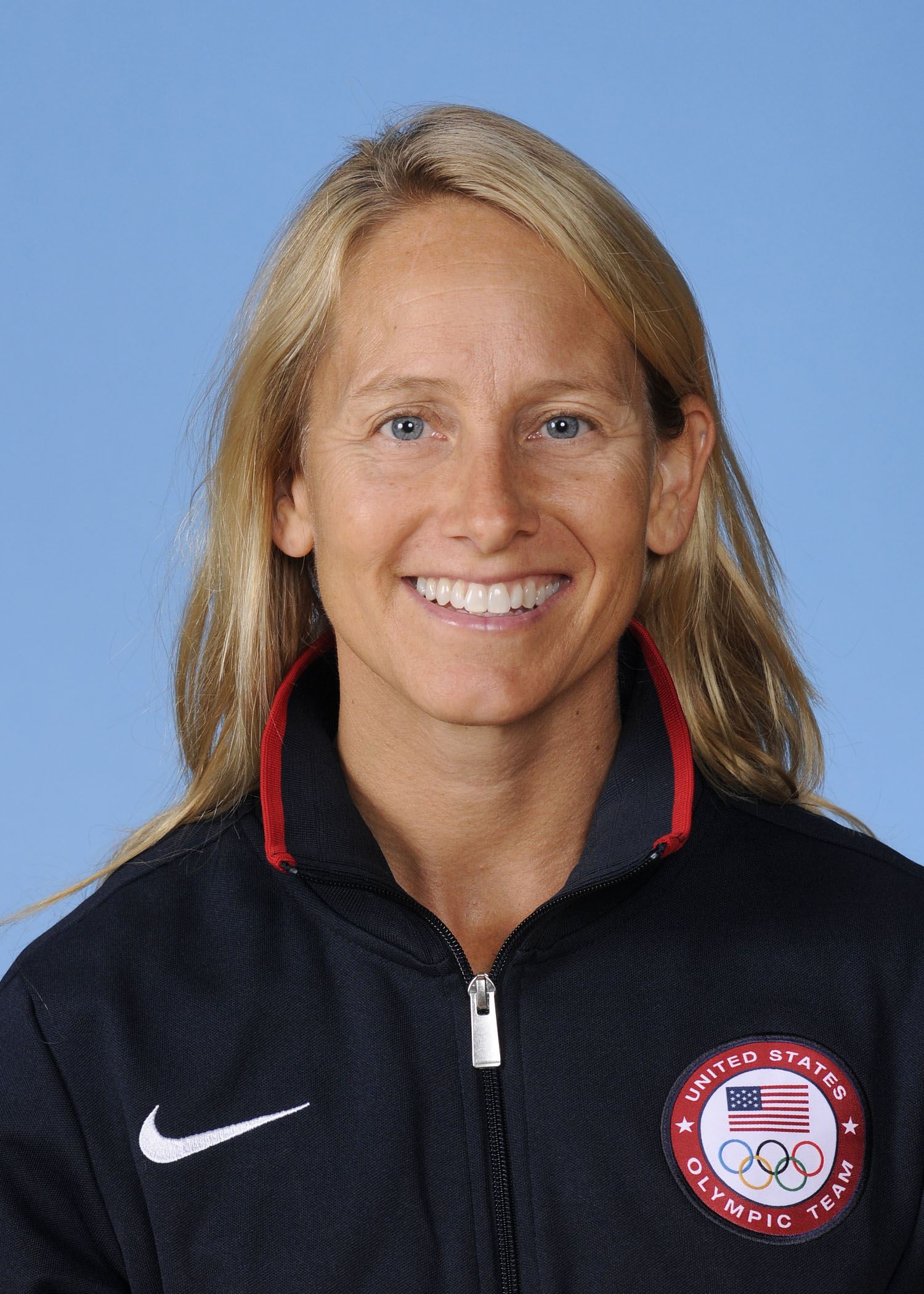 Sports Nutrition Representative
Shawn Hueglin, PhD, RD, CSSD
Shawn is currently a Senior Sport Dietitian with the United States Olympic Committee (USOC). She primarily supports team sports, specifically teams located in the Los Angeles area and Chula Vista Training Center. Prior to the USOC, Shawn was an Assistant Professor of Kinesiology at California State University, Long Beach. She has over 12 years' experience providing nutrition consulting to recreational, collegiate, and Olympic level athletes. Shawn has supported athletes competing in three Olympic Games (Salt Lake City, London, Rio de Janeiro).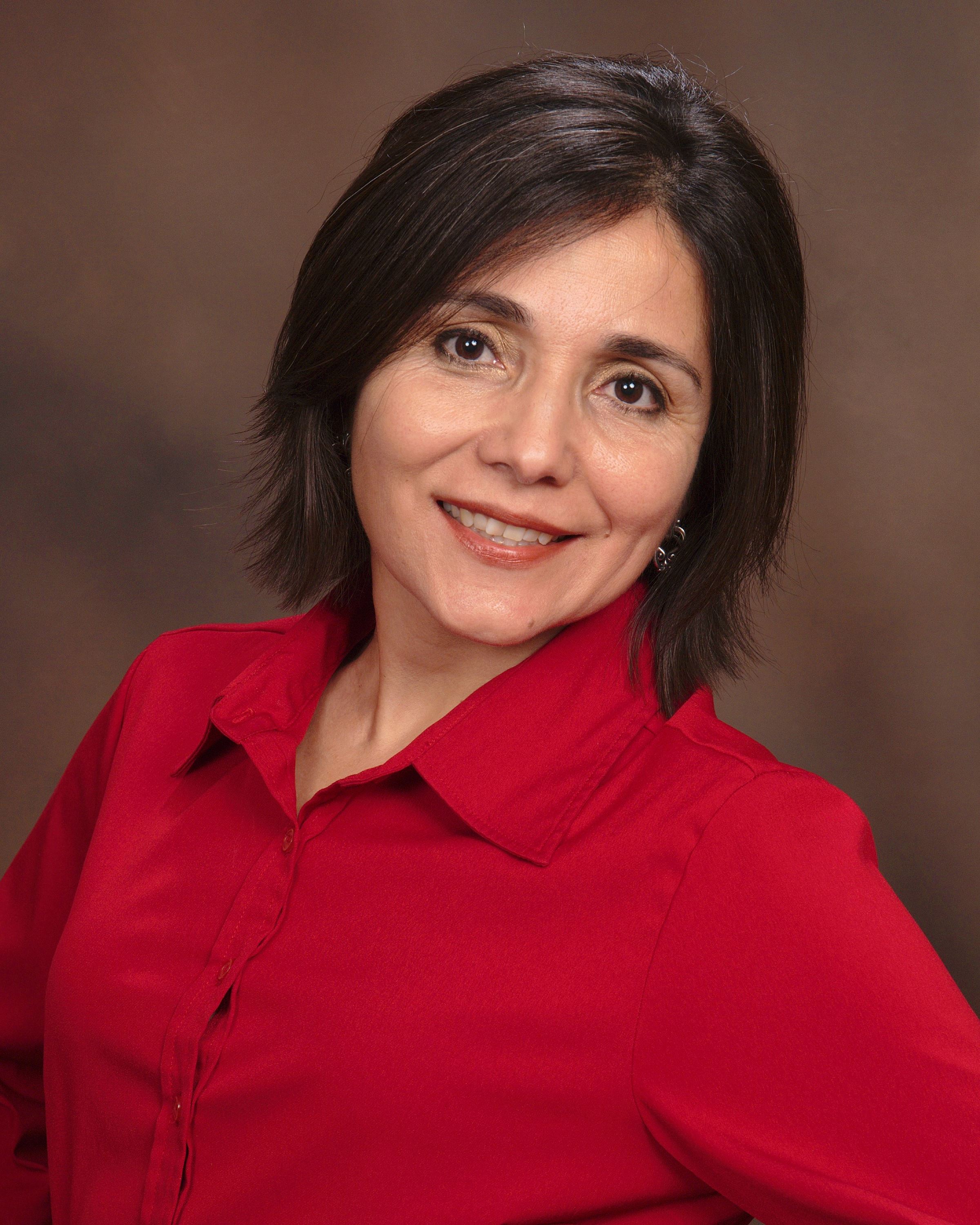 Wellness Representative
Rosie Gonzalez
MS, RDN, LD

Rosie Gonzalez is a Product Manager with HealthFitness Corporation, where she has worked for over 11 years, specializing in employee wellness, behavior change and health assessment design. Rosie also manages Rice University's employee wellness program. Although her current passion and focus is corporate wellness, Rosie brings more than 25 years of experience as a registered and licensed dietitian in the health industry. She has worked in diverse areas, including research, where she focused on nutrition and cancer prevention in the medically underserved population. Rosie served as one of the Co-Directors for the Wellness/Cardiovascular subunit with SCAN. Rosie was delighted to have an opportunity to speak at SCAN Symposium (2014) and FNCE (2014), representing SCAN as a spotlight session.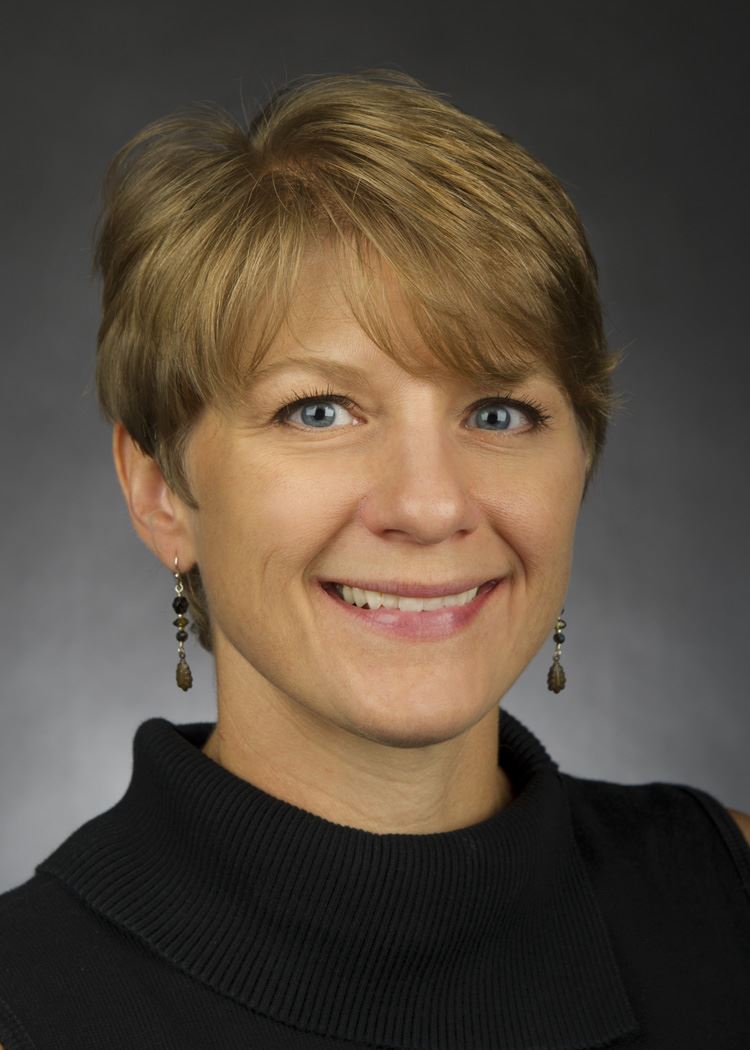 Cardiovascular Health Representative
Carol Kirkpatrick, PhD, MPH, RDN, CLS, FNLA
Carol Kirkpatrick, PhD, MPH, RDN, CLS, FNLA, is the Idaho State University (ISU) Wellness Center director and a clinical assistant professor in the Division of Health Sciences at ISU. She is the chair of the Healthy Bengal Coalition, a campus-wide wellness coalition at ISU that has a mission to increase the awareness and practice of behaviors that contribute to lifelong health and wellness for the ISU Bengal Community.
As a member of the National Lipid Association (NLA), Dr. Kirkpatrick has been involved in the NLA Nutrition Task Force and contributed to many NLA projects. She is a co-chair of the Clinician's Lifestyle Modification Toolbox that includes patient education material based on the NLA Recommendations for Patient-Centered Management of Dyslipidemia—Part 2. Dr. Kirkpatrick was a member of the NLA Expert Panel for the Lifestyle Therapies—Nutrition section of the NLA Recommendations—Part 2.
Dr. Kirkpatrick was recognized as a SCAN All-Star at the 2016 Food & Nutrition Conference & Expo™. SCAN All-Stars are RDNs who have excelled in at least one area of SCAN's specialty areas, and demonstrate the value of cross-expertise in other areas, the ability to reach out to the public, and willingness to mentor and support fellow dietitians.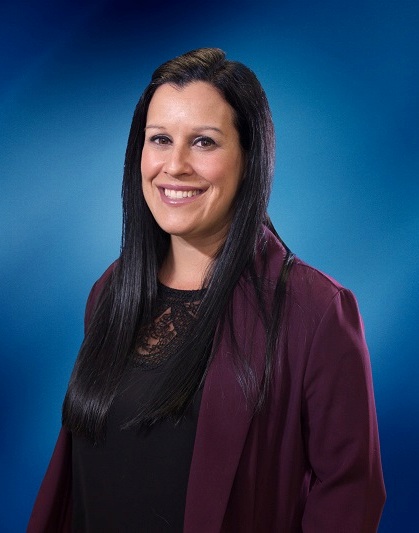 Disordered Eating/Eating Disorders Representative
Julia Cassidy, MS, RD, CEDRDS, Director of Dietary Services
Julia Cassidy is the Director of Dietary for Center for Discovery where she has worked for over 13 years. Julia is a Certified Eating Disorder Specialist and a Licensed Body Positive facilitator. Julia is also the Co-Chair for the Nutrition SIG with AED (Academy for Eating Disorders), which allows for her to be the liaison to DEED (Disordered Eating and Eating Disorders) through the SCAN DPG (Sports, Cardiovascular and Wellness Nutrition – A Didactic practice group for The Academy of Nutrition and Dietetics). Through her passion of nutrition, food, positive body image and eating disorder recovery, Julia has developed and updated the nutrition program used with all clients in the adolescent residential programs at Discovery. Julia's belief is having a healthy relationship with food through balanced nutrition is the baseline to attaining the tools necessary while on the road to recovery. The core ingredient for success for patients with eating disorders can be summed up in the words of Hippocrates: "Let food be thy medicine and medicine be thy food."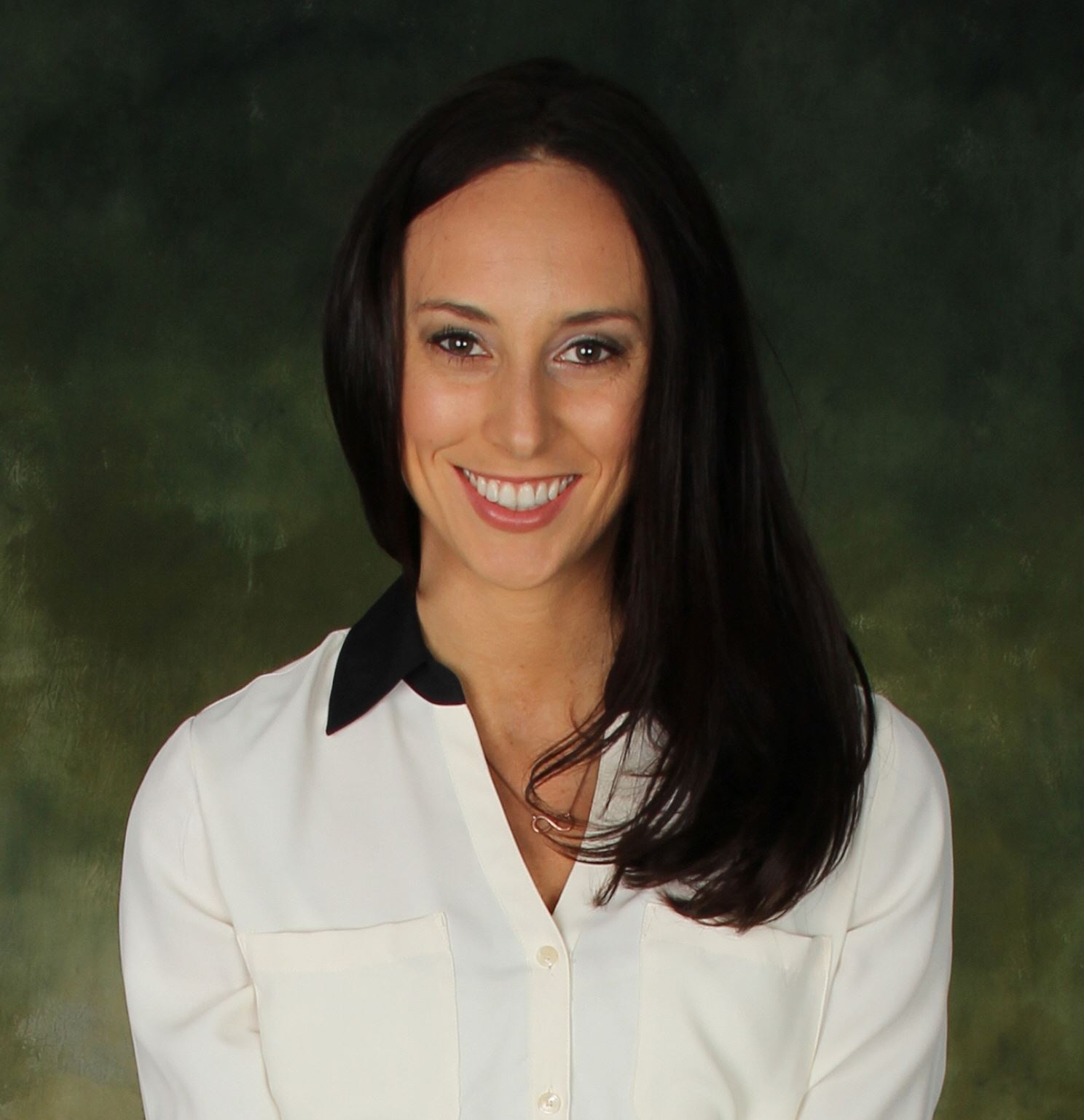 Tanya Halliday, PhD, RD
Tanya Halliday, PhD, RD is a postdoctoral research fellow in the School of Medicine, Department of Medicine, Division of Endocrinology, Metabolism, & Diabetes at the University of Colorado Anschutz Medical Campus. Her research interests focus on: appetite and food-intake regulation, particularly in response to exercise; mechanisms underlying response variation in body mass regulation with exercise; and lifestyle interventions (e.g.- diet and exercise) for the prevention and treatment of obesity and related co-morbidities. Tanya has been an active SCAN volunteer for 9 years and was the 2016 recipient of the SCAN Student Award. Her personal interests include trail running, weight lifting, mountain biking, skiing, hiking, and traveling.
---
Director of Events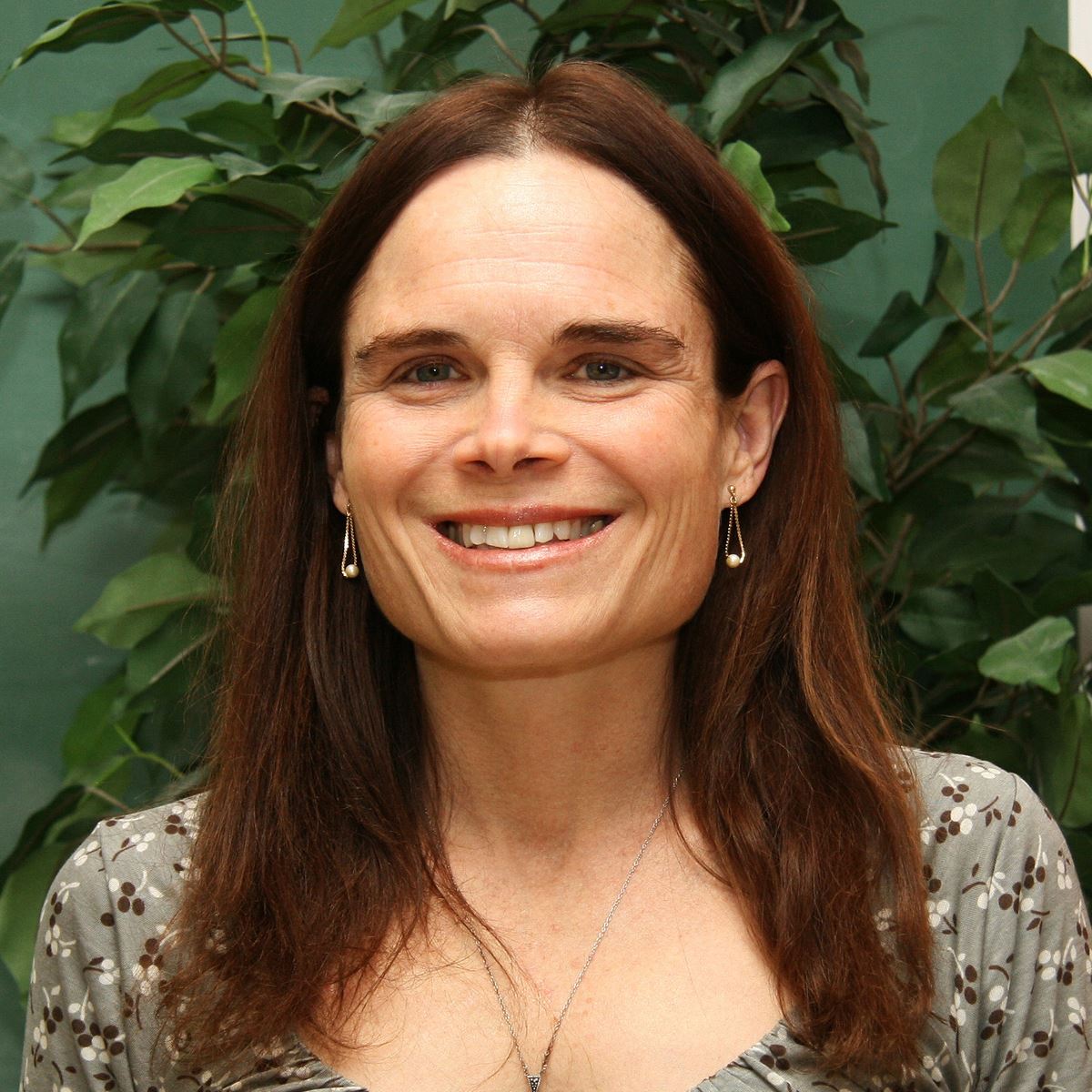 D. Enette Larson-Meyer, PhD, RD, LD, CSSD, FACSM
Enette Larson-Meyer, PhD, RD, CSSD, FACSM, teaches and conducts research at the University of Wyoming. Her research interests focus on how nutrition influences the health and performance of active individuals at all stages of the lifecycle and at all levels of performance. She has over 70 scientific publications on nutrition, exercise and health. Dr Larson-Meyer served on the 2011 International Olympic Committee Sports Nutrition Consensus Panel, is the author of "Vegetarian Sports Nutrition. Food choices and Eating Plans for Fitness and Performance" (Human Kinetics), and is a former sports nutritionist for the University of Alabama at Birmingham. She is active in both SCAN and the American College of Sports Medicine (ACSM). She is currently the Past-President of Rocky Mountain ACSM and is a recent past Chair of SCAN. Her personal interests include trail running, flat water kayaking, Irish Step Dancing gardening, yoga, and running with her three teenage athletic children.