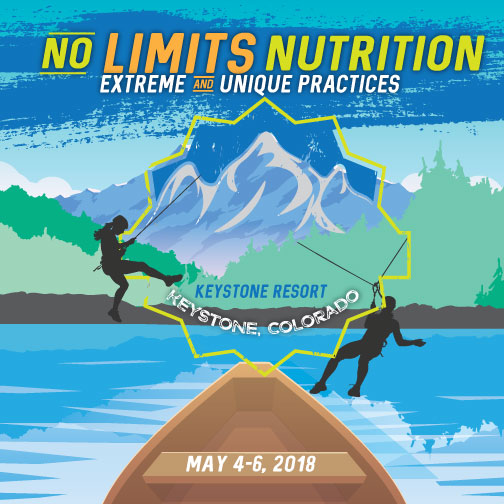 Symposium 2018
2018 SYMPOSIUM HIGHLIGHTS
No Limits Nutrition:
Extreme & Unique Practices
34th Annual SYMPOSIUM
Keystone, Colorado
2018 Symposium Highlights
Continuing Professional Education Units
Check back soon for more Information about the CPEUs approved for Symposium
Interested in sponsorship opportunities? Contact:

Ingrid Skoog MS, RD, CSSD
Development Director
development@scandpg.org
Click here to learn more about the Keystone Resort: http://www.keystoneresort.com/

Exhibitor coming soon! (registration opening October 20th 2017)
Attendee Registration opening January 2nd 2018!