Back to Results
Eating Disorders & Disordered Eating in Athletes: Healthy to Hazardous
An Evidence-Based Webinar from the SD-USA Subunit of SCAN
FREE to members June 1, 2016 – July 1, 2016
Must be logged into SCAN account to receive discounted member rate.
Media
Learning Objectives: After completion of this presentation, audience members will be able to:
List the changes in DSM-V and relation to athletic population
Identify why athletes are at higher risk of developing ED/DE
Identify criteria used to diagnose eating disorders
Distinguish between the Female Athlete Triad and the model for Relative Energy Deficit in Sport (RED-S)
Summarize the RDN's role within the treatment team
Speaker Bio(s):
Emily Edison, MS, RDN, CSSD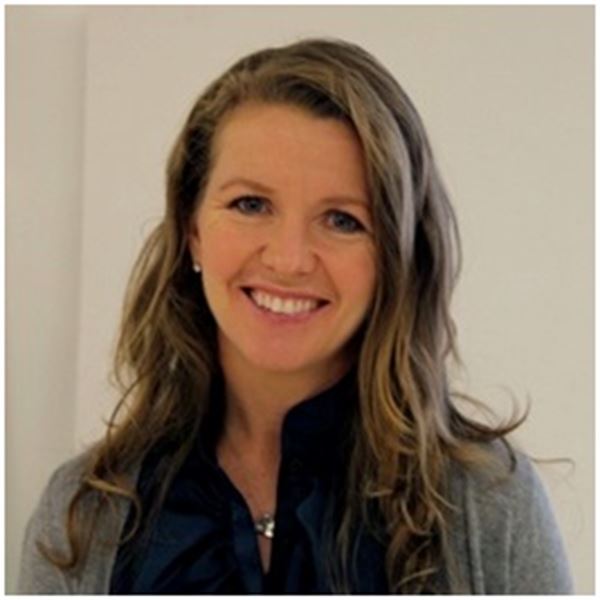 Emily Edison is the owner and founder of Momentum Nutrition in Seattle and has over 20 years of experience as a registered dietitian, and certified personal trainer. She is also an instructor of Sports Nutrition at the University of Washington and is a lecturer in the Sports Medicine Fellowship at Seattle University. She specializes in nutrition for athletes, wellness, and the management of disordered eating. Her philosophy centers around fueling with whole foods and eating intuitively, empowering people to eat for performance, improve vitality, and develop a positive relationship with food and body. As a leader in nutrition education for athletes and the community, Emily Edison illustrates complex nutrition principals in a creative, straightforward manner. Her inventive work has been featured in magazines including Runners World, Training and Conditioning, Women's Running, Jump, and the Alaska Airlines Magazine.
Marjorie Nolan Cohn, MS, RDN, CEDRD, CSSD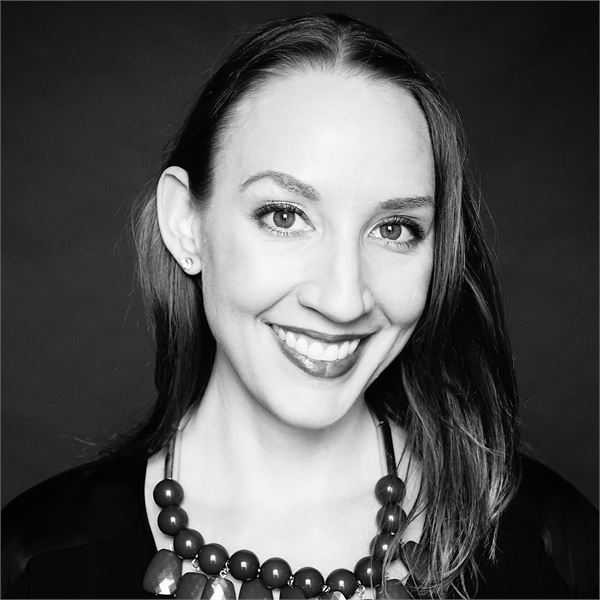 Marjorie Nolan Cohn is a specialist in eating disorders, sports nutrition, behavior modification, weight loss and a certified personal trainer. She is a two-time published author; The Belly Fat Fix; Taming Ghrelin, Your Hunger Hormone, for Quick, Healthy Weight Loss and Overcoming Binge Eating for DUMMIES. She owns MNC Nutrition a consulting practice in New York City where she works with individual patients, conducts corporate wellness workshops, and is a regular speaker at local and national conferences and universities. She worked at the Renfrew Center for Eating Disorders for over five years, taught nutrition and fitness at the National Personal Training Institute, consulted at New York University's wellness center, and is the current Director of Nutrition at Metro Behavioral Health Associates, an eating disorder treatment center in the New York City Metro area.
CPE:
1 Unit, Level 2
Expires 06/01/2019
The SCAN Executive Committee wishes to avoid possible conflicts of interests involving the development of nutrition education resources. All presenters that contributed to development of this nutrition education resource informed SCAN of any financial arrangements, affiliations, or other relationships that may constitute a conflict of interest relative to the subject matter of the nutrition education resource.