Back to Results
The Importance of Dietary Protein in Resistance Exercise Induced Adaptation: All Proteins are not Created Equal
Media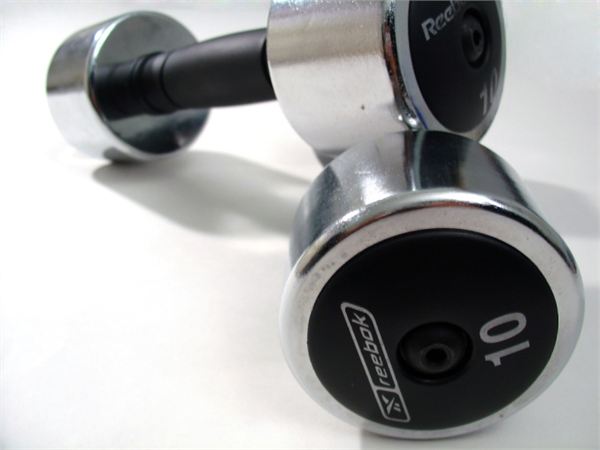 The Importance of Dietary Protein in Resistance Exercise Induced Adaptation: All Proteins are not Created Equal is a one-hour e-learning session providing extensive background information regarding the limitations in using nitrogen balance as a basis for determining protein adequacy for the athlete. Additionally, focus is directed toward identification of the role of timing, protein source and protein quantity in influencing maximal muscle accretion stimulus post resistance exercise. The presentation walks the viewer through numerous short term studies showing exactly how protein quantity and source influence muscle protein stimulus.
In the second half of the presentation, Dr. Phillips responds to the question, "what happens in weight loss?" He discusses current findings on protein's role in lean mass retention during hypocaloric diets. The presentation concludes with a practical application of the research by identifying an optimal dietary intervention strategy to maximize anabolic muscle response post exercise and during weight loss.
Learning Objectives:
Identify the limitations in nitrogen balance as an approach to determining protein needs post resistance training.
Learn how different dietary proteins influence muscle protein stimulus.
Review the role of leucine as a key amino acid in stimulation of maximal muscle protein synthesis.
Clarify the role of protein in maintenance of lean mass during weight loss dietary strategies.
CPE: 1 unit, level II for RDs
1 hour, level 2, learning codes: 2070, 2110
ACSM, (American Academy of Sports Medicine): 1 hour continuing education
Speaker:
Dr. Stuart Phillips, Professor – McMaster University
Dr. Phillips research focuses on the role of resistance/aerobic exercise, immobilization, sarcopenia and aging on the collective processes governing maintenance of metabolically active skeletal muscle mass. His research is particularly interested in the interaction of meal timing and protein composition on skeletal protein accretion and degradation.