Sports Nutrition
Sports Dietetics-USA is dedicated to promoting nutrition practices that enhance lifelong health, fitness, and sports performance; and advancing the vocation of sports dietetics. Sports Dietetics-USA members are the source of sports nutrition information and services, empowering individuals to achieve optimal health and performance.
---
About Sports Dietitians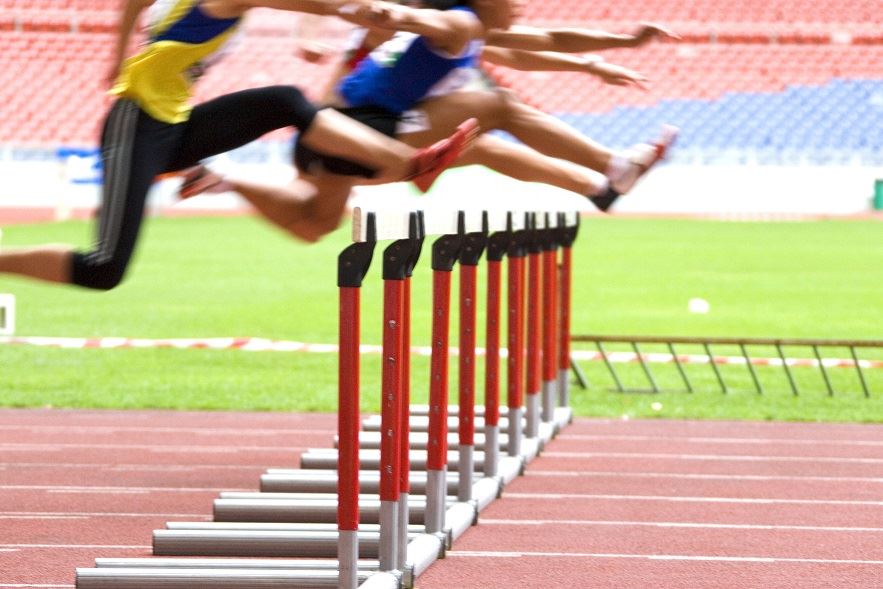 The Sports Dietitian provides individual and group/team nutrition counseling and education to enhance the performance of competitive and recreational athletes, on-site and during travel. Primary responsibilities include counseling individuals and groups on daily nutrition for performance and health; translating the latest scientific evidence into practical sports nutrition recommendations; tracking and documenting outcomes of nutrition services, serving as a food and nutrition resource for coaches, trainers, and parents; providing sports nutrition education for health/wellness programs, athletic teams, and community groups; and maintaining professional competency and skills required for professional practice.
Milestones & Accomplishments
June 2017: Launched the Expanding the Arena Initiative
May 2017: Formalized partnership with PINES (Professionals in Nutrition for Exercise and Sport)
2014: Signed a network agreement with the National Athletic Trainers Association (NATA)
2013: Began developing collegiate sports nutrition resources in partnership with the NCAA
2006: Board Certified Specialist in Sports Dietetics (CSSD) credential launched by CDR
2004: Sports Dietetics-USA (SD-USA) created as a SCAN subunit
View Complete List of Milestones
Professional Resources
SCAN has a number of professional resources recommended for the Sports Dietitian
---
Sports Nutrition: Who Delivers?