SCAN Awards & Nominations
2019 Award Nominations
Each year SCAN recognizes the outstanding practice and significant contributions its members make toward promotion of SCANs work as an organization and in the practice areas represented by SCAN.
To nominate a fellow SCAN member, please review the following criteria and complete the application.
Completed applications should be submitted by email to Jackie Buell, PhD, RD, LD Nominating Committee Chair at buell.7@osu.edu
Deadline: December 1, 2018
Looking for SCAN Leadership Nominations? Click here.
---
Excellence in Practice Award
Each year SCAN recognizes the outstanding practice of a SCAN member in one of SCAN's four practice areas (cardiovascular dietetics, wellness/health promotion, disordered eating, or sports dietetics). The practice area in which the award is given rotates each year based on the nominated candidates. A member may receive the award for efforts as an individual, part of a group, or part of an organization. Practice may include clinical practice, public health practice, consulting/corporate practice, program development, research, publication, education, or volunteer practice.
Achievement Award
Each year SCAN recognizes a SCAN practitioner who has played a significant role in the evolution of SCAN through both outstanding service to SCAN and professional accomplishments in the field.
Student Award
The SCAN Student Award recognizes a student member who has unmistakable commitment to at least one of SCAN's practice areas (nutrition for cardiovascular disease, wellness and weight management, disordered eating and eating disorders, or sports and physical performance), as evidenced by outstanding contribution to SCAN, extraordinary community service, and academic excellence. The award will be presented annually at the SCAN Symposium, unless no candidate is nominated or meets the award criteria in a given year.
Distinguished Scholar Award
The SCAN Distinguished Scholar Award recognizes an individual who has made an outstanding contribution to research or the practice of dietetics as a result of continued commitment to scholarship.
---
2018 AWARD RECIPIENTS
Achievement Award: Christine Karpinski, PhD, RD, LDN, CSSD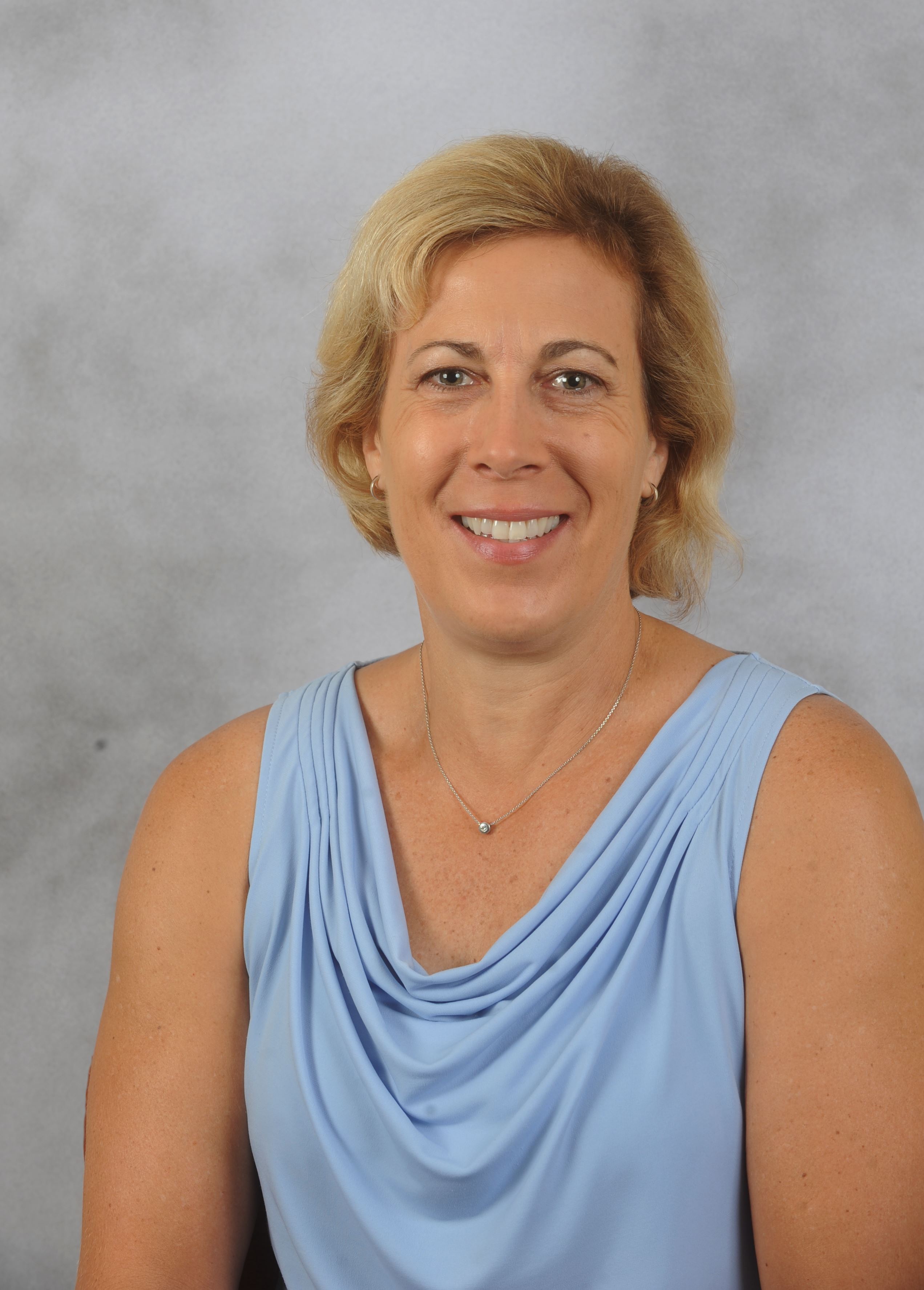 Christine Karpinski, PhD, RD, LDN, CSSD is an exercise physiologist and registered dietitian and is currently an Associate Professor and Chair of the department of Nutrition at West Chester University. Chris earned a BS at West Chester University in exercise science, a Master's degree from Immaculata University and her PhD from Rutgers University. She provides nutrition education and services to the athletes at WCU, mentors undergraduate/graduate students who are interested in sports nutrition, and is a preceptor for Dietetic Interns wishing to do a sports nutrition rotation. Chris served on the Executive Committee of SCAN as the Director of Sports Dietetics – USA (SD-USA) from June 2013-May 2016. She is a member of ACSM, PINES, and CPSDA. She has presented many times on the topic of providing collegiate sports nutrition services on a budget. She is the editor-in-chief for "Sports Nutrition: A Handbook for Professionals", 6th edition, which was just published in September 2017.
Excellence in Practice Award: Meridan Zerner, MS, BS, RD, CSSD, LD, CFI, CSNC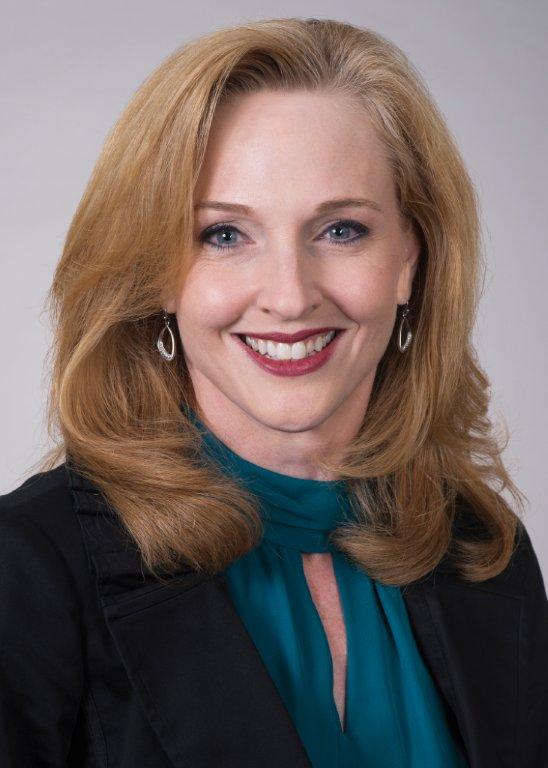 Meridan Zerner, MS, BS, RD, CSSD, LD, CFI, CSNC is an award-winning Registered Dietitian Nutritionist with 28 years of experience in the field of health and wellness. The last 17 years have been spent at Cooper Clinic, where she not only works with patients, but shares her passion for nutrition through media segments and lectures across the country. Meridan received her Bachelor of Science from Syracuse University and Master of Nutritional Science with an emphasis in health promotion from the University of Oklahoma. She is a Certified Specialist in Sports Dietetics (CSSD) and specializes in weight management and exercise and sports nutrition. She also shares her expertise in preventive and cardiovascular health and nutrition through the life cycle. Meridan is a Certified Wellness Coach and uses behavioral change skills to help support long-term lifestyle changes in her patients. You can find Meridan contributing to multiple entities across the Cooper campus. She is an adjunct instructor at The Cooper Institute, lead facilitator for Cooper Wellness Strategies and a group exercise instructor and lecturer at Cooper Fitness Center. Her wellness philosophy is to do the best you can with what you have, where you are. When she isn't partnering with patients or leading classes, Meridan enjoys traveling with her two kids, husband and one quirky dog. Her favorite destination is Maine, where she lived prior to making Dallas her home.
Student Award: Cortney Steele, MS, CSCS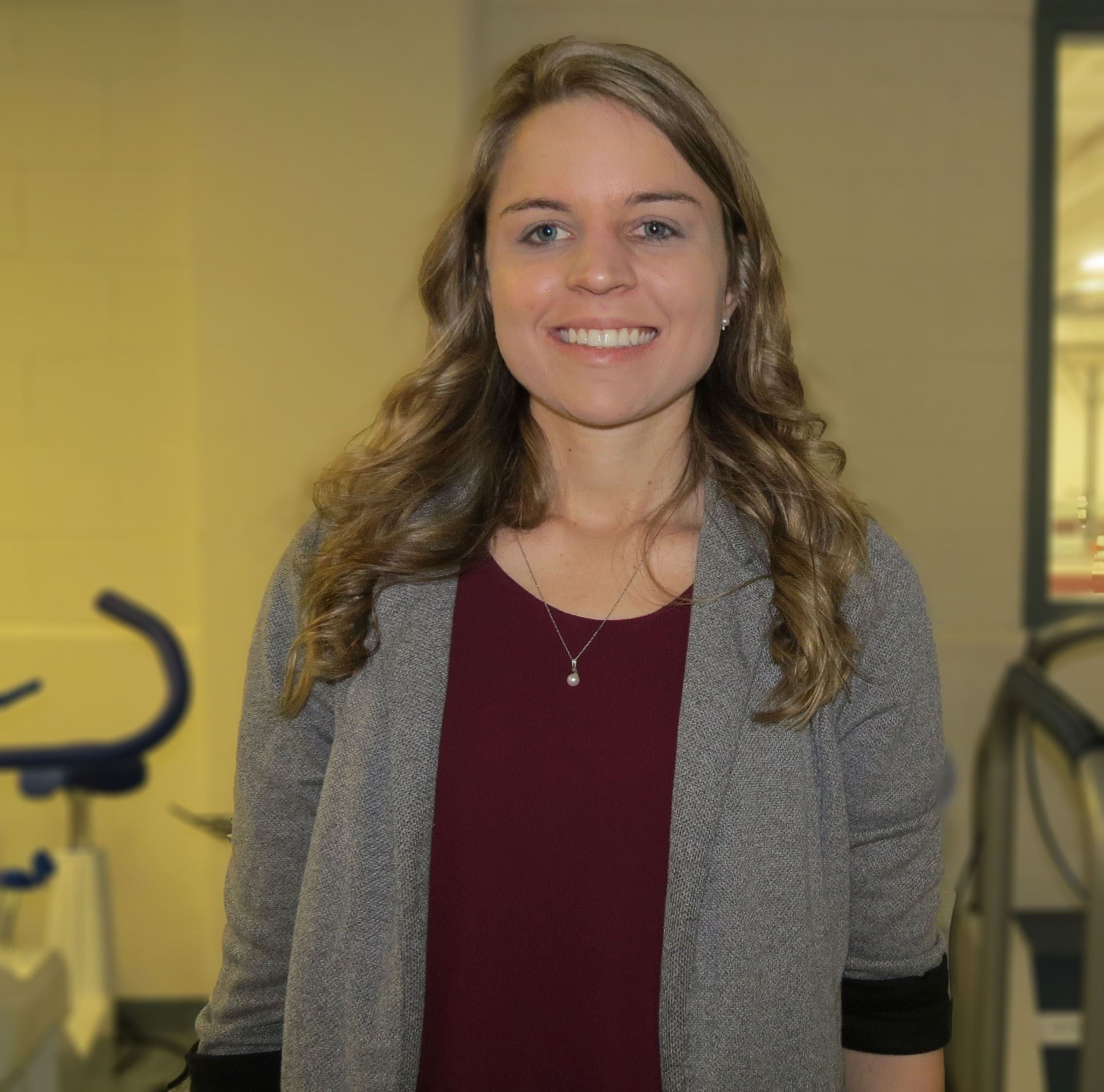 Cortney Steele, MS, CSCS is a third year PhD and dietetics student in the Department of Human Nutrition, Foods, and Exercise at Virginia Tech. She has been able to be a part of SCAN's Student Board and The BEAT newsletter team the past couple years. Currently, she works in the Human Integrative Physiology Laboratory at Virginia Tech under Dr. Kevin Davy. She completed her undergraduate degree in Health and Human Performance at Messiah College in 2013 and her master's degree under Dr. Eric Rawson in Exercise Science at Bloomsburg University in 2015. Her master's research involved applying different strategies of carbohydrate intake including carbohydrate mouth rinse for athletes. Her current research interests involve the effect of dietary choline intake on vascular health in adults.
Past Excellence in Practice Award Recipients:
1997 Mary Dodds Spoon
1998 Denise Ferko-Adams
1999 Karin Kratina
2001 Melinda Manore
2002 Sondra Kronberg
2003 Susan Kundrat
2004 Brenda Davy
2005 Marilyn C. Holmes
2006 Nancy King
2007 Karen Balnicki Wetherall
2008 Nancy Clark
2009 Lisa Carlson
2010 Reba Sloan
2011 Karen Daigle
2012* Karen Collins, Alisa Krizan, Nanna L. Meyer, Eileen Myers
2013 Satya Jonnalagadda
2014 Tara Coghlin Dickson
2015 Jessica Setnick
2016 Sharon Smalling
2017 Kathleen Woolf
2018 Meridan Zerner
*The practice area for this award rotates each year. However, in honor of SCAN's 30th anniversary, the award was given in each of SCAN's four practice areas in 2012.
Past Distinguished Ambassador Award Recipients:
2009 Dan Riley
2011 Patricia M. Babjak
2017 Ralph La Forge
Past Distinguished Scholar Award Recipients:
2007 Louise Burke
2008 Robert Murray
2011 Melinda Manore
2016 Linda Van Horn
2017 Stella Volpe
Past Sports Dietetics-USA Meritorious Service Award Recipients:
2010 Suzanne Girard Eberle
Past Achievement Award Recipients:
1985 Merle Best
1986 Jean Storlie
1987 Marilyn Schorin
1988 Jackie Berning
1989 Penny Kris-Etherton
1990 Georgia Kostas
1991 Nema Frye
1992 Nancy Clark
1993 Dan Benardot
1994 Ellen Coleman
1995 Kristine Clark
1996 Lori Valencic
1997 Linda Zorn
1998 Nicki Zeidner
1999 Lynn Umbreit
2000 Karen Ross
2001 Ruth Carey
2002 Julie Burns
2003 Rita Johnson
2004 Marty Yadrick
2005 Karen R. Dolins
2006 Marie Dunford
2007 Michele Macedonio
2008 Chris Rosenbloom
2009 Nancy DiMarco and Patti Steinmuller
2010 Ingrid Skoog
2011 Roberta Anding
2013 Christina Scribner
2014 D. Enette Larson-Meyer
2015 Leslie J. Bonci
2016 Hope Barkoukis
2017 Brenda Davy
2018 Christine Karpinski
Past Student Award Recipients:
2013 Sara Shipley
2014 Lauren Kort
2015 Jennifer Burris
2016 Tanya Halliday
2018 Cortney Steele