SCAN Awards & Nominations
2018 Award Nominations
Each year SCAN recognizes the outstanding practice and significant contributions its members make toward promotion of SCANs work as an organization and in the practice areas represented by SCAN.
To nominate a fellow SCAN member, please review the following criteria and complete the application.
Completed applications should be submitted by email to Michele Macedonio, MS, RD, CSSD, LD, Nominating Committee Chair: m.macedonio@myns1.com
Deadline: January 31, 2018
Looking for SCAN Leadership Nominations? Click here.
---
Excellence in Practice Award
Each year SCAN recognizes the outstanding practice of a SCAN member in one of SCAN's four practice areas (cardiovascular dietetics, wellness/health promotion, disordered eating, or sports dietetics). The practice area in which the award is given rotates each year based on the nominated candidates. A member may receive the award for efforts as an individual, part of a group, or part of an organization. Practice may include clinical practice, public health practice, consulting/corporate practice, program development, research, publication, education, or volunteer practice.
Achievement Award
Each year SCAN recognizes a SCAN practitioner who has played a significant role in the evolution of SCAN through both outstanding service to SCAN and professional accomplishments in the field.
Student Award
The SCAN Student Award recognizes a student member who has unmistakable commitment to at least one of SCAN's practice areas (nutrition for cardiovascular disease, wellness and weight management, disordered eating and eating disorders, or sports and physical performance), as evidenced by outstanding contribution to SCAN, extraordinary community service, and academic excellence. The award will be presented annually at the SCAN Symposium, unless no candidate is nominated or meets the award criteria in a given year.
Distinguished Scholar Award
The SCAN Distinguished Scholar Award recognizes an individual who has made an outstanding contribution to research or the practice of dietetics as a result of continued commitment to scholarship.
---
2017 AWARD RECIPIENTS
Achievement Award: Brenda Davy PhD, RDN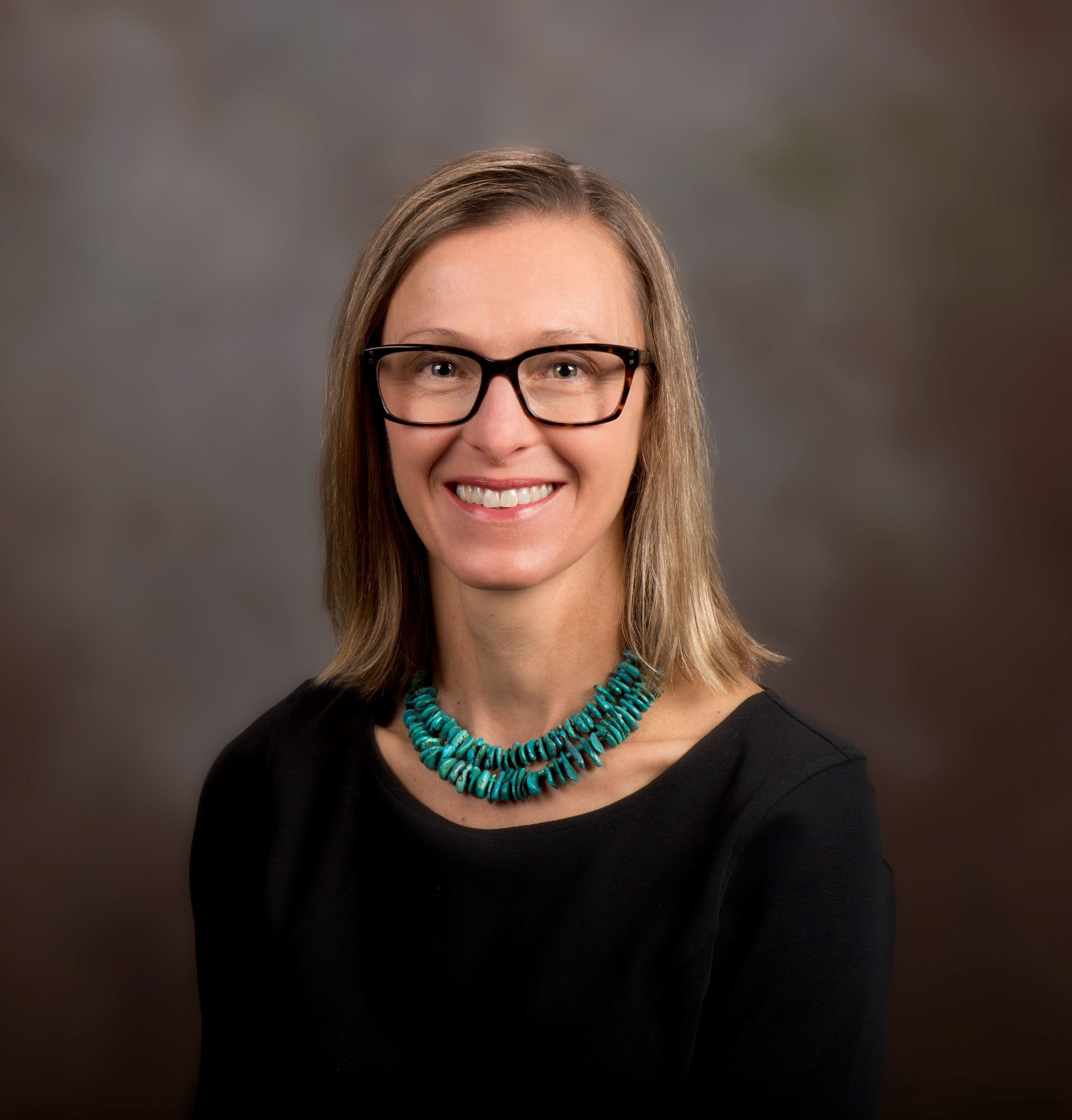 Brenda Davy, PhD, RDN, is a Professor in the Department of Human Nutrition, Foods and Exercise at Virginia Tech. She conducts research investigating the role of diet and physical activity behaviors in the prevention and treatment of obesity and related comorbidities, beverage consumption and weight management, and dietary assessment methodologies. Dr. Davy received a BS in Nutrition in 1989 and an MS in Exercise Physiology in 1992 from Virginia Tech, and a PhD degree in Nutrition from Colorado State University in 2001. Dr. Davy is a Fellow of the American College of Sports Medicine and The Obesity Society, and serves on the Board of Editors for the Journal of the Academy of Nutrition and Dietetics. Her research has been supported by the National Institutes of Health. To date, she has published more than 90 peer-reviewed journal articles. At Virginia Tech, she directs the Laboratory for Eating Behaviors and Weight Management.
Distinguished Ambassador Award: Ralph La Forge, M.Sc., CLS, FNLA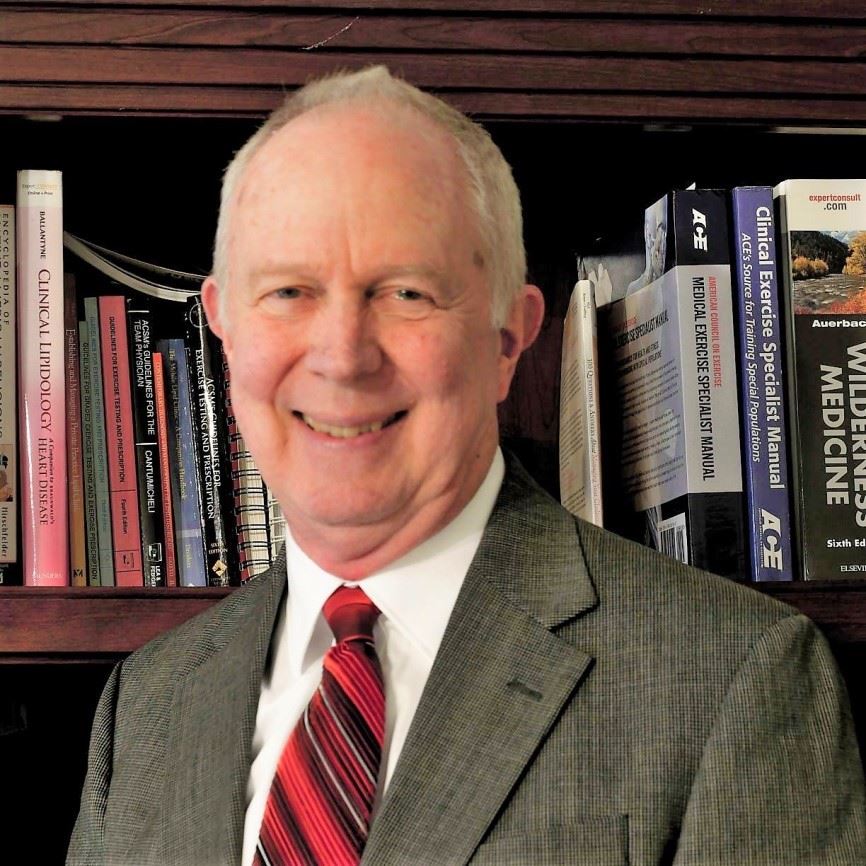 Ralph is a physiologist and Diplomate of the Accreditation Council for Clinical Lipidology for which is the immediate past president. He is also immediate past president of the Southeast Lipid Association. He is also a consultant to a number of health care and accountable care organizations on inaugurating systematic approaches to preventive endocrinology and managing lipid disorders. He is senior consultant to the U.S. Indian and Alaskan Health Service Division of Diabetes Treatment and Prevention. He is also on teaching faculty at the University of North Carolina Chapel Hill Complementary and Integrative Medicine. He formerly was faculty and coordinated the Duke Lipid Disorder Physician Education Program at Duke University Medical Center, Division of Endocrinology, Metabolism and Nutrition.
Distinguished Scholar Award: Stella Volpe, PhD, RD, LDN, FACSM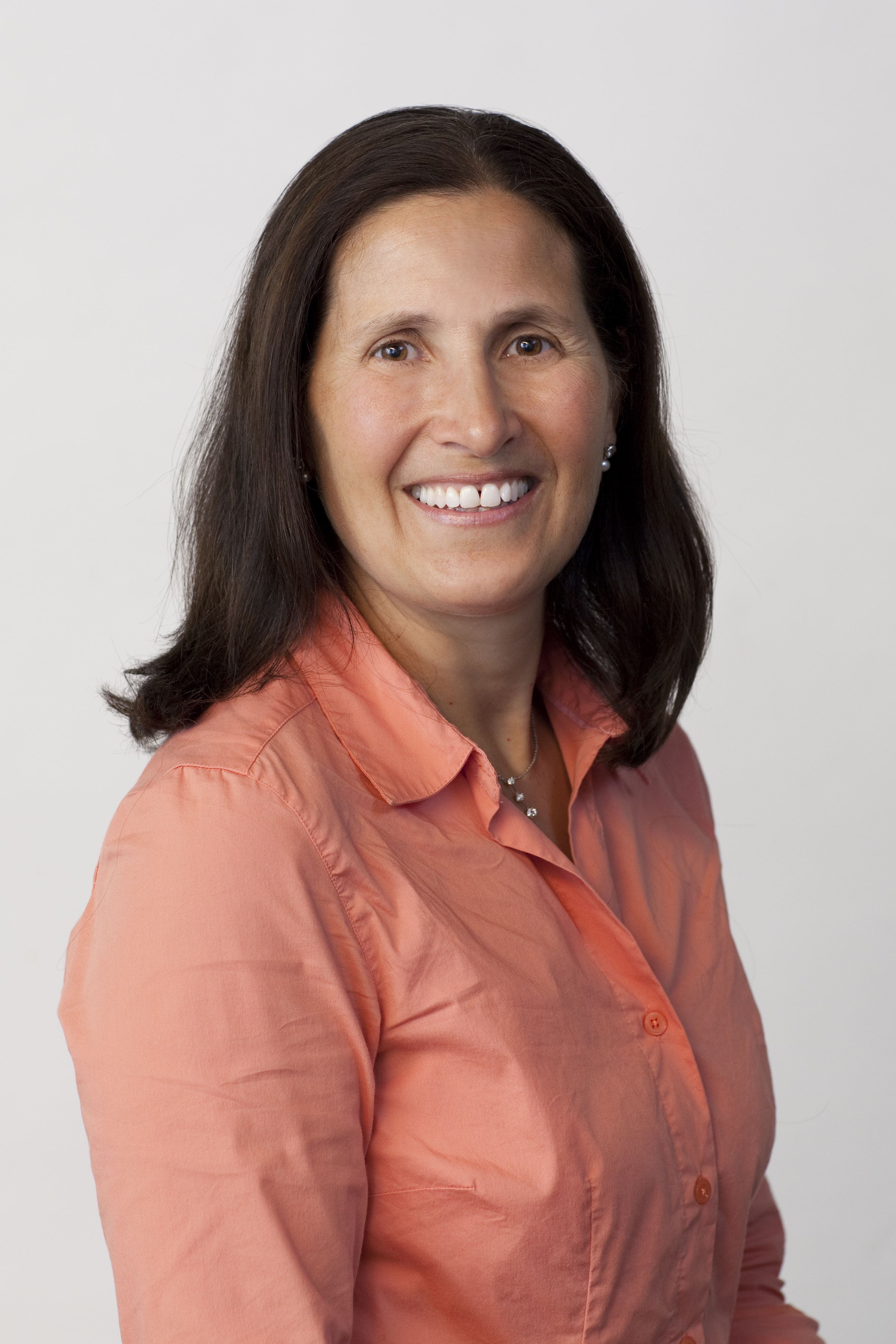 Stella Lucia Volpe, PhD, RD, LDN, FACSM, is Professor and Chair of the Department of Nutrition Science at Drexel University, Philadelphia, PA. Her degrees are in both Nutrition and Exercise Physiology; she also is an ACSM Certified Clinical Exercise Physiologist® and a registered dietitian. Dr. Volpe's research focuses on obesity and diabetes prevention using traditional interventions, mineral supplementation, and more recently, by altering the environment to result in greater physical activity and healthy eating. Dr. Volpe is an associate editor of ACSM's Health & Fitness Journal® and the Translational Journal of ACSM. Dr. Volpe is a competitive athlete in three sports: field hockey, ice hockey and rowing. She has been doing CrossFit for nine years, and also competes in CrossFit competitions. She enjoys hiking with her husband, Gary Snyder, and their two German Shepherd rescue dogs, Sasha and Bear.
Excellence in Practice Award: Kathleen Woolf, PhD, RD, FACSM
Dr. Kathleen Woolf focuses her work on the integrated role of nutrition and physical activity for lifelong health throughout the lifespan. She has expertise in the assessment of nutrition and physical activity patterns (sedentary behaviors, physical inactivity, and physical activity) in healthy individuals (recreational/competitive athletes) and individuals with chronic disease (musculoskeletal, skin, & kidney disorders). She has designed and implemented randomized clinical intervention trials and is a co-investigator on a Social Cognitive Theory-based behavioral intervention (diet, physical activity) using technology-based self-monitoring for patients with complex chronic disease.
Dr. Woolf has held leadership positions within the Academy of Nutrition and Dietetics at the local, state, and national level. She is a member of the Editorial Board for the Journal of the Academy of Nutrition and Dietetics and the American College of Sports Medicine's Health and Fitness Journal. Dr. Woolf completed her bachelor's degree in Food and Nutrition from Arizona State University (ASU) and her dietetic internship at the University of Iowa Hospitals and Clinics. She holds a master's degree in Nutritional Sciences from the University of California, Los Angles and a PhD in Exercise Science from ASU.
---
Past Excellence in Practice Award Recipients:
1997 Mary Dodds Spoon
1998 Denise Ferko-Adams
1999 Karin Kratina
2001 Melinda Manore
2002 Sondra Kronberg
2003 Susan Kundrat
2004 Brenda Davy
2005 Marilyn C. Holmes
2006 Nancy King
2007 Karen Balnicki Wetherall
2008 Nancy Clark
2009 Lisa Carlson
2010 Reba Sloan
2011 Karen Daigle
2012* Karen Collins, Alisa Krizan, Nanna L. Meyer, Eileen Myers
2013 Satya Jonnalagadda
2014 Tara Coghlin Dickson
2015 Jessica Setnick
2016 Sharon Smalling
2017 Kathleen Woolf
*The practice area for this award rotates each year. However, in honor of SCAN's 30th anniversary, the award was given in each of SCAN's four practice areas in 2012.
Past Distinguished Ambassador Award Recipients:
2009 Dan Riley
2011 Patricia M. Babjak
2017 Ralph La Forge
Past Distinguished Scholar Award Recipients:
2007 Louise Burke
2008 Robert Murray
2011 Melinda Manore
2016 Linda Van Horn
2017 Stella Volpe
Past Sports Dietetics-USA Meritorious Service Award Recipients:
2010 Suzanne Girard Eberle
Past Achievement Award Recipients:
1985 Merle Best
1986 Jean Storlie
1987 Marilyn Schorin
1988 Jackie Berning
1989 Penny Kris-Etherton
1990 Georgia Kostas
1991 Nema Frye
1992 Nancy Clark
1993 Dan Benardot
1994 Ellen Coleman
1995 Kristine Clark
1996 Lori Valencic
1997 Linda Zorn
1998 Nicki Zeidner
1999 Lynn Umbreit
2000 Karen Ross
2001 Ruth Carey
2002 Julie Burns
2003 Rita Johnson
2004 Marty Yadrick
2005 Karen R. Dolins
2006 Marie Dunford
2007 Michele Macedonio
2008 Chris Rosenbloom
2009 Nancy DiMarco and Patti Steinmuller
2010 Ingrid Skoog
2011 Roberta Anding
2013 Christina Scribner
2014 D. Enette Larson-Meyer
2015 Leslie J. Bonci
2016 Hope Barkoukis
2017 Brenda Davy
Past Student Award Recipients:
2013 Sara Shipley
2014 Lauren Kort
2015 Jennifer Burris
2016 Tanya Halliday