Cardiovascular Nutrition Professional Resources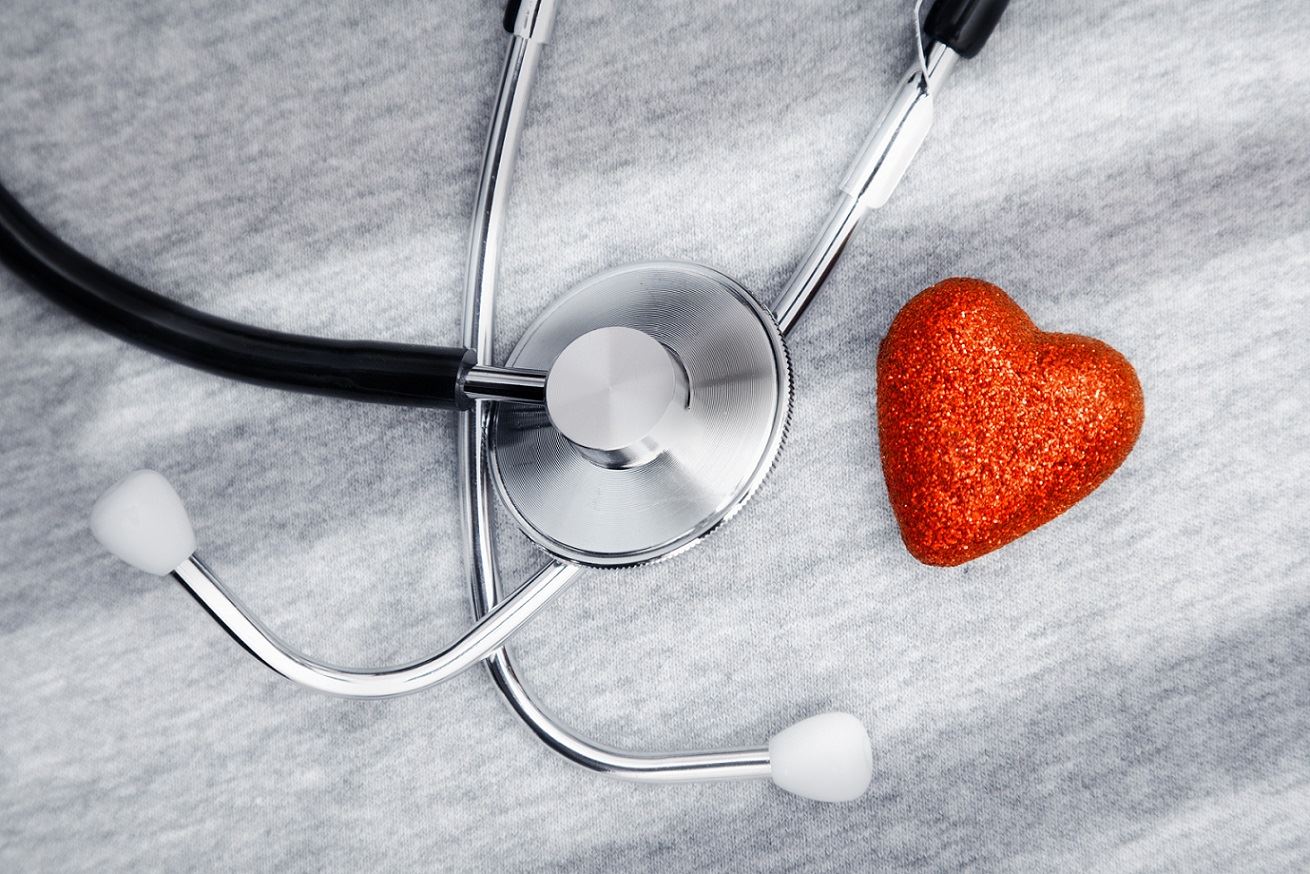 Cardiovascular Health Organizations and Websites
---
Academy Resources for Evidence-Based Nutrition Practice
The Evidence Analysis Library offers evidence-based reviews of research questions and provides citations of pertinent studies on topics including disorders of lipid metabolism, heart failure and hypertension. Food- and nutrient focused reviews address fatty acids, fiber, dairy, fish, nuts, plant oils, sterols and stanols.
Evidence-Based Nutrition Practice Guidelines are a series of guiding statements and treatment algorithms developed using a systematic process for identifying, analyzing and synthesizing scientific evidence. They are designed to assist practitioner and patient decisions about appropriate nutrition care for specific disease states or conditions. The public has access to the executive summary of recommendations for all evidence-based nutrition practice guidelines. Full access to all content of all the guidelines is limited to Academy members and subscribers to the Academy's Evidence Analysis Library.
Evidence-Based Practice Toolkits are a set of companion documents which are disease or condition specific and detail how the practitioner applies specific Evidence-Based Nutrition Practice Guidelines in practice. They include documentation forms, outcomes monitoring sheets, client education resources, case studies and MNT protocols for implementing Evidence-Based Nutrition Practice Guidelines. Toolkits are available for purchase, with discounted prices offered to Academy members. Evidence-Based Practice Presentations are PowerPoint presentations, also available for purchase with member discounted rates that cover the related guidelines for meetings, in-service presentations.
Cardiovascular resources include:
Disorders of Lipid Metabolism Nutrition Practice Guideline, Toolkit, and Power Point Presentation
Hypertension Power Point Presentation
Heart Failure Power Point Presentation
---

Key Position Papers, Scientific Statements and Publications
Academy of Nutrition and Dietetics Position Papers and Practice Papers Related to Cardiovascular Health
Statements are published in the Journal of the Academy of Nutrition and Dietetics/Journal of the American Dietetic Association as indicated.
Dietary Fatty Acids (January 2014)
The Role of Nutrition in Health Promotion and Chronic Disease Prevention (July 2013)
Health Implications of Dietary Fiber (October 2008)
American Heart Association Statements and Guidelines
AHA Dietary Fats and Cardiovascular Disease: A Presidential Advisory From the American Heart Association. (2017) Circulation. 2017;135(25):
AHA/ACC Guideline on Lifestyle Management to Reduce Cardiovascular Risk (2014) Circulation. 2014;129(25 Suppl 2):S76-99.
AHA/ACC/CDC Science Advisory: An Effective Approach to High Blood Pressure Control. Hypertension. 2014; 63(4):878-885.
AHA/ASA Guidelines for the Prevention of Stroke in Patients with Stroke and Transient Ischemic Attack. Stroke. 2014; 45(12):3754-3832.
AHA/ACC/TOS Guideline for the Management of Overweight and Obesity in Adults (2013) Circulation. 2014; 129: S102-138.
Sodium, Blood Pressure and Cardiovascular Disease (2012) Circulation. 2012; 126: 2880-2889
Effectiveness-Based Guidelines for the Prevention of Cardiovascular Disease in Women - 2011 Update, A Guideline From the American Heart Association. Circulation. 2011; 123: 1243-1262
Triglycerides and Cardiovascular Disease (2011) Circulation. 2011;123:2292-2333
Translation and Implementation of Added Sugars Consumption Recommendations (2010) Circulation. 2010;122:2470-2490
Harmonizing the Metabolic Syndrome. (2009) A Joint Interim Statement of the International Diabetes Federation Task Force on Epidemiology and Prevention; National Heart, Lung, and Blood Institute; American Heart Association; World Heart Federation; International Atherosclerosis Society; and International Association for the Study of Obesity. Circulation. 2009; 120: 1640-1645
Diet and Lifestyle Recommendations: Revision 2006. Circulation. 2006;114:82-96
Other Major Cardiovascular Guidelines
National Lipid Association Recommendations for Patient-Centered Management of Dyslipidemia: Part 2 (2015)
Scientific Report of the 2015 Dietary Guidelines Advisory Committee. Published February 19, 2015.
James PA, et al. 2014 Evidence-Based Guidelines for the Management of High Blood Pressure in Adults. Report from the Panel Members of the Eighth Joint National Committee (JNC8). JAMA. 2014; 311(5):507-520.
Jacobson TA, et al. National Lipid Association recommendations for patient-centered management of dyslipidemia: part 1 - executive summary. J Clin Lipidol. 2014 Sep-Oct;8(5):473-88.
Grundy, Scott, et al. An International Atherosclerosis Society Position Paper: Global Recommendations for the Management of Dyslipidemia; Journal of Clinical Lipidology, Volume 7; Issue 6: November 2013: 561-565.
General Cardiovascular Nutrition
Mozaffarian D, Appel LJ, Van Horn L. Components of a cardioprotective diet: new insights. Circulation. 2011 Jun 21;123(24):2870-91.
Van Horn L, McCoin M, et al. The Evidence for Dietary Prevention and Treatment of Cardiovascular Disease. Journal of the American Dietetic Association. 2008 Feb; 108( 2):287-331
Portfolio Diet for Hyperlipidemia
Jenkins, D., Jones, P, Lamrache B, et al. Effect of a Dietary Portfolio of Cholesterol-Lowering Foods Given at 2 levels of Intensity of Dietary Advice on Serum Lipids in Hyperlipidemia. Journal of the American Medical Association. 2011. 306(8):831-839.
Preventive Medicine Research Institute Studies
Founded by Dean Ornish, MD, the non-profit research institute offers links to free copies of Dr. Ornish's research on lifestyle programs, generally involving some type of low-fat vegetarian diet, to prevent and reverse heart disease, reduce serum cholesterol and control blood pressure. http://www.pmri.org/research.html#highlights
Women and Heart Health
Belin RJ, Greenland P, Allison M, et al. Diet quality and the risk of cardiovascular disease: the Women's Health Initiative (WHI). Am J Clin Nutr. 2011 Jul;94(1):49-57.
---
Tools for Dietary and Nutritional Assessment
Framingham CHD Risk Score: Interactive Calculator
This
risk calculator
from the National Cholesterol Education Program provides an interactive format for calculating an individual's Framingham Risk Score, which is used to make treatment decisions. It uses data from the Framingham Heart Study to estimate 10-year risk for "hard" coronary heart disease outcomes (myocardial infarction and coronary death).
This tool is designed to estimate risk in adults aged 20 and older who do not have heart disease or diabetes.
Score sheets and interactive calculators to predict risk of various cardiovascular disease outcomes are available at the Framingham Heart Study website:
Dietary Risk Assessment (DRA)
The DRA: A New Leaf or Heart-Healthy Lenoir
Total score and discrete score for each category: Vegetables & Fruits; Breads, Grains & Cereals; Red Meat; Poultry & Fish; Beans & Nuts; Milk & Dairy Foods; Beverages; Toppings, Oils; Seasonings & Salt; Sweets, Snacks, Restaurant Foods.
Feedback compared to recommendations provided.
---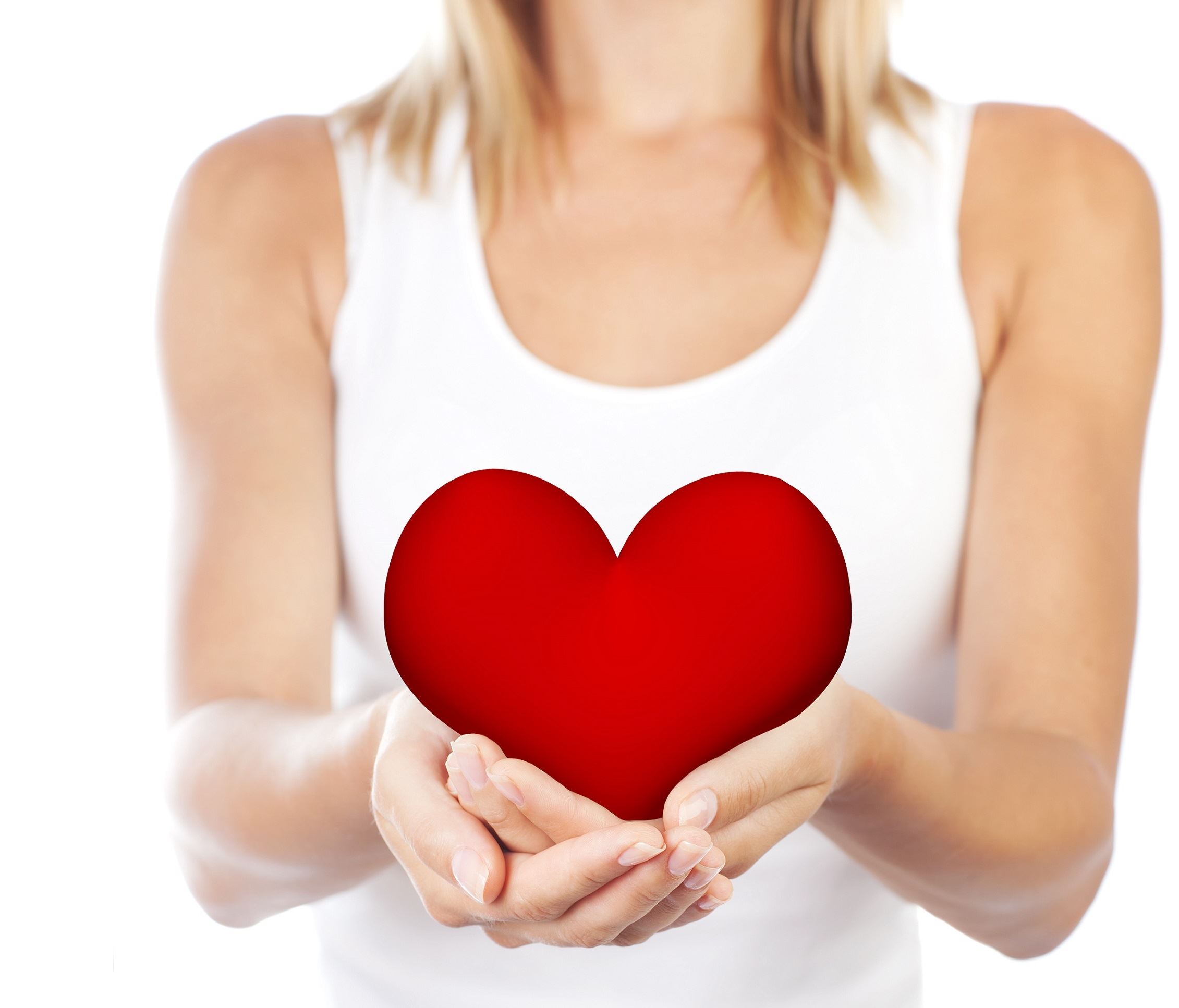 Cardiovascular Certifications
Core Certification: Basic Compentency in Clinical Lipidology
Advanced Certification: Clinical Lipid Specialist
The Clinical Lipid Specialist (CLS) credential from the Accreditation Council for Clinical Lipidology (ACCL) is now a CDR-approved certification. Receipt of this CLS certification can be used as 75 CPEUs, with credit noted on CDR records under CPE Activity Type 490,