Call for Leadership Nominations for 2018-2019
The SCAN Nominating Committee invites all members to consider themselves or another member (with permission) for an elected office in SCAN. Serving in an elected position is an opportunity to play a critical role in the governance and future of SCAN.
Basic qualifications for elected positions include:
Member of the Academy in the Active classification.
Member of SCAN for between 2-5 years, depending on position.
Successful completion of other volunteer/leadership positions within SCAN, another DPG/MIG, a State Affiliate, Academy or CDR. Requirements vary among the positions.
Reasonable certainty of time available for SCAN duties and willingness of employer and family to support performance of duties.
May not simultaneously hold an elected position in another DPG or hold an elected Academy office. You can, however, hold an elected position in a State Affiliate, or an appointed position in another DPG/MIG or on an Academy committee.
Cannot serve more than one consecutive terms in the same office.
The positions on the 2018-2019 ballot are:
CHAIR-ELECT
Term of 3 years - 1 year each as Chair Elect, Chair, and Past Chair.
Treasurer
Term of 2 years
NOMINATING COMMITTEE MEMBER
Term of 2 years
To Submit Your Nomination
Complete the Candidate Information Form
Save the form as follows: Name_Position_Date and email the completed SCAN nomination Form to Michele Macedonio m.macedonio@myns1.com by October 1st, 2017.
Questions About Becoming a Candidate
If you have questions about becoming a candidate, contact any of the Nominating Committee members.
Looking for the SCAN Awards Nominations? Click here.
2017-2018 Nominating Committee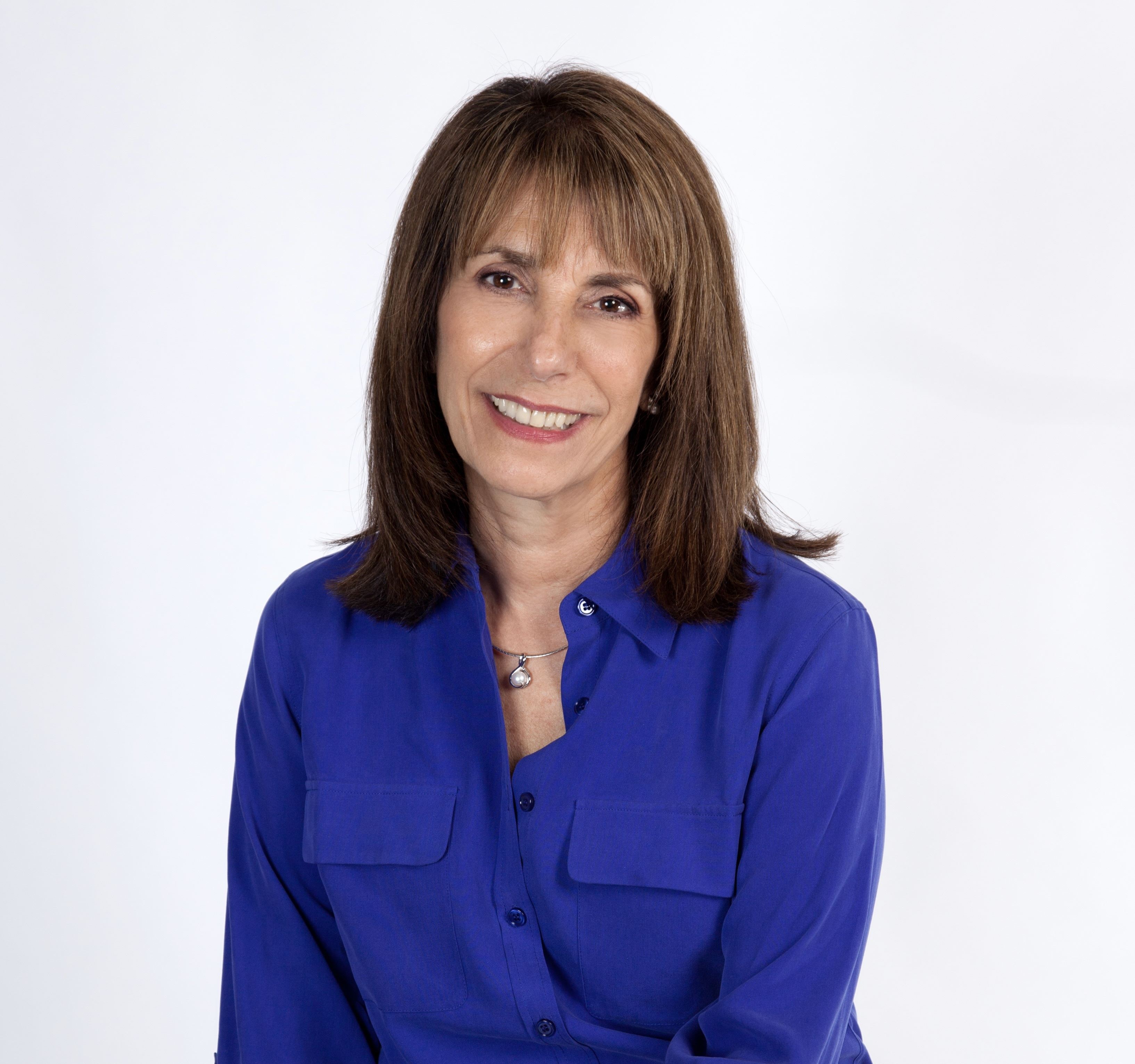 Michele Macedonio, MS, RD, CSSD, LD Michele Macedonio, a registered, licensed dietitian and Board Certified Specialist in Sports Dietetics, is owner of Nutrition Strategies®, a nutrition consulting business providing nutrition communications, education, and counseling for sports and physical performance, cardiovascular health, and wellness. Her volunteer and leadership positions include Editor-in-chief of SCAN'S PULSE, 2004-2005 SCAN Chair, Director of Sports-Dietetics USA, and CDR's Board Certification Specialty Panel. Michele works physically active people including youth, collegiate, professional athletes. Her clients have included two professional soccer teams, the Cincinnati Bengals NFL football team, Xavier University Men's Basketball team, and the University of Dayton Men's Basketball team. She is in her eighth year as team dietitian for the Cincinnati Reds MLB baseball team. Michele is a consultant and spokesperson for members of food and beverage industry, has authored nutrition articles and education materials, book chapters including the 3rd, 4th, 5th and 6th editions of SCAN Sports Nutrition: a Practice Manual for Professionals, and is co-author of The Athlete's Guide to Making Weight.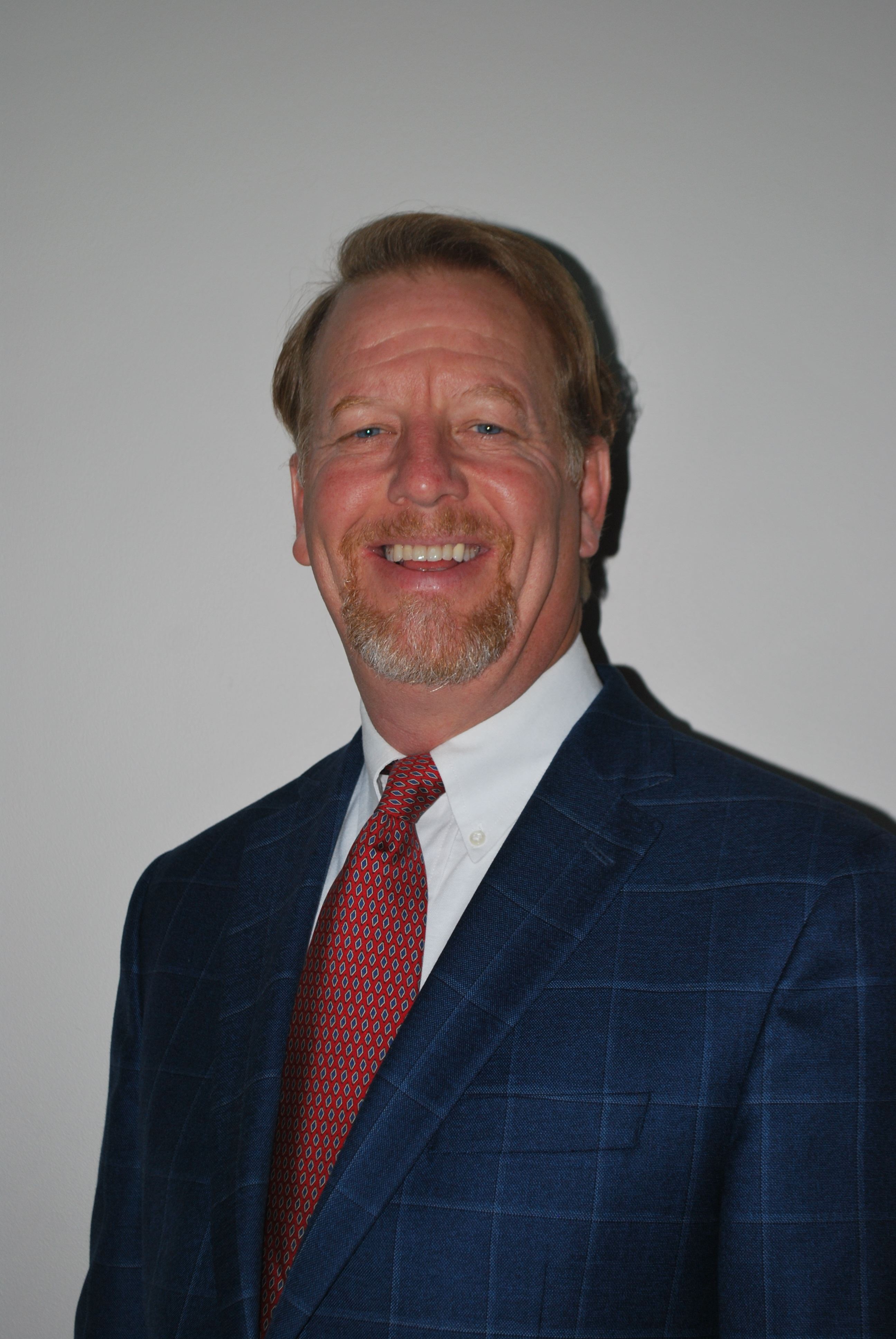 Jim Seeger, M.Ed., RDN, LDN, ATC Jim has worked in nutrition and a variety of other professions. He has earned a Masters of Education in Sports Administration from Bowling Green State University, Bachelor of Dietetics from the University of Akron after completing culinary education from the Culinary Institute of America. He spent several years in both the NBA and MLB working the business side of sports. After completing his internship, Jim worked as an outpatient dietitian at the University of Kentucky Medical Center, in the areas of cardiac, nephrology, diabetes and obesity. His experience with culinary skills and food helped him to address many practical solutions for his patients and their families. Jim teaches cooking and culinary skills so groups and individuals can incorporate real food into their own lives. Jim progressed in to athletic field within the area of athletic training. This combination of nutrition, food, and athletic training has enhanced Jim's ability to work with athletes and physically active individuals. Jim is a member and liaison of the SCAN-NATA group that has a professional association between sports RDs and ATCs. Jim also is Certified Ski patroller with the National Ski Patrol system as well as a PSIA-AASI certified ski and snowboard instructor.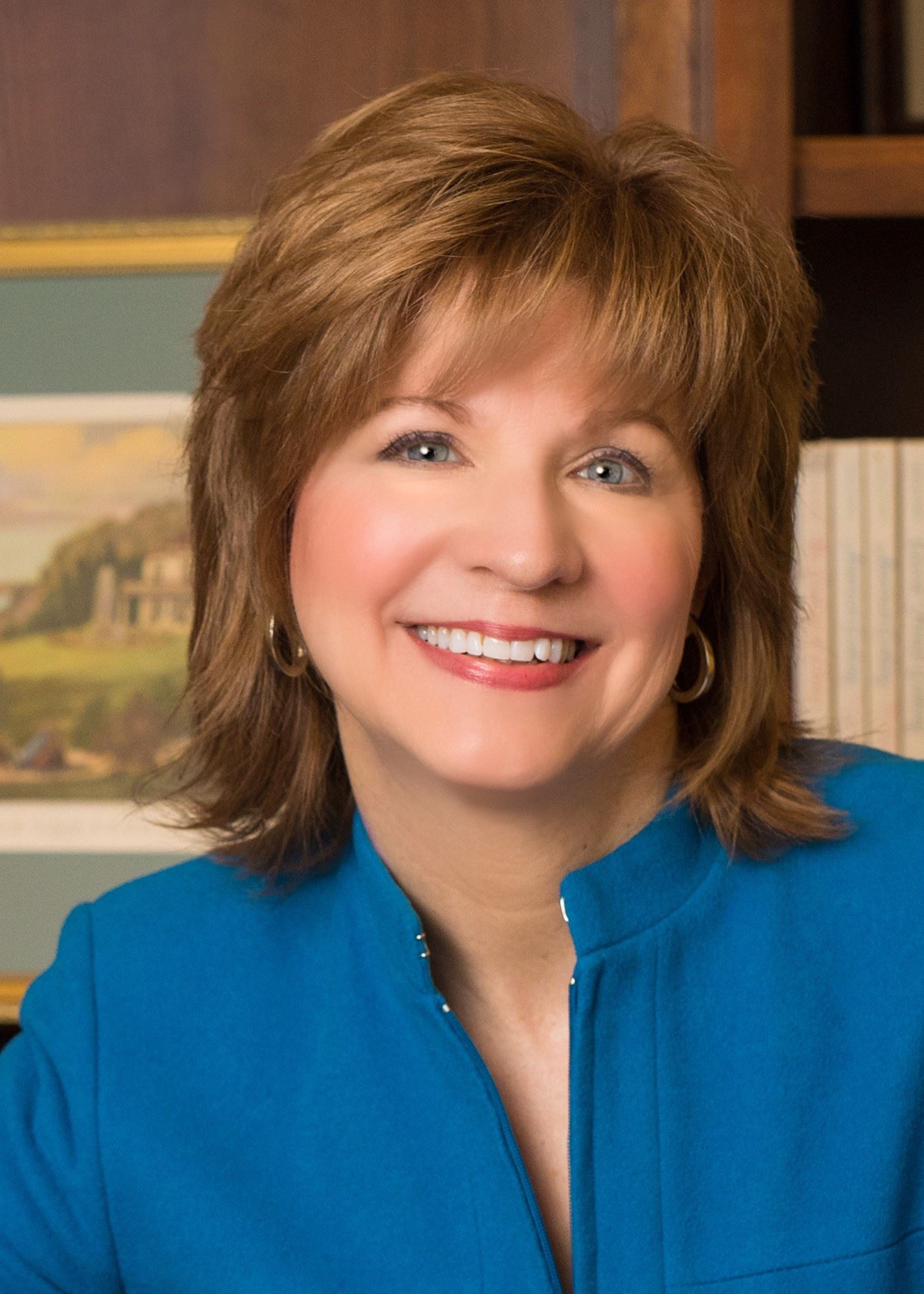 Karen Collins, MS RDN CDN FAND Karen Collins promotes healthy eating as a speaker, consultant and author. Karen serves as a Nutrition Advisor to the American Institute for Cancer Research (AICR) and works as a consultant to other organizations and projects. Wiidely published in print and online, she writes for the public and for health professionals, and she is the author of the blog, Smart Bytes®. Karen participates in videos and presents seminars for the general public and cancer survivors, and speaks regularly to a variety of audiences, both health professional and general public. Based in western New York, Karen conducted a long-time private practice in nutrition counseling, working with individuals and groups to develop realistic strategies for achieving health goals, including those related to diabetes and heart health. A long-time SCAN member, Karen holds a BS degree in dietetics from Purdue University and an MS degree in nutrition from Cornell University. Karen was honored with the 2012 SCAN Award for Excellence in Practice in Wellness Nutrition.
Allison Parker, MS RD LDN After graduating from Drexel University with a BS in nutrition and food science, Allison became a registered dietitian and worked for 2 years as a clinical dietitian at Strong Memorial Hospital in Rochester, NY. She kept hearing from patient after patient about the latest fad diet, weight loss pill, or miracle food, and she began to realize she needed to do something else – something bigger. She found a program at Tufts University that offered a master's degree in nutrition communications and felt it was the perfect fit to help her better be able to translate the science for the media and consumers. Since completing her masters in 2008 she has been a supermarket dietitian for Wegmans Food Markets, Inc. in Buffalo, NY and Mariano's in Chicago, IL; the Director, Consumer Health and Education for the U.S. Apple Association; and various roles with different public relations/communications agencies in Austin, TX (Fleishman-Hillard) and Chicago, IL (FoodMinds, LLC). Allison is currently employed full time as a Director, Nutrition Science and Partnerships at the National Dairy Council. Outside of her day job, she enjoys helping others discover why good food/nutrition is so important and the importance of physical activity in helping to balance it all out. She is a competitive runner and also enjoys helping other runners achieve their goals as an occasional pacer for local races and the Chicago Endurance Sports program.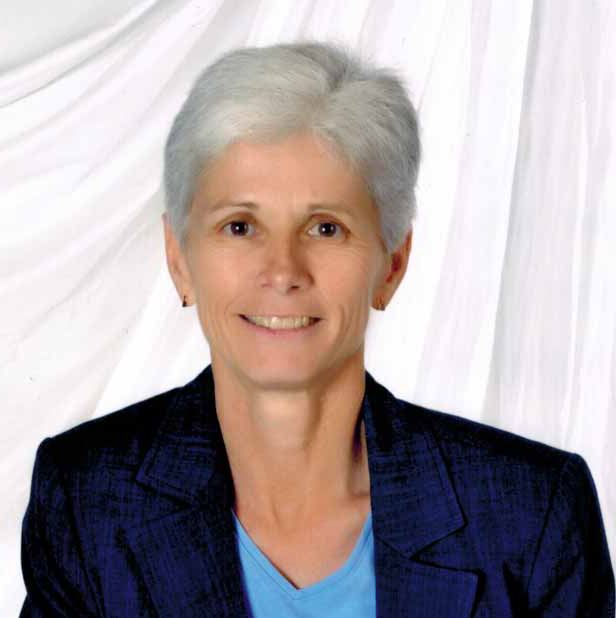 Jackie Buell, PhD, RD, LD Jackie Buell is a sports nutrition clinician and educator at Ohio State University in Columbus, OH. She worked in the collegiate athletic training profession for 15 years then re-tooled to transition to her current position in sports nutrition. She attended Marietta College (BS), University of Arizone (MS), Ohio State University (PhD) and Bowling Green State University (dietetic internship) along her journey. Jackie teaches courses in Health Sciences as well as Medical Dietetics. Her current research laboratoy explores the relationships of fueling and bone health as well as body composition. She enjoys helping athletes of all ages better understand proper fueling and the compromises of poor fueling. Jackie lives in a farm environment and enjoys being physically active in a wide variety of tasks and activities.