SCAN at FNCE®2018 Events
SATURDAY
SCAN Workshop:
Enhancing Your Sports Nutrition Practice
SUNDAY
SCAN Yoga Session
SCAN CE Afternoon Session:
Unmasking & Understanding BED
SCAN Reception
MONDAY
SCAN CE Morning Session:
The Science Behind Protein, Nuts & Dates
DPG Showcase
TUESDAY
SCAN Spotlight Session:
The Heart of an Athlete: Managing Hypertension in Athletic Populations
October 20 - 23rd was the 2018 Academy of Nutrition and Dietetics Food & Nutrition Conference & Expo™ (FNCE®) in Washington, D.C.
SCAN hosted several exciting opportunities to network with fellow members in new and unique ways at FNCE®. If you joined us and have any questions or have not seen the CPEU Accreditation please reach out to info@scandpg.org
SCAN Events
Saturday, October 20
12:30 p.m. - 3:30 p.m.: SCAN Workshop
Enhancing your Sports Nutrition Practice
Lunch: 12:00 p.m. - 12:30 p.m.
Sponsored by The Gatorade Company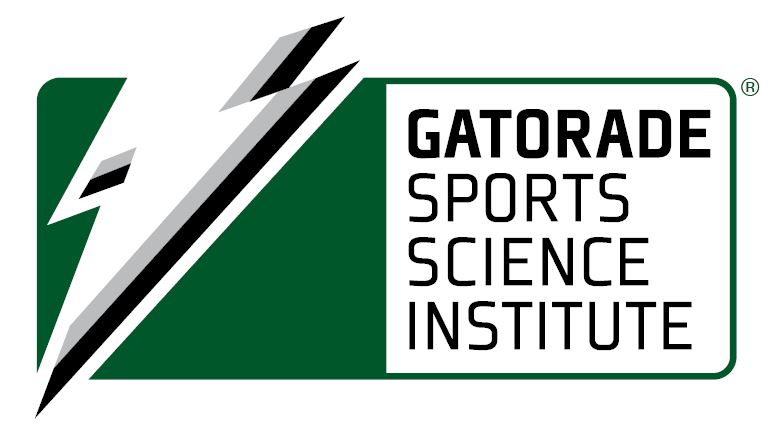 ---
Sunday, October 21
7:00 a.m. - 8:00 a.m.: SCAN Yoga Session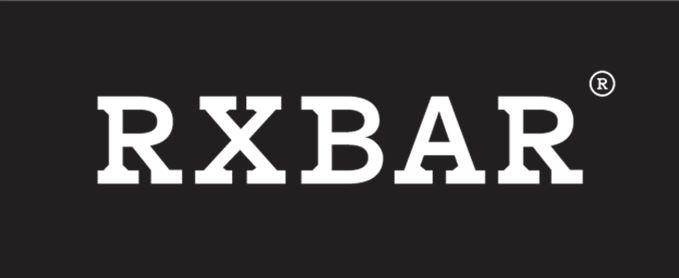 5:00 p.m. - 6:00 p.m.: Sponsored SCAN Afternoon Session
Unmasking & Understanding BED: Nutrition Interventions for the Most Common (and Most Overlooked?) Eating Disorder
Sponsored by
Eating Recovery Center

6:00 p.m. - 9:00 p.m.: SCAN Reception
Location: International Spy Museum
Enjoy drinks, food, and networking with fellow SCAN members and FNCE
®
attendees!
Monday, October 22
7:00 a.m. - 8:00 a.m.: SCAN Session
The Science Behind Protein, Nuts & Dates

Sponsored by RXBAR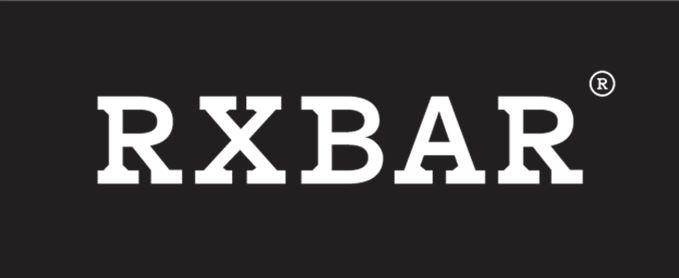 9:00 a.m. - 12:00 p.m.: Dietetic Practice Group (DPG) & Member Interest Group (MIG) Showcase
Join us at the DPG & MIG Showcase and learn how you can become more involved with SCAN!
---
Tuesday, October 23
Session: 196. The Heart of an Athlete: Managing Hypertension in Athletic Populations
*Planned with the Sports, Cardiovascular and Wellness Nutrition DPG
Part of FNCE®Agenda - No Registration Required!

SCAN 2018 Student Scholarship Winner Announced
Congratulations to our FNCE Stipend Award Winner, Alexis Moore from Central Washington University!
Winners were selected through an application process with criteria based on volunteerism and mentor recommendation. Thanks to everyone who applied and we welcome you to become more involved in SCAN and apply again next year!