SPEAKER:
Toby Amidor, MS, RD
An Evidence-Based Presentation sponsored by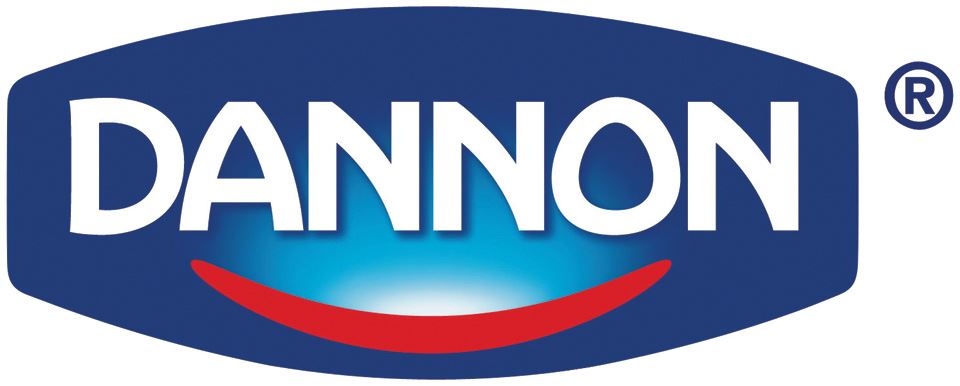 SCAN FNCE Evening CPE Presentation
Monday, Oct 17, 2016 | 5:00 - 6:00 PM
Headquarter Hotel - Westin Boston Waterfront
Harbor Ballroom III
Registration is required. This session is Free to SCAN members and $10 for non-members. Pending the number of pre-registration no-shows SCAN will allow walk-up registration starting at 4:45 PM but only if space permits.
---
Yogurt: A Smart Snack with Surprising Benefits
Agenda
4:30 PM: Doors Open to Pre-Registered Guests
4:45 PM: Doors Open for Pre-Registered and Walk-Up Guests
5:00 PM: Speaker Presentation
5:50 PM: Q&A
6:00 PM: Event Concludes
Session Abstract
The American Diet has become far more unbalanced and higher in calories than just a few decades ago. Nearly 70% of American adults are overweight or obese. The Dietary Guidelines for Americans 2015-2020 recommend a shift to healthier eating patterns that include nutrient-dense foods, like lowfat or nonfat yogurt.
Nutrient-dense foods provide more nutrients to encourage than nutrients to limit. . The majority of Americans do not meet their calcium needs or recommended daily servings of dairy. The American population also consumes too little vitamin D and potassium and too much saturated fat and sodium. Yogurt is a nutrient-dense food that not only fills these gaps but has also been associated with markers of a healthier lifestyle, including better diet quality, weight management and metabolic profile. In addition, yogurt can be a source of live and active cultures and may be more easily digested (vs. other forms of dairy) by lactose-intolerant individuals.
Toby Amidor, RD, will discuss research highlighting the surprising health benefits of yogurt consumption. She will review the Nutrient Rich Food Index and will share tools for encouraging patients to incorporate yogurt into any snacking occasion or mealtime, on its own, or as a healthier ingredient substitute.
Learning Objectives
Participants will:
Identify three surprising benefits of yogurt

Discuss how yogurt consumption has been associated with a healthier lifestyle

Describe the properties of a nutrient-dense food (nutrients to encourage vs. nutrients to limit)

Provide clients with tools for incorporating yogurt into healthy eating patterns

Speaker - Toby Amidor, MS, RD
In her cookbook, THE GREEK YOGURT KITCHEN, Toby shows readers how to cut back on fat and calories without compromising flavor. She shares how Greek yogurt is one of today's most versatile and nourishing ingredients and how it can be used in unexpected ways, making even the most bad-for-you foods healthier, tastier and more satisfying.
Toby is the founder of Toby Amidor Nutrition, where she provides nutrition and food safety consulting services for individuals, restaurants and food brands. She is a nutrition expert for FoodNetwork.com, writing for their Healthy Eats Blog, a regular contributor to U.S. News and World Report Eat + Run blog, MensFitness.com and an adjunct professor at Teachers College, Columbia University. She also has her own "Ask the Expert" column in Today's Dietitian Magazine. Toby trained as a clinical dietitian at New York University. Previously, Toby was a consultant on Bobby Deen's cooking show, "Not My Mama's Meals." Through ongoing consulting and faculty positions, she has established herself as one of the top experts in culinary nutrition, food safety, and media.
Over the past three years, Toby has been an ambassador of the National Dairy Council. She has also teamed up with various companies and organizations as their media spokesperson.
Continuing Education Credit
1.0 Unit will be requested from the Commission on Dietetic Registration
Suggested Learning Need Codes:
TBA