SPEAKERS:
Dr. Johanna Dwyer D.Sc., R.D.
Senior Nutrition Scientist
Dr. Kalpana Gupta
Infectious Disease Specialist and Professor of Medicine at Boston University's School of Medicine
An Evidence-Based Presentation sponsored by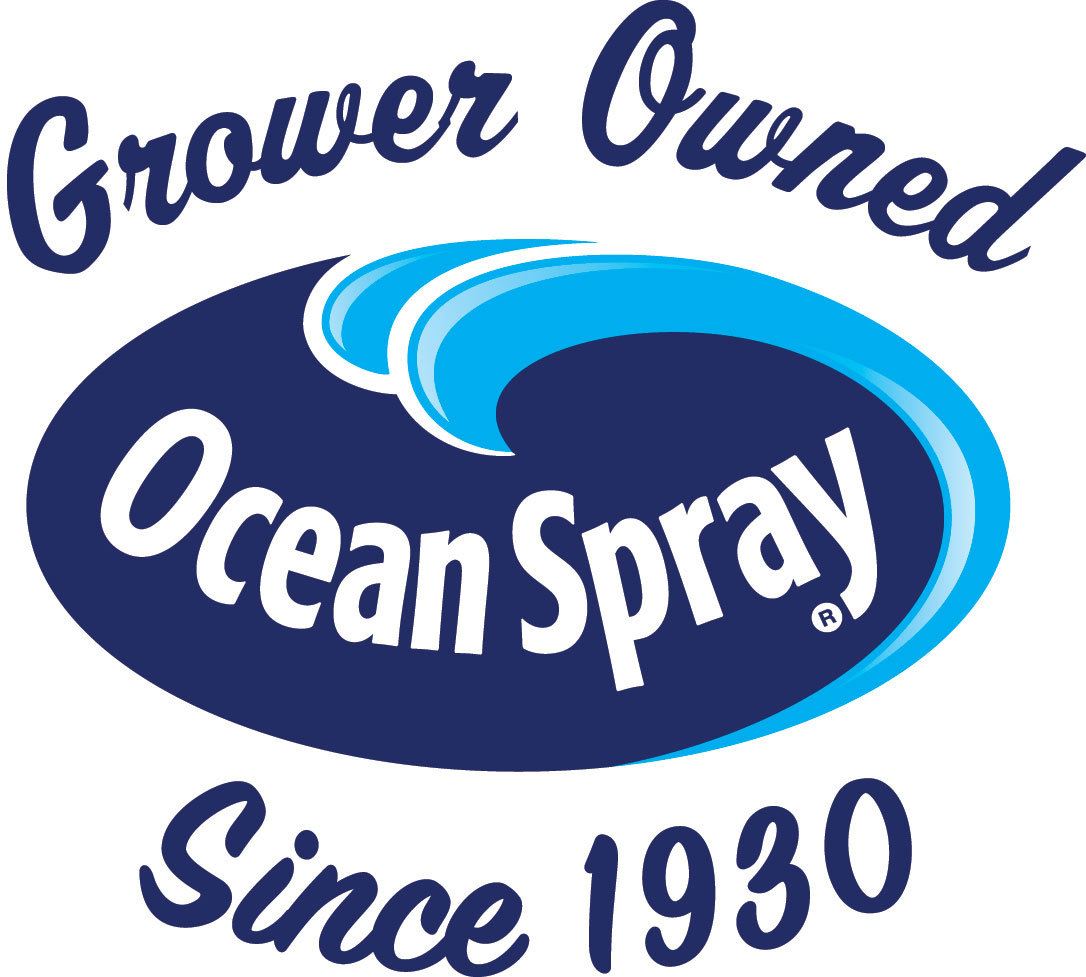 SCAN FNCE Breakfast & CPE Presentation
Sunday, Oct 16, 2016 | 6:45 - 8:00 AM
Renaissance Boston Waterfront Hotel
Pacific Salons A-D
Registration is required. The educational breakfast session is Free to SCAN members and $10 for non-members. Pending the number of pre-registration no-shows SCAN will allow walk-up registration starting at 6:45 AM but only if space permits.
Registration for SCAN events is non-refundable after September 30, 2016. Please contact admin@scandpg.org if you need to request a refund before that date.
---
The Cranberry's Fight Against Infections:
Using Nutrition to Reduce Antibiotic Use
Agenda
6:30 AM: Doors Open to Pre-Registered Guests
6:45 AM: Doors Open for Pre-Registered and Walk-Up Guests (Breakfast Buffet opens)
6:55 AM: Welcome & Introductions
7:00 AM: Speaker Presentation
7:50 AM: Q&A
8:00 AM: Event Concludes
Session Abstract
Antibiotic resistance is a global problem - one that can be addressed by finding alternative prevention methods for common conditions like UTIs, which are the second most common type of infection worldwide and typically treated with antibiotics.
Annually, UTIs result in seven to eight million physician and hospital visits and $6 billion in healthcare costs in adults and account for 1.8% of pediatric hospitalizations. Additionally, recurrence is high with a 25-30% rate for adults and a 12-30% rate in children.
Many women turn to cranberry juice to prevent UTIs. In this session, you will learn about the polyphenolic compounds found in cranberries responsible for promoting urinary tract and their mechanisms of action, and how those can work to reduce the burden of UTIs and the antibiotic use associated with treating recurrent UTIs, as well as clarification on misconceptions around cranberries that consumers may have You will also learn creative ways to incorporate cranberry products to help clients, patients and consumers meet daily fruit recommendations and obtain important health benefits.
Learning Objectives
Participants will:
Discuss current scientific evidence on the cranberry's role as a nutritional approach to help reduce certain infections and antibiotic use thanks to a unique combination of bioactive compounds, including Type-A PACs; highlight findings from a recent study published in the American Journal of Clinical Nutrition that further validates more than 50 years of well-documented cranberry research, which can showcase that those who suffer from recurrent UTIs can feel confident in the nutritional approach of drinking cranberry juice to reduce the risk of infection.
Identify populations and at-risk groups that can benefit from the prevention of urinary tract infection by utilization of cranberry products.
Describe how cranberries can help meet fruit intake recommendations as part of a healthy balanced diet, and as an official USDA MyPlate partner; demonstrate through recipes and menu ideas that RDNs can use to translate scientific information for their clients, patients and consumers.
Speakers - Dr. Johanna Dwyer & Dr. Kalpana Gupta
Johanna Dwyer D.Sc., RD is Professor of Medicine (Nutrition) and Community Health at the Tufts University Medical School, and Adjunct Professor of Nutrition at Tufts University Friedman School of Nutrition Science and Policy. She is also Senior Scientist at the Jean Mayer/USDA Human Nutrition Research Center on Aging at Tufts University. She is the author or coauthor of more than 300 research and 400 review articles and two books. Her major research interest is in flavonoids, population based nutrition surveys (particularly of vitamins and minerals), dietary supplement databases, fortification, and nutrition policy. In 2015, she received the Excellence in Nutrition Education Award from the American Society for Nutrition (ASN) and in 2014 the Trailblazer Award of the IFT and the AND. She is past president of both the Society for Nutrition Education and the ASN, and a member of the Academy of Medicine, National Academy of Sciences.
Dr. Gupta is a medical doctor and public health practitioner who has focused her career on the risk factors, prevention and treatment of infectious diseases, in particular urinary tract infections. To address this exceedingly common infection and the emerging problem of antibiotic resistance, her research interests include studying novel, safe and effective non-antimicrobial prevention strategies such as utilization of cranberry products. Dr. Gupta's expertise as a clinician, professor and researcher and understanding of how the compounds in foods can impact whole body health will be beneficial to nutrition professionals as they use this information to translate the scientific evidence presented into practice.
Continuing Education Credit
1.0 Unit, Level 2 will be requested from the Commission on Dietetic Registration
Suggested Learning Need Codes:
TBA