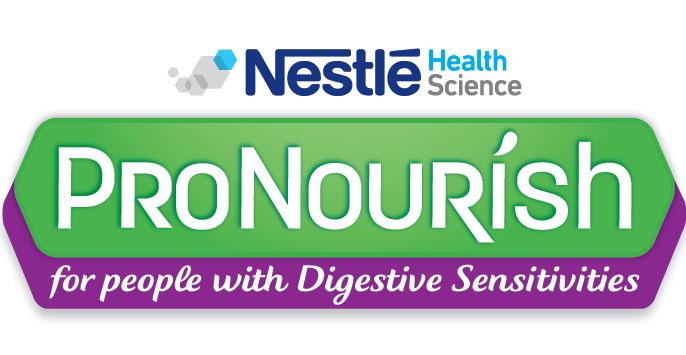 SCAN FNCE Afternoon CPE Session
Sunday, October 22. 2017
|

5:00 - 6:00 pm

Hyatt Regency McCormick, Grant Park Room BCD

Registration is required. The educational afternoon session is FREE to both SCAN members and non-members!

Light refreshments will be available

1 CPE Approved.

Online registration is closed. On-Site Registration Available.
---
Title: GI Distress in the Athlete: The Role of the Low FODMAP Diet
Speaker: Kate Scarlata, RDN, LDN
Sponsors: Nestle Health
Time: 5:00-6:00pm
Location: Hyatt Regency McCormick, Grant Park Room BCD
After this presentation, attendees should be able to:
Detail the low FODMAP elimination short-term diet for the athlete with IBS or IBS-like symptoms.
List whole foods and food supplements appropriate for the athlete that are high and low FODMAP
Describe GI issues and gut microbiome alterations associated with endurance exercise
Abstract:
Gastrointestinal (GI) distress is a common problem for athletes particularly during intense exercise. Nutritional factors are one of the main contributing factors for GI symptom exacerbation. Emerging research supports the use of the low FODMAP diet to help manage digestive symptoms in the athlete. Many common whole foods that are popular fueling options, as well many products geared for the athlete, contain FODMAP carbohydrates, a group of commonly malabsorbed small chain carbohydrates. High FODMAP intake occurs amongst athletes fueling with carbohydrates. Recent research revealed that 55 % of athletes restrict at least one FODMAP subtype in an effort to control digestive upset. Dietitians working with athletes should be aware of the potential role of the low FODMAP diet for managing digestive distress and the novel research revealing the impact of exercise on the gut microbiome.
Bio:
Kate Scarlata, RDN, LDN is a Boston-based dietitian with 30 years of experience. Kate's expertise is in food intolerance with a particular focus on the application of the low FODMAP diet for functional gut disorders. She was the recipient of the 2015 Outstanding Massachusetts Dietitian Award and recognized as Boston's 2016 Best Dietitian by Boston Magazine. Kate is the author of numerous books on digestive health topics including the New York Times Best Seller, The 21 Day Tummy Diet. Her latest book, The Low FODMAP Diet Step by Step is due out this December. Kate completed her postgraduate training at Brigham and Women's Hospital, a Harvard Medical School teaching affiliate. She is currently enrolled in a Master's of Public Health program at the University of Massachusetts.