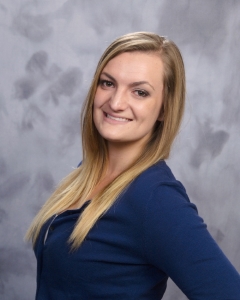 Kelly Sloan
Dietetics Student
University of Hawaiʻi at Mānoa
Honolulu, HI
Kelly Sloan
Tell us about yourself, education, background, and current interests.
I am a senior in the dietetics undergraduate program at the University of Hawaiʻi at Mānoa. I am a staff writer for the university newspaper, Ka Leo O Hawai'i and have my own food blog: www.kellyfoodparadise.com. I enjoy food, nutrition, hiking and writing. In my spare time I love to sing, play soccer and bake healthy goodies. I am from Long Beach, southern California, and I am excited to start the next chapter of my life next year when I apply for a dietetic internship or graduate school.
How did you become interested in nutrition?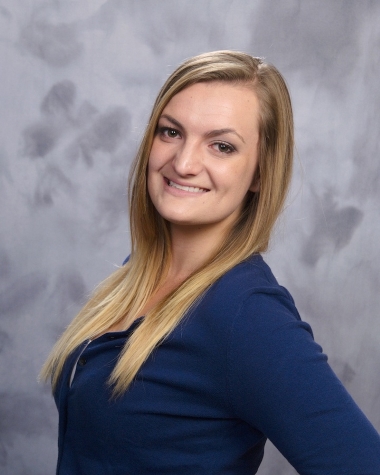 I grew up eating a healthy diet and knowing the importance of daily exercise. I have always had an interest in food and love to cook and experiment with recipes. My mom is a registered dietitian and she inspired me throughout high school to pursue a career in food and nutrition. I am currently interested in nutrition communications and getting the word out to consumers on healthy eating and a fit lifestyle.
You write articles on nutrition and health for the student newsletter, Ka Leo O Hawai'i. Tell us about that experience and something you learned.
I have learned that if you emphasize the importance of healthy eating and provide simple ways to do it, students will follow your advice and want to learn more about nutrition. At first it was difficult to communicate nutrition to the student body through writing because there were always questions regarding recipes, nutrition facts and scientific evidence. However, once you figure out how to communicate nutrition in a way that anyone can understand it, it can really make a difference.
What other experiences have you had related to nutrition?
I have interned for various registered dietitians where I have managed their social media profiles, professional websites, assisted with projects, recipe development and nutrition analysis. I also work at a local health food store as the deli cook. I have incorporated healthier ingredients into the entrees, salads, soups and sandwiches that we serve daily.
What are your professional goals? Once you become a registered dietitian, what kind of work do you want to do?
After I graduate I plan to pursue an MS in nutrition communications and continue to work in nutrition communications and public relations. I look forward to applying to dietetic internships and getting involved in the community while focusing on helping others understand the importance of nutrition, health and fitness.
Is there anything else you would like to share with other students?
It's all about networking and experience. I find it relatively easy to get out there and volunteer for organizations that will lead you to connections. You benefit from your hard work and helping out and, of course, from the people you meet in each field. My advice would be to start planning your goals and career choices and focus on being a well-rounded individual who knows what you want to do in nutrition. I recommend becoming a student member of the Academy of Nutrition and Dietetics and joining DPGs such as SCAN, FCP, NEP, NE or groups that may peak your interest. I also suggest checking out the website 'All Access Internships' to learn about opportunities to work with registered dietitians.
July 2014