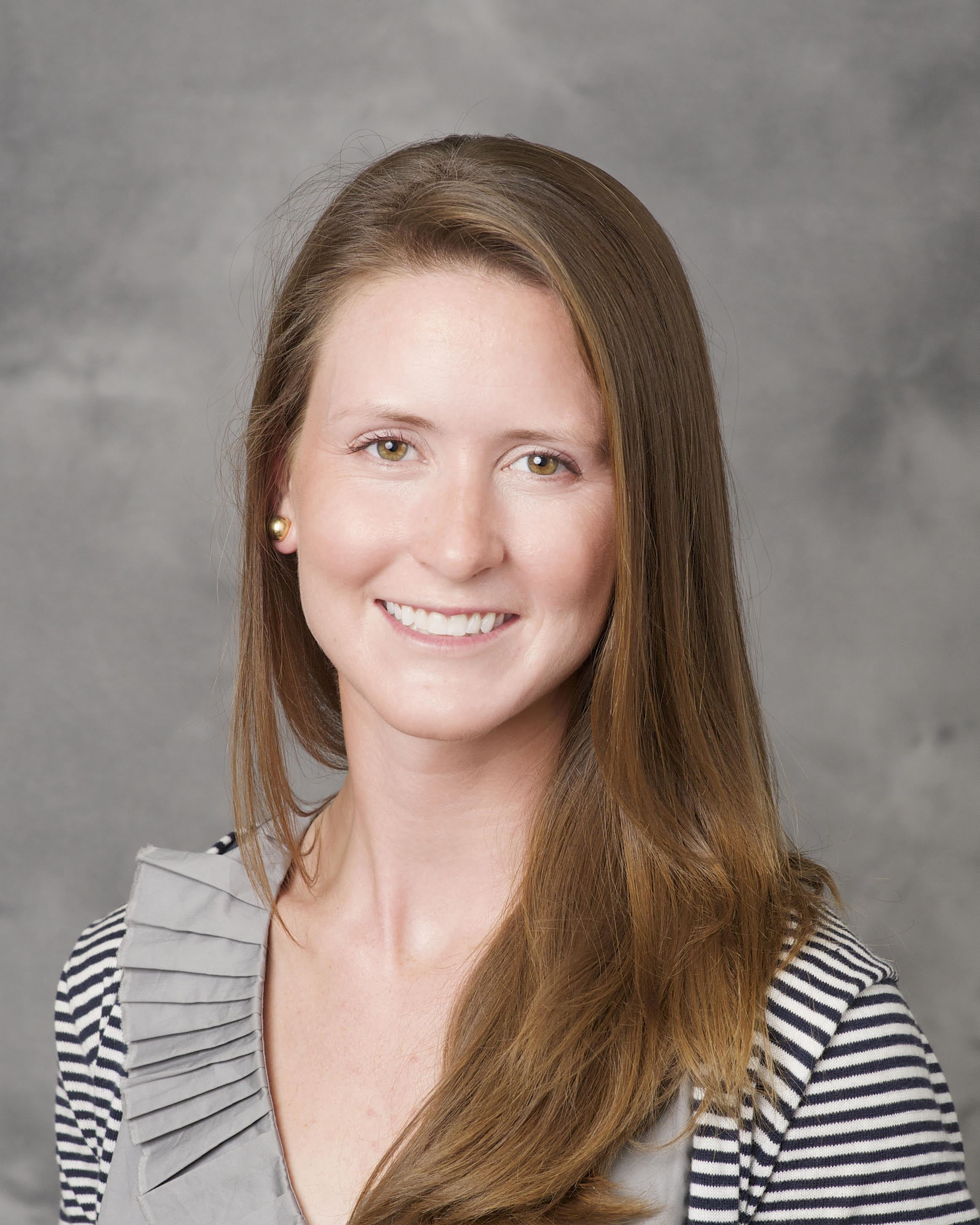 Katy Figel
Tell us about yourself, education, your background, and your current interests.

I attended Washington State University and earned my BS in Food Science and Human Nutrition. I then completed the Coordinated Program in Dietetics through Washington State University in Tacoma, WA. Following, I worked as dietitian for nine years in a variety of roles including eating disorders, corporate wellness, and diabetes. Then, after much thought and deliberation, I made a substantial change and quit my job, moved to Ellensburg, Washington and enrolled as a full-time student at Central Washington University to earn my master's degree in human physiology.

How did you become interested in nutrition?

Growing up, I was always interested in science. However, I was quite the picky eater so a career in nutrition seemed pretty far-fetched! As an athlete on my high school gymnastics team, we had the opportunity to work with a dietitian, which sparked my interest in food. I took a risk and on my first day of college decided to declare my major as Food Science and Human Nutrition. The rest is history!
You have been involved in implementing a sports nutrition program for Central Washington University. Tell us about that experience and something you learned.

Yes, I currently have the unique and exciting opportunity to work under the leadership of Kelly Pritchett, PhD, RDN, CSSD on implementing one of the first Division II sports nutrition programs at Central Washington University. As the program is still young, we have worked hard to increase awareness and utilization of the program amongst athletes and athletic staff. It's been fun getting to work with collegiate athletes as for many of them this is their first time eating away from home!
What experiences as an RD, CDE have contributed to your interest in pursuing additional education?

Exercise and nutrition are both key components of health. As a result, exercise would invariably come up during most of my sessions with my patients and clients. As a dietitian, I felt comfortable discussing nutrition but exercise, not so much. I decided to pursue a master's degree in human physiology so that I would be able to serve my patients and clients better and have a deeper understanding of this component of health. Many people assume that if you are going back to school, you didn't like your previous job and are looking to switch careers. I am the opposite; I love being a dietitian and know that getting my masters will in turn help me to become a better dietitian.

What are your professional goals? What do you want to do after earning a master's degree in human physiology?

The world is my oyster! Following graduation and upon accumulation of adequate practice hours, I would like to become a Board Certified Specialist in Sports Dietetics (CSSD). In addition, I am interested in a variety of dietetic related fields such as sports nutrition or diabetes and exercise, and/or perhaps furthering my education and earning a PhD.
Is there anything else you would like to share with other students?

I was nervous about going back to school as an "older student" but I am so glad that I did! I cannot speak highly enough of my experiences and the relationships that have been fostered in grad school. In addition, as a student I've been given a lot of professional opportunities that I would not have had elsewhere such as building a sports nutrition program and teaching college level classes.
October 2017