Student Corner Interviews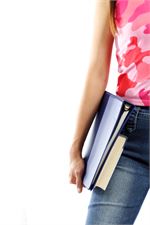 S CAN student corner interviews are an opportunity for students to share their nutrition interests, experiences, and goals in any of SCAN's areas: cardiovascular health, disordered eating and eating disorders, sports nutrition or wellness.
If you are a SCAN student member and have an experience you would like to share please contact our coordinator, Patti Steinmuller, MS, RD, CSSD. If accepted, Patti will contact you and arrange an email interview with you regarding your education, experience, goals for the future, and thoughts about dietetics as a career. You will be asked to submit your resume and a Web quality photo, if available. Become a student member of SCAN here.
Request a student interview:
Patti Steinmuller, MS, RD, CSSD
Student Corner Coordinator
Email: psteinmul@msn.com
---
Recent Interviews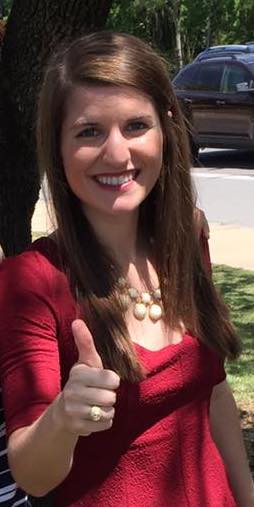 Parker Ackerman
Dietetic Intern
Texas Woman's University
Denton, Texas
I was born and raised in Dallas, Texas and have always loved food, the competitive nature of sports, and how they intertwine. I graduated from Texas A&M University's Didactic Program in Dietetics in December and am currently a Dietetic Intern and Graduate Student at Texas Woman's University in Denton, Texas. Although life is busy, I really am loving the program and have already gained lifelong friends and valuable knowledge that I can apply to my future career.
Katy Figel, RDN, CD, CDE
Sports Dietitian and Graduate Teaching Assistant
Central Washington University
Ellensburg, WA
I attended Washington State University and earned my BS in Food Science and Human Nutrition. I then completed the Coordinated Program in Dietetics through Washington State University in Tacoma, WA. Following, I worked as dietitian for nine years in a variety of roles including eating disorders, corporate wellness, and diabetes. Then, after much thought and deliberation, I made a substantial change and quit my job, moved to Ellensburg, Washington and enrolled as a full-time student at Central Washington University to earn my master's degree in human physiology.
Read Full Interview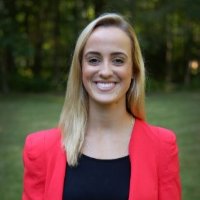 Olivia Foote
Undergraduate dietetics student
Western Michigan University
Kalamazoo, MI
I am happy to head into my final year in my dietetic program at Western Michigan University. I started my college career solely interested in exercise science, but as I took classes, nutrition stood out to me instead. I switched my major to dietetics and it was easily the best decision I have made for myself.
I enjoy staying active in my college community as President of our Student Dietetic Association, and as a fitness instructor at our student recreation center. Staying busy is something I enjoy, I keep my plate very full as a student but I wouldn't have it any other way.
Read Full Interview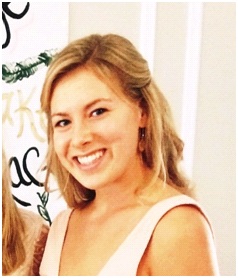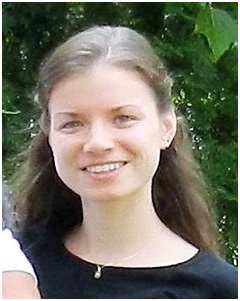 Rowan University
Glassboro, New Jersey
Miami University of Ohio
Oxford, Ohio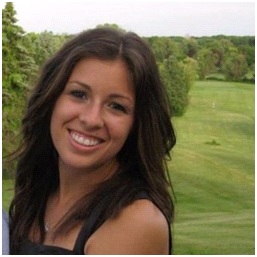 Human Nutrition and Metabolism Research
Boston University, Boston, MA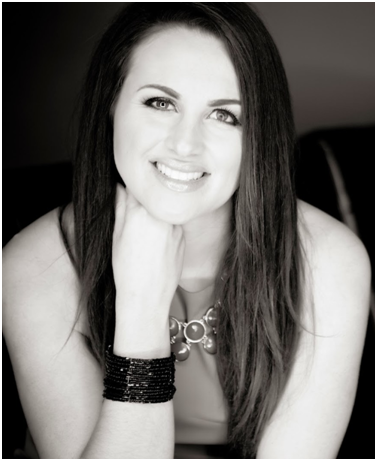 Utah State University
Logan, UT
I'm currently a dietetic intern with Utah State University, completing a distance education program. I completed my undergraduate training, earning my Bachelor of Science at San Diego State University. I've had a wide variety of experiences during my undergraduate in community, clinical, research and outpatient settings. My professional interests include eating disorders, prenatal and lactation nutrition and child feeding practices.
University of Puerto Rico Medical Sciences Campus
San Juan, Puerto Rico
I am currently a Dietetic Intern at the University of Puerto Rico Medical Sciences Campus. I graduated this past May from the University of Puerto Rico Rio Piedras Campus, having completed my Bachelor's in Nutrition and Dietetics. I have lived in Puerto Rico my whole 23 years of existence, although I have traveled for academic purposes. In 2011 I took part in a summer internship in Australia (talk about a change in scenery), and I have also been to FNCE and Minorities in Agriculture, Related Resources and Natural Sciences conventions.