Student Corner Interviews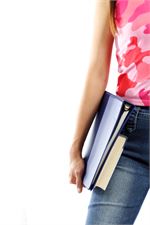 S CAN student corner interviews are an opportunity for students to share their nutrition interests, experiences, and goals in any of SCAN's areas: cardiovascular health, disordered eating and eating disorders, sports nutrition or wellness.
If you are a SCAN student member and have an experience you would like to share please contact our coordinator, Patti Steinmuller, MS, RD, CSSD. If accepted, Patti will contact you and arrange an email interview with you regarding your education, experience, goals for the future, and thoughts about dietetics as a career. You will be asked to submit your resume and a Web quality photo, if available. Become a student member of SCAN here.
Request a student interview:
Patti Steinmuller, MS, RD, CSSD
Student Corner Coordinator
Email: psteinmul@msn.com
---
Recent Interviews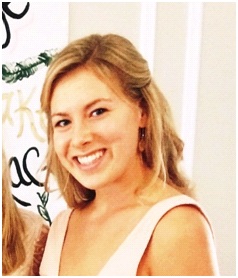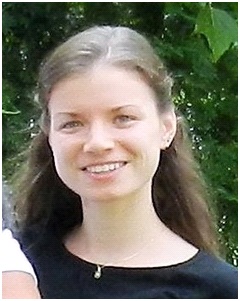 Rowan University
Glassboro, New Jersey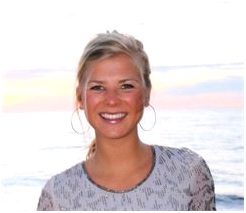 Miami University of Ohio
Oxford, Ohio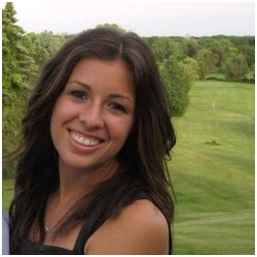 Human Nutrition and Metabolism Research
Boston University, Boston, MA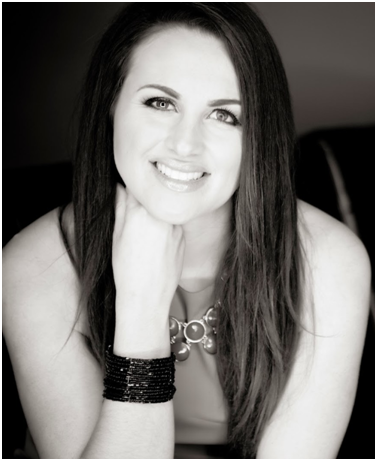 Utah State University
Logan, UT
I'm currently a dietetic intern with Utah State University, completing a distance education program. I completed my undergraduate training, earning my Bachelor of Science at San Diego State University. I've had a wide variety of experiences during my undergraduate in community, clinical, research and outpatient settings. My professional interests include eating disorders, prenatal and lactation nutrition and child feeding practices.
University of Puerto Rico Medical Sciences Campus
San Juan, Puerto Rico
I am currently a Dietetic Intern at the University of Puerto Rico Medical Sciences Campus. I graduated this past May from the University of Puerto Rico Rio Piedras Campus, having completed my Bachelor's in Nutrition and Dietetics. I have lived in Puerto Rico my whole 23 years of existence, although I have traveled for academic purposes. In 2011 I took part in a summer internship in Australia (talk about a change in scenery), and I have also been to FNCE and Minorities in Agriculture, Related Resources and Natural Sciences conventions.