Why Join SCAN?
SCAN is the largest dietetic practice group of the Academy of Nutrition and Dietetics. Members are registered dietitians with nutrition expertise in the areas of sports, physical activity, cardiovascular health, wellness, and the prevention and treatment of disordered eating and eating disorders.
---
See What Members Are Saying About SCAN: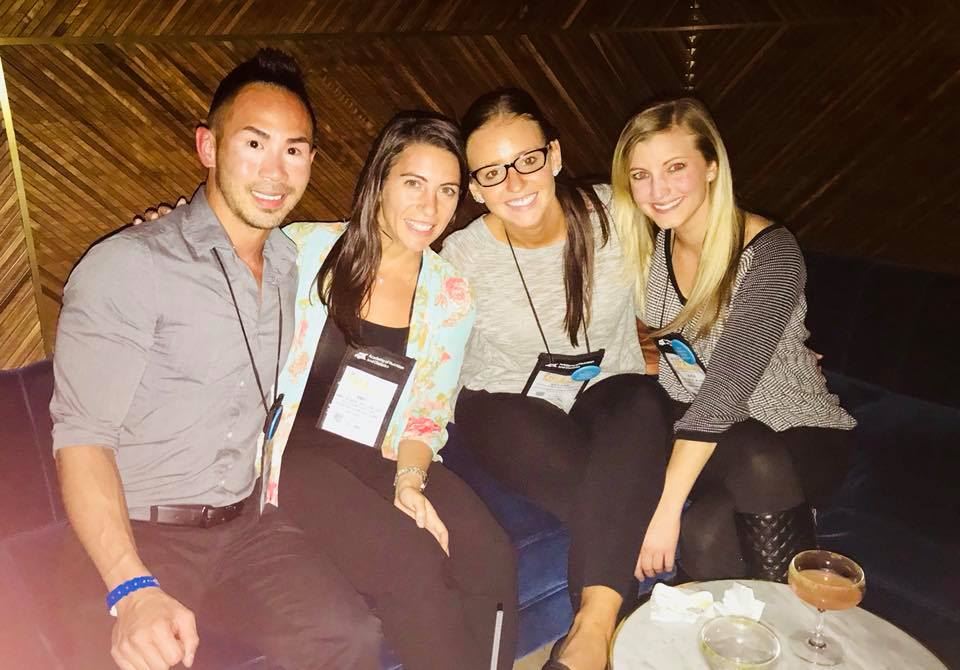 "SCAN gives me the tools to become an awesome dietician!"
"Because it is really a HEALTH Care, not a SICK Care! And I especially love our newsletter PULSE! Awesome!"
"SCAN is the best network in the industry!"
"Wonderful members, great information, and wow! What a great reception at FNCE!"
"SCAN has great members and networking, wonderful resources!"
"Networking. Connection. Community"
Click here for tips on how to host your OWN Local SCAN Networking Event!
---
SCAN Member Benefits

CLICK HERE to view and download the SCAN Member Benefits flyer.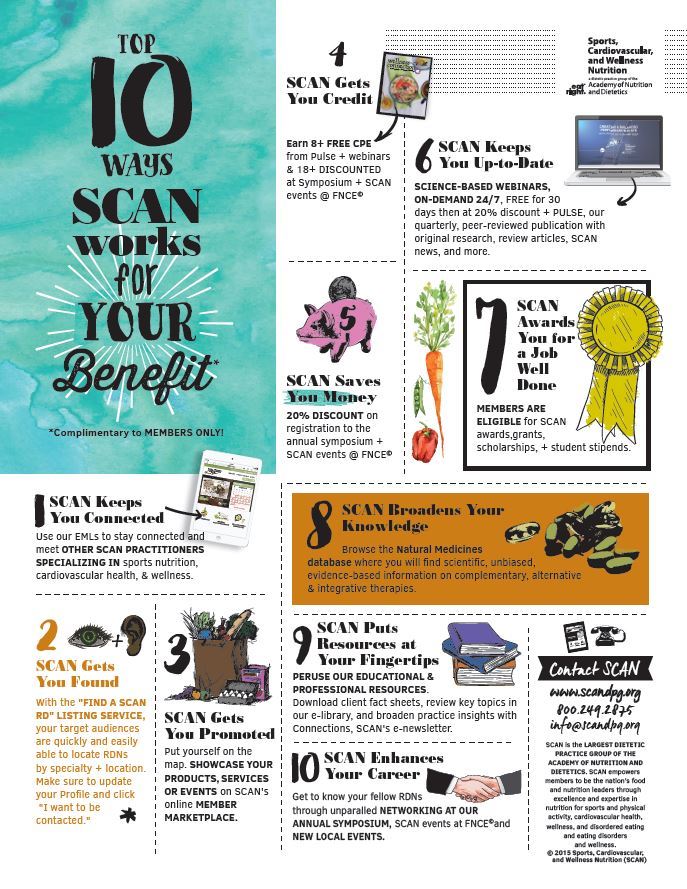 Page Updated April 12, 2018