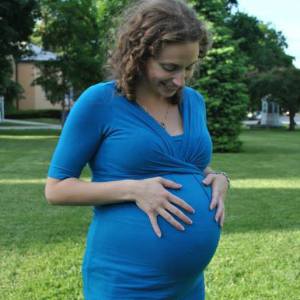 Stephanie Buckler, Esq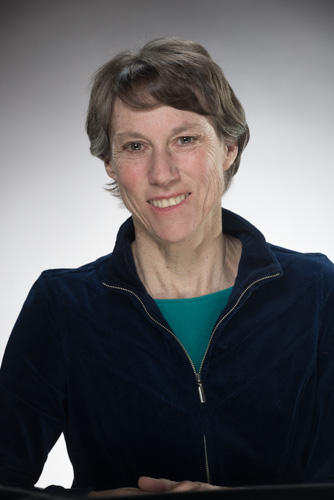 Nancy Clark, MS, RD, CSSD
No Period. Now What? Strategies to help athletes with amenorrhea transform food fears into fertility
Session Abstract
This session with sports dietitian Nancy Clark MS RD CSSD and her client, Stephanie Buckler, Esq., a runner with RED-S, will focus on the practical strategies that can help transform food fears into peaceful fueling—as well as resolve issues with infertility. The session will include an update on the latest RED-S research, and incorporate that information into a case study of a client with hypothalamic amenorrhea. Stephanie will detail the real life struggles women undergo in identifying and accepting a diagnosis of Hypothalamic Amenorhea. She will also share results of her survey of over 300 women with HA.
Learning Objectives
After attending this session, individuals will be able to:
Enhance counseling skills that help women overcome RED-S.
Understand the deep fears of clients with RED-S & comprehend the inner workings of women who overcome RED-S.

Identify mental strategies to help women cope with making the food and exercise changes necessary to resume menses.
Presented By
Nancy Clark MS RD CSSD
Nancy Clark MS RD CSSD is an internationally respected sports dietitian with a private practice in the Boston-area. She counsels both fitness exercisers and competitive athletes, many of whom struggle with hypothalamic amenorrhea. She is also Team Nutritionist for the Boston Red Sox, and author of the best-selling Nancy Clark's Sports Nutrition Guidebook. Throughout her 35 years as a successful sports dietitian, Clark has taught workshops across the nation, to help aspiring sports dietitians learn how to advance their careers.
Stephanie Buckler, Esq.
Stephanie is a mother, runner, lawyer, health policy advocate, and motivation speaker. She has dedicated her life to the improvement of health care for all. She studied health care law and policy at Brandeis University and Suffolk University Law School, and is barred in Massachusetts and New York. In 2010, Stephanie regained her health by recovering from an eating disorder and beating hypothalamic amenorrhea. Today she has two beautiful children, advocates for high quality, accessible care, runs marathons, and gives inspirational speeches to those battling eating disorders.