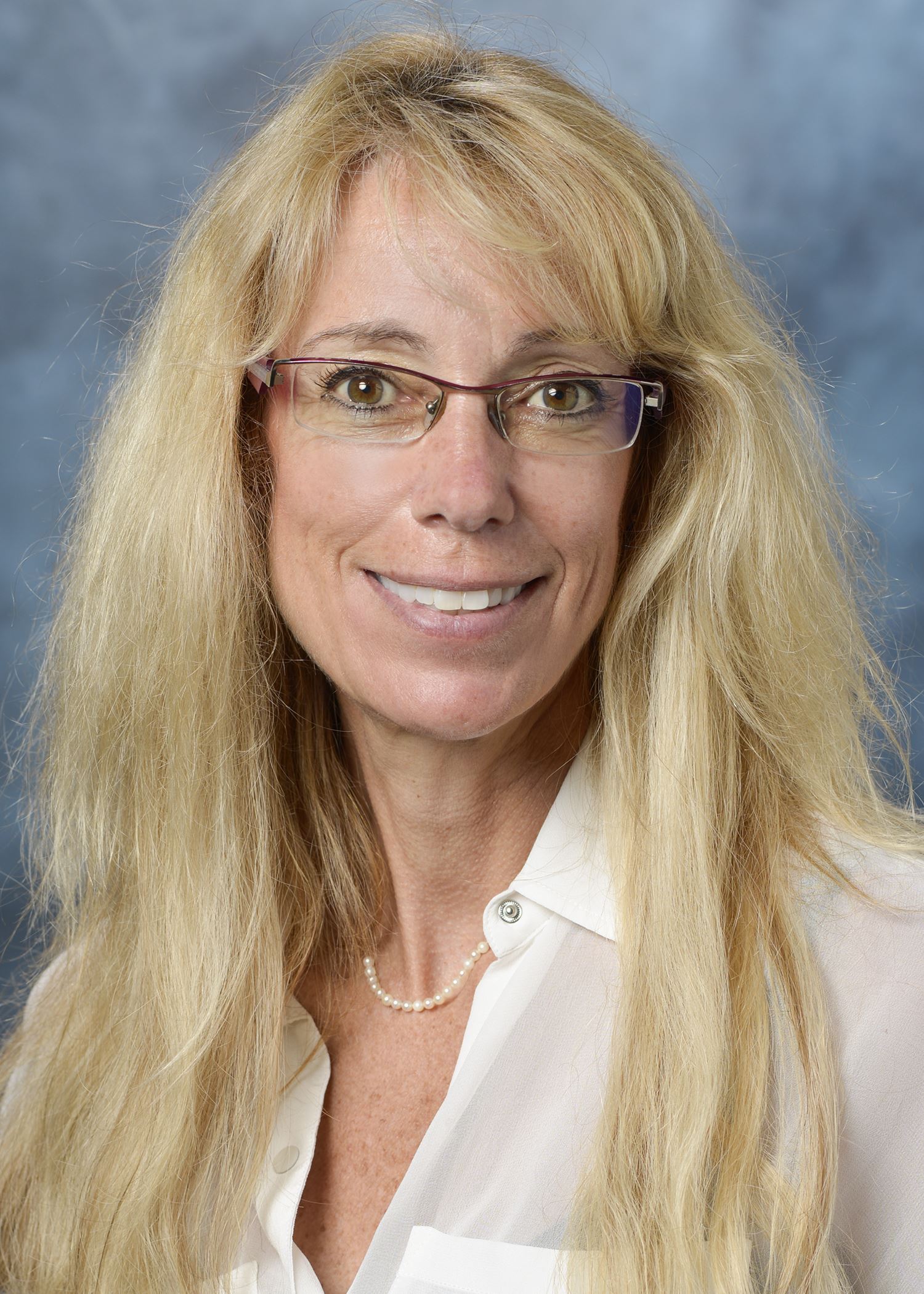 Deborah Clegg, PhD, RD
Department of Biomedical Research, Cedars-Sinai Diabetes and Obesity Research Institute
Los Angeles, California
Health, Performance, and Nutrition Considerations for Transgendered Patients
Session Abstract
Most pre-clinical and clinical, animal and human medical research has been biased with respect to sex. The focus of this presentation will be on the critical need to incorporate sex and gender in pre-clinical and clinical research to enhance our understanding of the mechanisms by which metabolic processes differ by sex and gender. This knowledge will allow for the development of personalized medicine which will optimize therapies specific for individuals. To elucidate this, I will focus on what is both known and not known about the contribution of sex hormones and chromosomes on metabolism. I will also highlight data suggesting that males and females may process nutrients differently. I will conclude by making the call for enhancing our knowledge of how, when, and under what context sex hormones may influence metabolic processes and nutrient absorption by highlighting data focusing on cross hormone therapy in individuals whose sex chromosomes do not align with their circulating sex hormones.
Learning Objectives
After attending this session, individuals will be able to:
Describe health related issues associated with transgender conversion.

Outline the impact of chromosomes and horomones and how they impact transgender metabolism.

Discuss bio-identical hormones and their impact on transgender health.
Presented By
Deborah Clegg, PhD, RD
Deborah Clegg, PhD, is a Professor in the Departments of Internal Medicine and Biomedical Sciences at Cedars-Sinai Medical Center. After earning her bachelors of Science in Nutrition from Oregon State University, Dr. Clegg earned her MBA from Boston University and her PhD in Nutrition from the University of Georgia. She completed a post-doctoral fellowship with the Obesity Research Center at the University of Cincinnati. Dr. Clegg's laboratory focuses on understanding the impact of sex hormones on energy homeostasis, metabolic function, and adipose tissue distribution. Dr. Clegg has published over 120 articles in peer-reviewed journals including The New England Journal of Medicine, Journal of Clinical Investigation, Cell Metabolism, Endocrinology, Diabetes and American Journal of Physiology. She also serves as a reviewer for several journals and has been invited to lecture on her areas of expertise at both the international and national level.