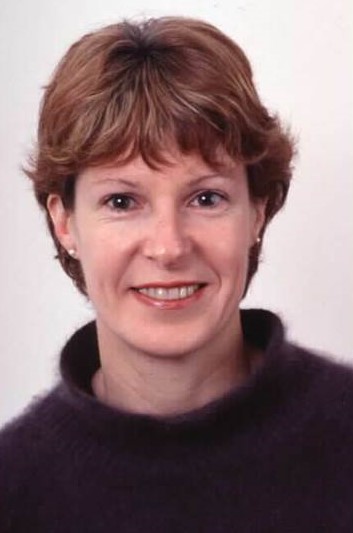 Louise Burke
OAM, PhD, BSc, Grad Dip Diet,
FSMA, FACSM
High Fat Diets for Athletes: Time to Abandon High Fat Diets for Athletes - Time to Change Sports Nutrition Guidelines?
Session Abstract
During three distinct periods, contemporary sports nutrition guidelines for carbohydrate (CHO)-focused eating for training and competition performance have been challenged by interest in low carbohydrate, high fat (LCHF) diets. Recently, ketogenic (<50 g/d CHO), high fat (80% of energy) diets have been enthusiastically promoted with testimonials of improved sports performance. Indeed, cross-sectional studies of LCHF ultra-endurance athletes show remarkably high fat oxidation rates during moderate intensity exercise. Furthermore, AIS research on elite race walkers found 3 weeks of LCHF greatly enhanced fat utilisation even at high intensities. However, penalties included reduced exercise economy and failure to improve performance after intensified training. Current recommendations for an individualised and periodised approach to CHO availability during training and event- specific optimisation of muscle substrates during competition requires better promotion. Nevertheless, there may be some scenarios where LCHF diets are of benefit, or at least are not detrimental, for sports performance.
Learning Objectives
After attending this session, individuals will be able to:
Understand the current sports nutrition guidelines around periodising CHO availability for training and competition outcomes.
Understand the importance of CHO and fat as muscle substrates for exercise, and how these can be altered by diet and training.
Reflect on the current evidence supporting the LCHF diet for sports performance and understand where it might and might not be useful.
Presented By
Louise Burke, OAM, PhD, BSc, Grad Dip Diet, FSMA, FACSM
Louise is a sports dietitian with nearly 40 years of experience in the education and counselling of elite athletes. She has been Head of Sports Nutrition at the Australian Institute of Sport since 1990. She was the team dietitian for the Australian Olympic Teams for the 1996-2012 Summer Games. Louise's publications include over 300 research papers in peer-reviewed journals and book chapters, and several textbooks. Louise was a founding member of the Executive of Sports Dietitians Australia and is a Director of the IOC Diploma in Sports Nutrition. She is a member of the Working Group on Nutrition for the International Olympic Committee and was awarded a Medal of the Order of Australia in 2009 for her contribution to sports nutrition. She holds a Chair in Sports Nutrition at the Mary MacKillop Institute for Health Research, Australian Catholic University.