Andrew Brown, PhD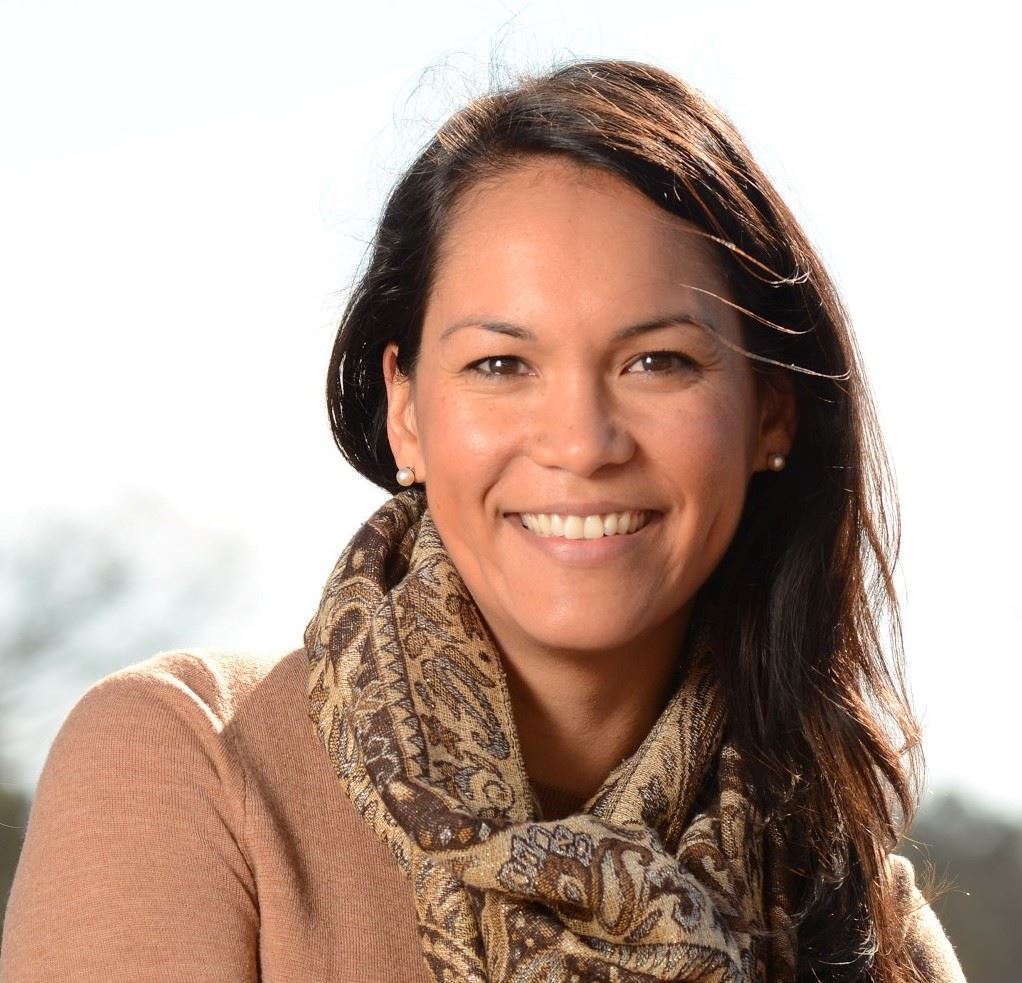 Megan Meyer, PhD
Dishing Up Data: Making Science More Digestible for the Public
Session Abstract
By its nature, scientific research is not readily accessible and can be difficult to understand. Additionally, media headlines and articles on recent scientific research, regardless of the strength of the scientific study, generate significant "hype" and have direct influence on Americans' perceptions, beliefs, and behaviors about food and health. In response to the current scientific research reporting environment, IFIC Foundation has taken on new initiatives to promote scientific research regarding food and nutrition in a manner that is clear and objective. This session will highlight a new, dynamic tool that objectively scores and aggregates scientific research in the areas of food safety, agriculture, and nutrition. In this session, attendees will learn the ins and outs of this tool and how to use this tool in communicating with their patients and clients to help clear confusion and promote scientific accuracy and balanced discussion.
Learning Objectives
After attending this session, individuals will be able to:
Discuss strength/limitations of recent scientific studies highlighted in the media and examine a new tool that will aid in this process.
Identify gaps in consumer knowledge based on current consumer research.

Effectively translate scientific research outcomes to clients, patients, peers and the general public.
Presented By
Andrew Brown, PhD
Dr. Andrew W. Brown is a Scientist with the Office of Energetics and Nutrition Obesity Research Center at the University of Alabama at Birmingham. Formally trained in nutrition, biochemistry, and statistics, he brings practical, basic science experience to evaluating how nutrition research is conducted and communicated. His recent work involves investigating myths and presumptions in nutrition and obesity literature, meta-analyzing studies about nutritional influences on obesity, characterizing reporting practices that may perpetuate nutrition misinformation, and crowdsourcing the synthesis of published research. Dr. Brown has received local, regional, and national awards and spoken internationally about integrity in research reporting and science communication with respect to nutrition research.
Megan Meyer, PhD
Megan Meyer, PhD is the Program Manager of Health and Wellness Communications at IFIC. She creates educational materials to help consumers better understand food and nutrition related issues, and promote science communication to a variety of audiences such as health care professionals.
Megan has a BS in Biology from Loyola University Maryland as well as a PhD in Microbiology and Immunology focused on nutritional immunology from the University of North Carolina at Chapel Hill. At UNC, she served as teaching assistant in various undergraduate classes to further the education and understanding of key science concepts. At IFIC, she mentors interns and fellows who are interested in learning more about science and nutrition communication. Coupling her training in basic scientific research with her passion for communication, Megan strives to serve as a science liaison who is adept at writing, communicating, and presenting public health related topic and materials to various audiences.