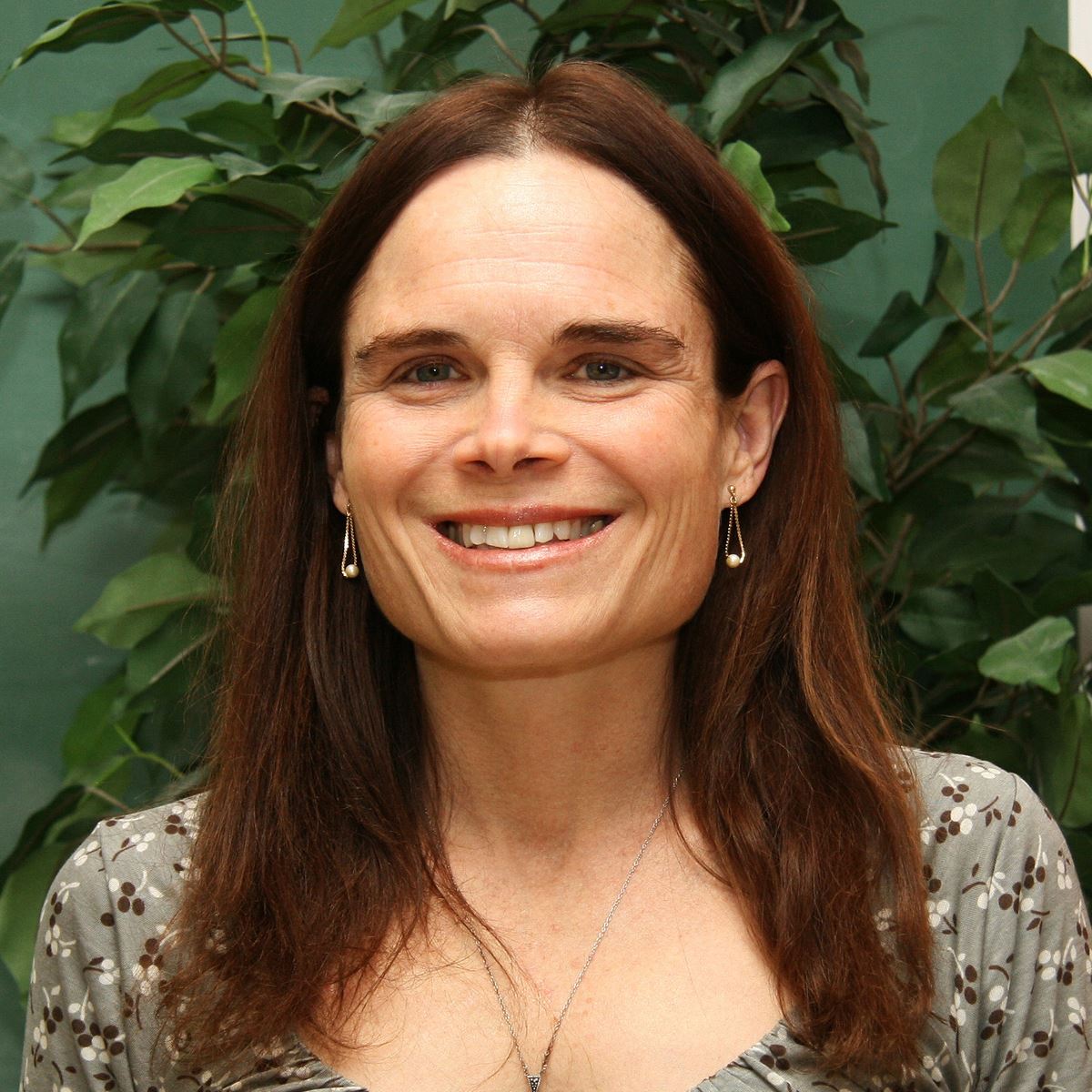 Enette Larson-Meyer, PhD, RD, CSSD, FACSM
Butterflies, Cramps, Chills and Weight Gain
Session Abstract
It is estimated that 27 million Americans have thyroid disorders, half of which are undiagnosed. Although thyroid function is influenced by factors such as stress, autoimmunity, and chronic disease, diet—including intake/status of iodine, iron, zinc, selenium, vitamin D and overall calories— plays an important, often underrecognized role. The first part of this session will review thyroid function and endocrinology with emphasis on current understanding of the role of key nutrients in hypothyroidism, hyperthyroidism and euthyroid sick syndrome. Emerging research supporting the role of nutrition and other dietary factors in optimal thyroid function will be discussed. The second part of this session will focus on biochemical, clinical and dietary assessment for thyroid disorders and the appropriate medical nutrition
therapy, culminating with interactive case studies. This information will be helpful for dietitians working with patients in all of SCAN's practice areas including wellness, weight management, sports, cardiovascular disease and eating disorders.
Learning Objectives
After attending this session, individuals will be able to:
Explain key functions of the thyroid gland, the signs and symptoms of hypo- and hyperthyroidism and euthyroid sick syndrome and their common triggers.

Describe the role of iodine, iron, zinc, selenium and vitamin D in thyroid function, the influence of total caloric intake and the possible dietary-related triggers for hypoand hyperthyroidism and euthyroid sick syndrome including poor nutrition, goitro
Explain the appropriate medical nutrition therapy for the major thyroid disorders including biochemical, clinical and dietary assessment, diagnosis, intervention and evaluation.
Presented By
Enette Larson-Meyer, PhD, RD, CSSD, FACSM
Enette Larson-Meyer, PhD, RD, CSSD, FACSM, teaches and conducts research at the University of Wyoming. Her research interests focus on how nutrition influences the health and performance of active individuals at all stages of the lifecycle and at all levels of performance. She has over 70 scientific publications on nutrition, exercise and health. Dr Larson-Meyer served on the 2011 International Olympic Committee Sports Nutrition Consensus Panel, is the author of "Vegetarian Sports Nutrition. Food choices and Eating Plans for Fitness and Performance" (Human Kinetics), and is a former sports nutritionist for the University of Alabama at Birmingham. She is active in both SCAN and the American College of Sports Medicine (ACSM). She is the immediate Past-President of Rocky Mountain ACSM and is a recent past Chair of SCAN. Her personal interests include trail running, flat water kayaking, Irish Step Dancing gardening, yoga, and running with her three teenage athletic children.