Sports Nutrition Fact Sheets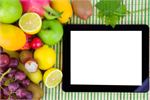 The SD-USA subunit of SCAN is pleased to offer Sports Nutrition Fact Sheets on topics of interest to sports dietitians, exercise professionals, athletes, or the general public. The Fact Sheets are created by SCAN Registered Dietitian Nutritionists (RDNs) and provide timely, accurate, applied information and guidance.
Fact sheets are FREE to members and $3.95 each to non-members. Please note that, once purchased, the Fact Sheets may be downloaded, printed and copied for education purposes only. Reproduction for sales purposes is not authorized.
Featured Fact Sheet: Now Available for FREE
---
Resources Available for Purchase (FREE for Members)
CLICK HERE to download and review the Terms of Use Agreement.
Sports Nutrition Fact Sheets
Alcohol and Athlete Performance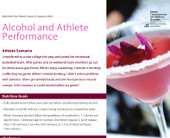 Caffeine and Athlete Performance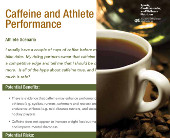 Dietary Supplement or Conventional Food?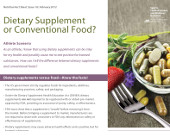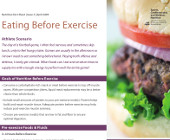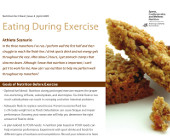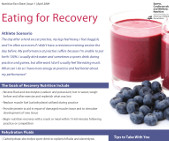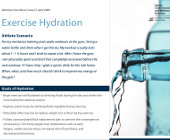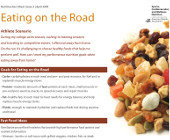 Foods to Promote Immune Function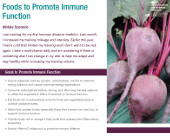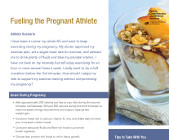 Gaining Weight-Building Muscle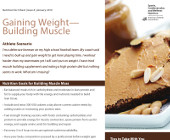 Hydration for the Child Athlete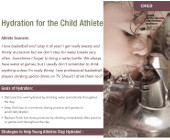 Hydration for the Teen Athlete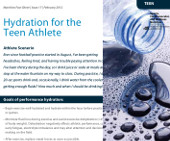 Nutrition for the Injured Athlete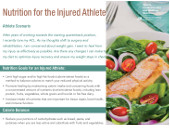 Nutritional Strategies for Making Weight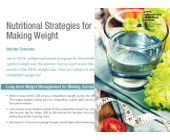 Optimal Bone Health in Athletes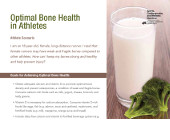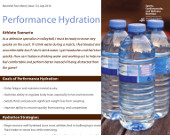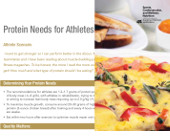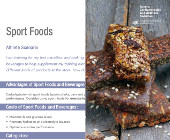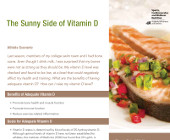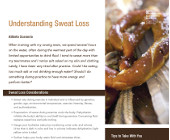 Vegetarian Eating for Athletes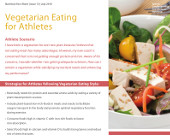 Athletes in the Arts – Fact Sheets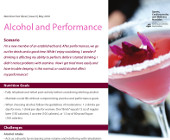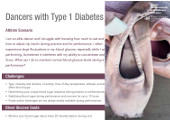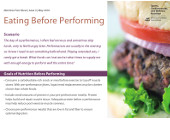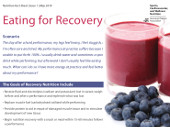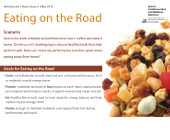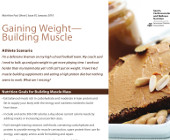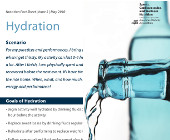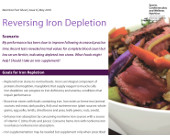 Fact Sheets – Promote the CSSD
Board Certified as a Specialist in Sports Dietetics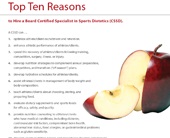 Top 10 Reasons to Consult a CSSD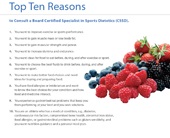 Fact sheets under revision coming soon:
Dietary Supplements (under revision)
Reversing Iron Depletion (under revision)
Gluten Sensitivity In Athletes (under revision)
The Female Athlete Triad (under revision)
Athletes With Type 1 Diabetes (under revision)
Authors
Jessica Bachman, PhD, RD
Elizabeth Abbey, PhD, RD
Christie Achenbach RD, CSSD
Carla E. Cox, PhD, RD, CSSD, CDE
Shawn Dolan, PhD, RD, CSSD
Lisa Esposito MS, RD, CSSD, LN
Jade Garneau-Fournier, BS
Sally Hara, MS, RD, CSSD, CDE
Judith Haudum, BS
Emily J. Haynes, RD
Danielle Lafata, RD, CSSD, CPT
Carol Lapin, MS, RD, CSSD, LD
Enette Larson-Meyer, PhD, RD, CSSD
Kelly Pritchett, PhD, RD, CSSD
Justin Robinson, MA, RD, CSSD, CSCS
Kathryn Rogoski, BS
Kristi Spence, MS, RD, CD
Patti Steinmuller MS, RD, CSSD, LN
Jennifer M. Doane, RD, CSSD, LDN, ATC
Tanya Halliday, MS, RD
Lauren Kort, MS, RD
Editors
Travis Thomas, PhD, RD, CSSD
Kelly Pritchett, PhD, RD
Elizabeth Abbey, PhD, RD
Ellen Coleman, MA, MPH, RD, CSSD
Shawn Dolan, PhD, RD, CSSD
Michele Macedonio MS, RD, CSSD, LD
Nanna Meyer, PhD, RD, CSSD
Patti Steinmuller MS, RD, CSSD, LN
Christine Karpinski, PhD, RD, CSSD, LDN
Page Updated June 2015