SCAN Graduate Student Research Grant Program
Designed to support the research efforts of SCAN members pursuing graduate studies or RD academic requirements, the SCAN Graduate Student Research Grant Program provides funds for research in SCAN practice areas and encourages graduate student involvement in the SCAN Symposium, SCAN's Pulse, and other SCAN activities. Students are eligible if they have been a SCAN member since June 1 of membership year during which the application is made.

$2,000 Award given annually
---
Research Topics
Sports Dietetics
Cardiovascular Health
Wellness
Disordered Eating or Eating Disorders

Instructions and Application
Complete applications as a PDF file and submit online. Upload supporting files one at a time. Please follow the application instructions listed in the SCAN Graduate Student Research Grant Instructions and Application .doc

Upload Grant Application Form
As noted in the instructions, the application must be uploaded in PDF file format only. Upload files one at a time. If you have any questions about the application process, please email the SCAN office at info@scandpg.org.
Upload Grant Application:
2013 Graduate Student Research Grant Winner
Erika Rauk, RD, LN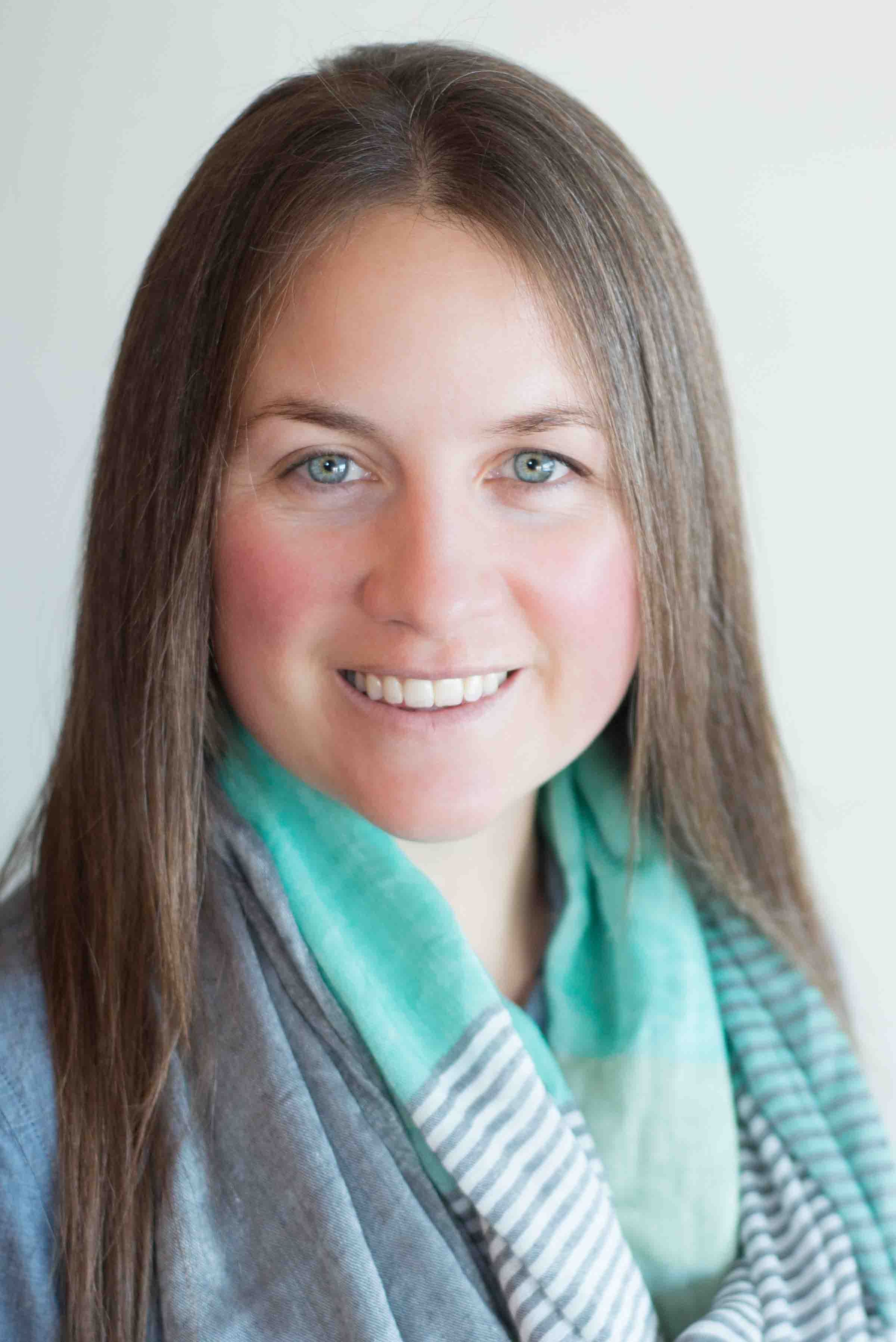 Erika Rauk, RD, LN is a Master of Science in Exercise Physiology and Nutrition student in the Department of Health and Human Development at Montana State University. Rauk received a BS in Chemistry in May 2004 from the University of Montana and a BS in Food and Nutrition in May 2010 from Montana State University. She was the 2010-2011 ADA Foundation Janette Smith Memorial Scholarship Recipient and completed her Dietetic Internship through Idaho State University in May 2011. She has been published in the Journal of Chromatography, Electrophoresis, and Analytical and Bioanalytical Chemistry.
*Photograph by Whitney Kamman Photography
Description of the Proposed Research Objectives
High fructose corn syrup is an inexpensive glucose and fructose (45% glucose to 55% fructose) mixture containing carbohydrate that is regularly added to sport specific products (SSPs). Manufacturers claim their products containing HFCS enhance athletic performance, but not all SSPs contain HFCS as the CHO source. Yet, the other manufacturers, for example, Powerade compared to Gatorade, still claim their products enhance athletic performance. According to the Nutrient Data Laboratory, Powerade has a 1:3.3 ration of glucose to fructose and Gatorade has a 1.3:1 ratio. Also, because of the scrutiny that HFCS has had with its potential link to the rise in obesity, cardiovascular disease, and metabolic disorders, some manufacturers may avoid utilizing this carbohydrate source. By avoiding HFCS athletes may lose the performance enhancing benefits that HFCS could have to offer. Therefore, the intent of this study is to determine if a HFCS-sweetened beverage is an acceptable CHO source for prolonged moderate to high intensity exercise by determining its affects on the indices of acute exercise metabolism (i.e. lipids, triglycerides, glucose, insulin, and lactate) when compared with a glucose-sweetened beverage in healthy adults.
2012 Graduate Student Research Grant Winner
Tanya Halliday, RD

Tanya Halliday, RD is a 2nd year doctoral student in the Department of Human Nutrition, Foods and Exercise at Virginia Tech. Halliday received a BS in Dietetics in 2010 from the University of Wyoming and in 2011, she completed a Dietetic Internship through the University of Houston. She has presented research at regional and national conferences and has been published in the ACSM journal, Medicine & Science in Sports & Exercise. She has served SCAN as a member of the Symposium Committee, the CV/W Leadership Team, and the Student Group Core Team. She also co-authored the vitamin D Fact Sheet for SD-USA.

Project description
Recently, it has been speculated that high added sugar (AS) intake may contribute to cardiovascular disease (CVD). Yet to date, no studies have examined the effect of habitual AS intake on arterial stiffness. Arterial stiffness is an important CVD risk measure because it represents the cumulative damaging consequences of traditional CV risk factors (i.e. – blood pressure, lipids, etc) and can indicate that CV risk is present even when traditional markers are normal. Therefore, the primary goal of this study is to determine if habitual AS intake is associated with arterial stiffness in adults. Measures will include: arterial stiffness; traditional CV outcomes; markers of inflammation and oxidation; and body weight/composition. Habitual AS intake will be evaluated by self-report and an objective blood biomarker of AS intake, δThis project addresses an important gap in the literature related to AS intake, arterial stiffness, and CVD risk. This information is needed to determine if current AS intake recommendations are associated with a more favorable CV risk profile.