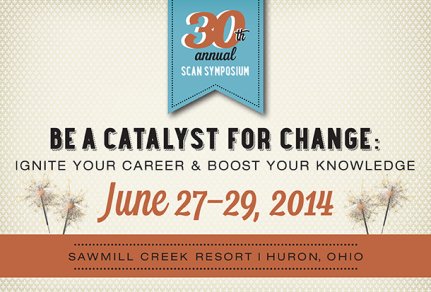 Don't miss out on early bird rates!
Register now for SCAN Symposium
Heart Health Update: New CV Guidelines and News on the Mediterranean Diet
Free On-Demand Webinar for CPEU April 1st – 30th
Understand the broader role of heart health guidelines
Explore Mediterranean diet foods
Develop messages on specific Mediterranean nutrients
Learn More and Download
Find a
SCAN

Registered Dietitian
We can help you to eat right!
Share & Learn

Scan Discussion Forum
SCAN Discussion Forum is a place to share nutrition information and learn about Sports Nutrition, Cardiovascular Health, Wellness and Weight Management, and Disordered Eating and Eating Disorders.
Join the Discussion Today